Well this is a weird one. Women's Wear Daily is reporting that Drew Barrymore -- yes, that Drew Barrymore -- is launching a makeup collection with Walmart. Yeah, that Walmart.
And for her first step into the business, Walmart is an interesting pick. WWD notes that it would be the first time the mega retailer has created its own beauty line "from scratch" (although they've done it before with clothing lines -- remember Miley Cyrus and Max Azria's Walmart collection?). As for Walmart's choice of Barrymore, Drew certainly has mass appeal to spare, not to mention experience shilling for eyeshadows and lipsticks. Yet we never took the bohemian actress for a Walmart shopper. But hey, if it's good enough for the Olsen twins...
Neither CoverGirl nor Barrymore would confirm the news to WWD. But stay tuned -- we bet we'll be seeing Drew's smiling face in a Walmart circular sometime soon. Read more at WWD.com.
UPDATE, 12/14/12: Looks like Barrymore is getting into the makeup game after all. The actress confirms to Women's Wear Daily that she is launching Flower, a color cosmetics line with prices ranging from $4.98 to $13.98 (including a BB cream). The collection will hit 1,509 Wal-Mart stores in January. "I don't want to sit there and hope it works out. I want to be in the middle, in the mix, making sure it works out," Drew told WWD.
See which other celebs have teamed with makeup brands: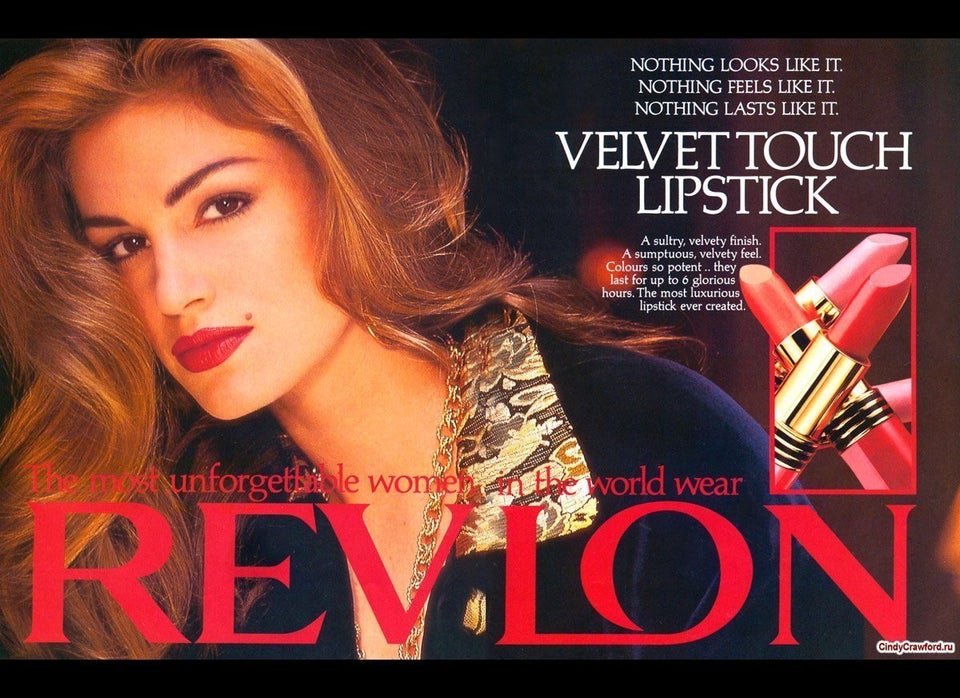 Celebrities For Makeup Brands