As Us Weekly reported last week, Drew got hitched in a custom made Chanel gown: "The bride and mom-to-be wore a long white dress in pleated muslin and organza, designed for Barrymore by Karl Lagerfeld himself. The skirt of the dress was embroidered with flowers in organza, muslin, tulle and feathers. A black satin belt accentuated Barrymore's waist -- and baby bump. She also accessorized her bridal gown with Chanel Fine Jewelry."
Barrymore and Kopelman's nuptials had a "vintage romantic" theme -- and it looks like Karl's ruched Chanel frock was the perfect icing on the cake.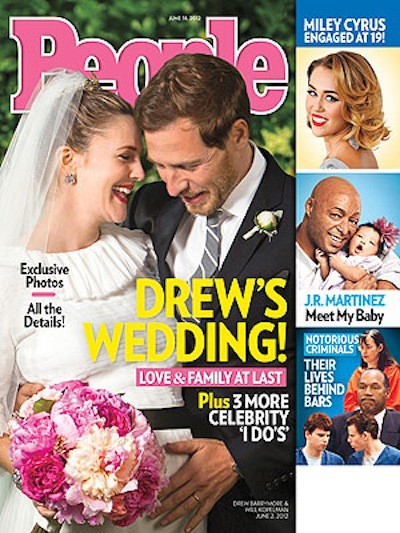 See Drew's style evolution!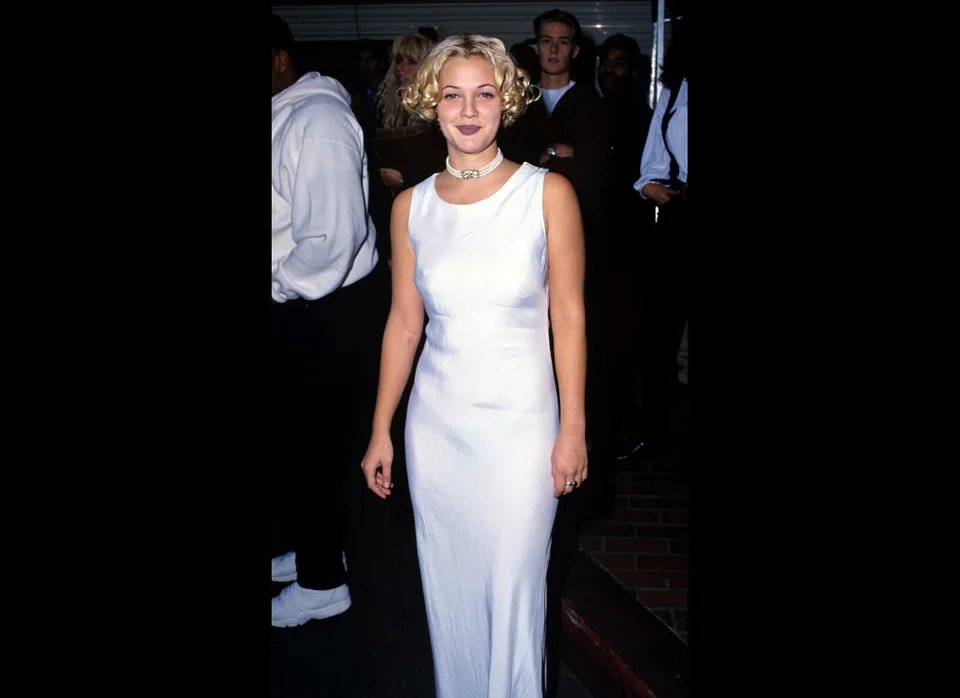 Drew Barrymore's Style Evolution