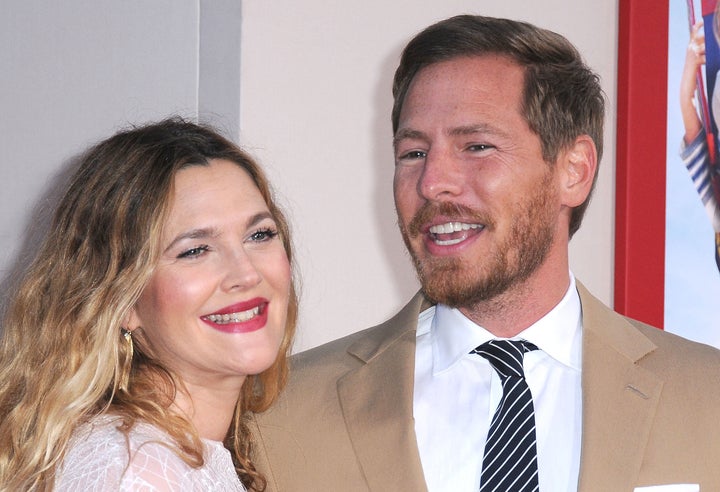 They may be recently divorced, but Drew Barrymore and ex-husband Will Kopelman aren't letting that interfere with their holiday traditions.
"Most of the family is going on this big adventure trip and our kids are just too young, so Will and I are going to do something fun with them," Barrymore said at the launch of her new collection with Shutterfly Thursday.
"We have like three sets of different Christmas plans... and then we're going on this adventure," she said. "It's going to be really nice and I'm going to a warmer climate, so I'm excited."
"Our children are our universe, and we look forward to living the rest of our lives with them as the first priority," the exes said in a joint statement at the time.
That approach to co-parenting and the holidays is one that many divorce and parenting experts encourage. As divorce mediator Risa Garon wrote in a HuffPost blog post a few years back, holding onto family traditions post-split benefits the kids.
"Support your children's relationships with extended family members from both sides," she wrote. "Being together at holidays also reinforces traditions that have been part of the children's lives."
Good on Barrymore and Kopelman for putting their kiddos first!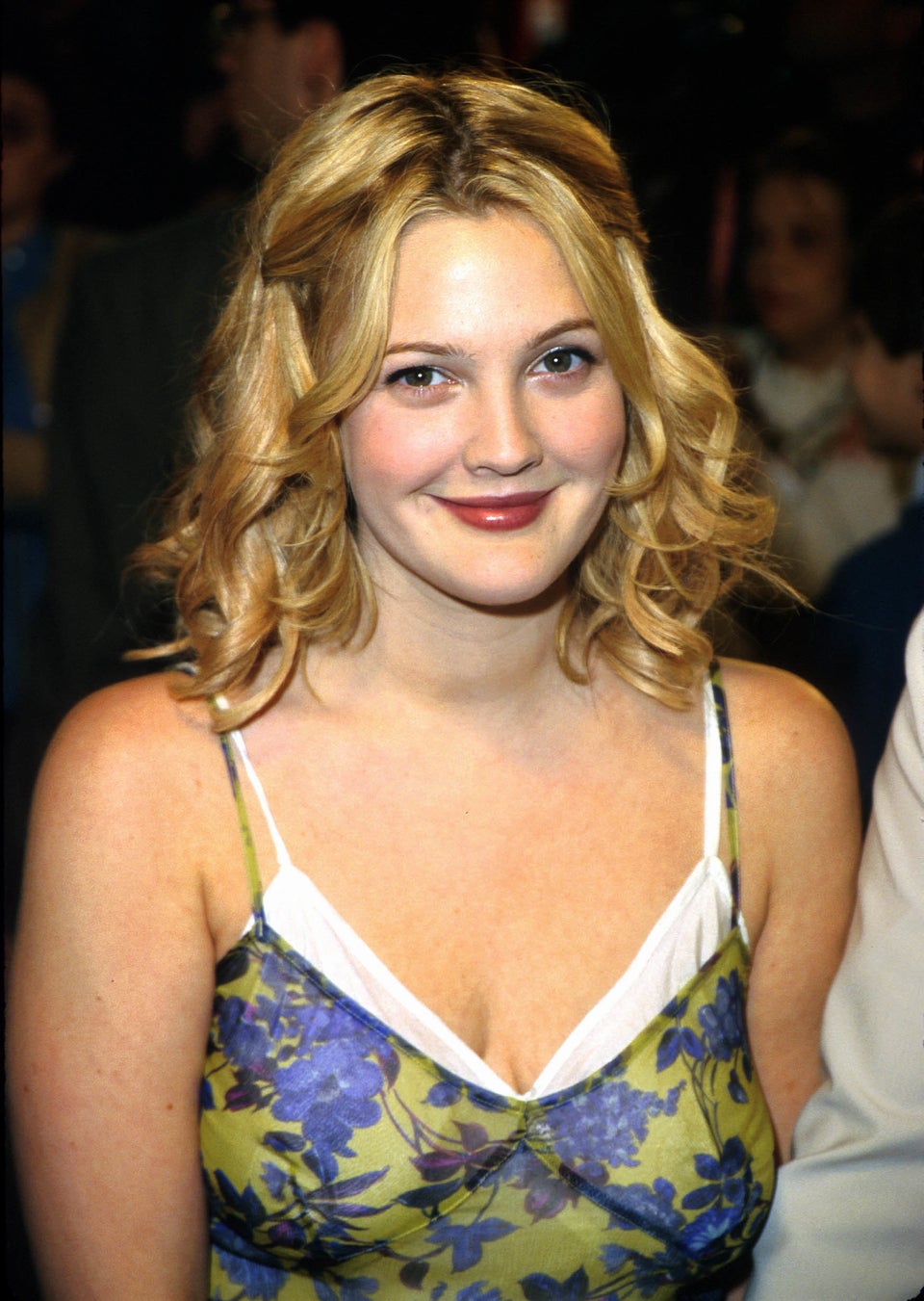 100 Photos Of Drew Barrymore