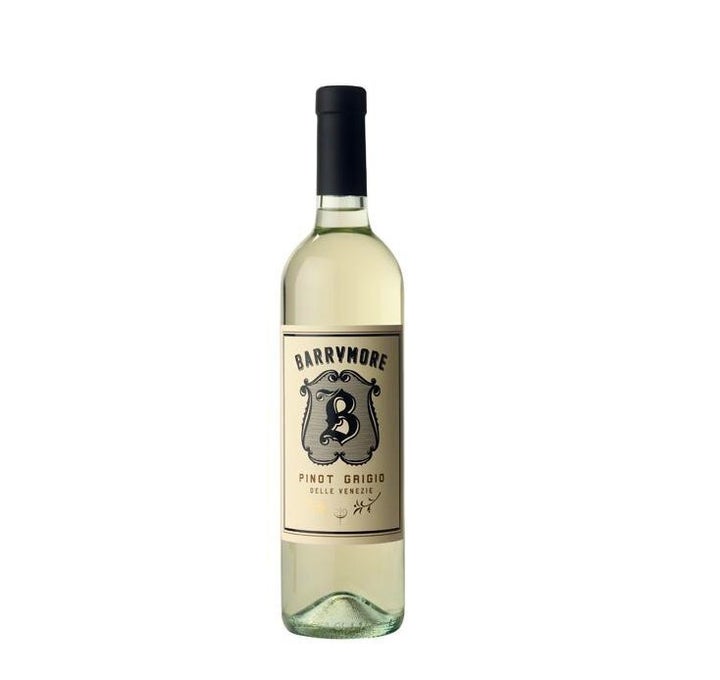 Wine is all about the journey. Any wine lover would have to agree. The discovery of new wines, new regions and new vintages is what keeps wine exciting to novices and enthusiasts alike.

For Drew Barrymore, it was the journey that propelled her to delve into the world of wine and with an eponymously named Pinot Grigio. A fan of crisp, fruity white wines, Barrymore has created a wine that reflects her style and personality: fresh, dynamic and fun.
The 2011 Pinot Grigio retails for $19.99 per bottle. It will be available starting spring 2012.
Popular in the Community