 Actress Drew Barrymore insists that, even though it might look like she has it all, she has had to make career sacrifices now that she is a mom.
"It sucks when you've worked really hard for certain things and you have to give them up because you know that you're going to miss out on your child's upbringing, or you realize that your relationship has suffered," she told People magazine at a conference on Thursday. For her, that has meant giving up directing projects in favor of spending more time with her baby.
"I was raised in that generation of 'women can have it all,' and I don't think you can. I think some things fall off the table. The good news is, what does stay on the table becomes much more in focus and much more important," she said. Adding, "I feel guilty all the time — but you combat it by being a superhero. When you go out there in the world you have to remember, 'I'm doing the best I can, I'm doing it for them, and I'm going to be there for them too. I'm just going to figure out the balance.'"
Barrymore, who appeared in her first movie at 4 years old, plans to focus on work again once her daughter gets older, according to UsWeekly.
Debates around whether women can "have it all" seem to be never-ending, and Barrymore's opinion echoes what Anne-Marie Slaughter, wrote about at length for The Atlantic last summer in her piece "Why Women Still Can't Have It All." Slaughter did identify reasons why it's impossible to have a successful career and family at the same time. "[W]e can 'have it all at the same time.' But not today, not with the way America's economy and society are currently structured," she wrote.
"[H]aving it all. [P]erhaps the greatest trap ever set for women was the coining of this phrase," she writes in the book. "No matter what any of us has—and how grateful we are for what we have—no one has it all. Nor can they. The very concept of having it all flies in the face of the basic laws of economics and common sense. Being a working parent means making adjustments, compromises and sacrifices every day."
Sandberg says women should set priorities at home and at work. Instead of striving for perfection, women should strive for "sustainable and fulfilling."
Related
Before You Go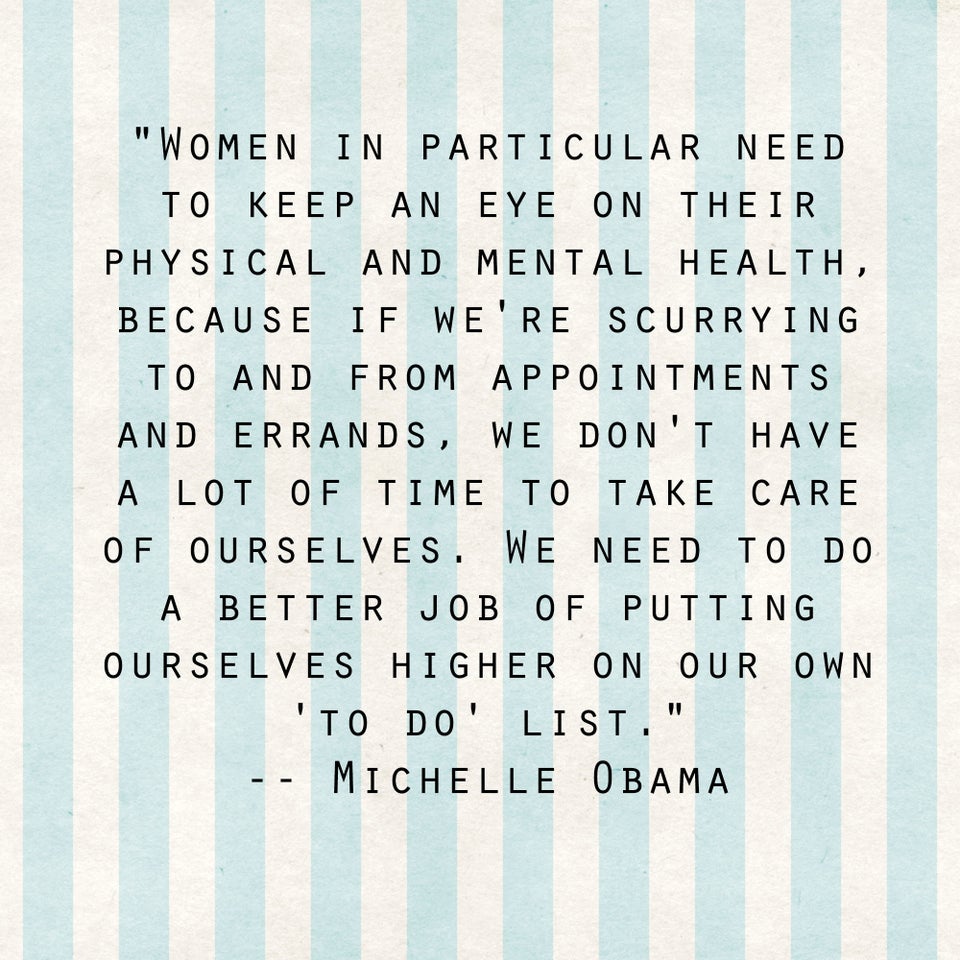 Work-Life Balance Quotes