Drew Carey revealed a dramatic weight loss when he stepped out at a party in LA Wednesday night. He told People he lost 80 pounds by sticking to a strict no-carb diet.
"No carbs," he said. "I have cheated a couple times, but basically no carbs, not even a cracker. No bread at all. No pizza, nothing. No corn, no beans, no starches of any kind. Egg whites in the morning or like, Greek yogurt, cut some fruit."
Carey also said he drinks nothing but water and does lots of cardio. He used to have type II diabetes but no longer.
"I'm not diabetic anymore. No medication needed," he said. Another benefit: "I like being skinny. I was sick of being fat on the camera. Really, I just got sick of it."
Here is Drew on the 'Price is Right' set in March 2009 (left) and on Wednesday (right).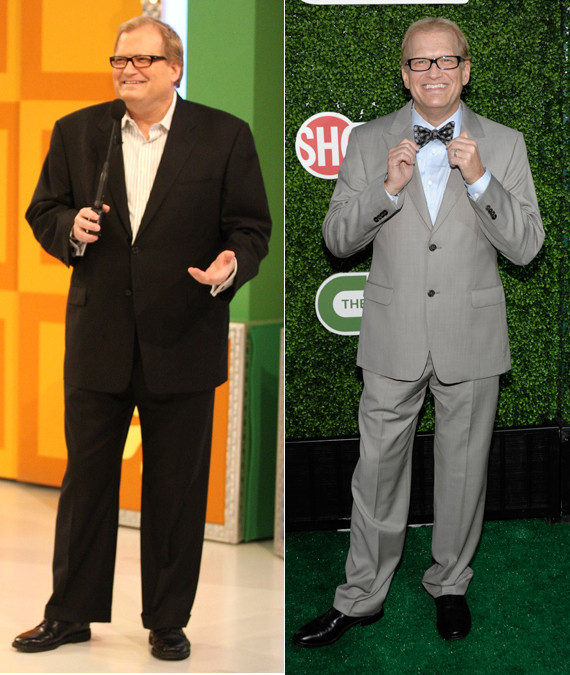 And here he just this past January: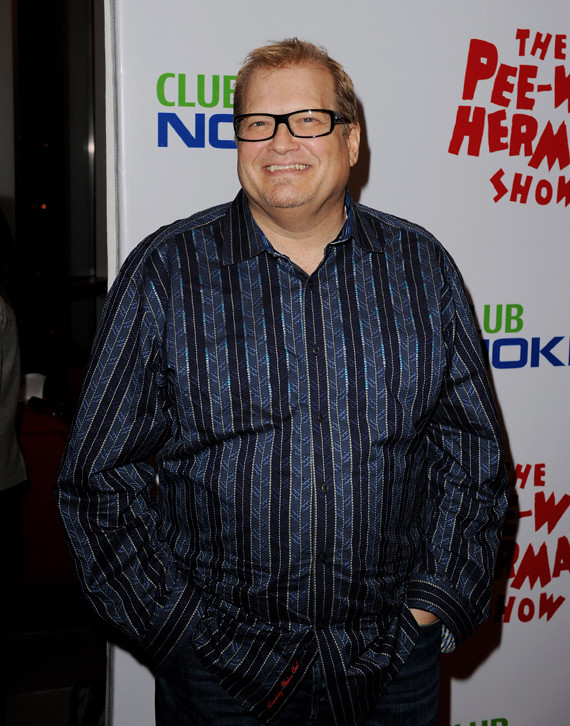 Support HuffPost
The Stakes Have Never Been Higher
Popular in the Community