CHICAGO, Feb 9 (Reuters) - A former Chicago-area police officer in prison for murdering his third wife was charged on Monday with trying to hire a hit man to kill the prosecutor in his case.
The Illinois Attorney General's Office charged Drew Peterson, 61, with felony crimes of solicitation of murder for hire and solicitation of murder, according to the indictment.
Prosecutors allege that Peterson solicited a person to carry out a murder-for-hire plot against Will County State's Attorney James Glasgow between September 2013 and December 2014.
Peterson made an initial appearance on the charges on Monday in Randolph County Court, the county where he is in prison. A preliminary hearing is set for March 3.
In February 2013, Peterson was sentenced to 38 years in prison for the 2004 murder of his third wife, Kathleen Savio during a contentious divorce.
Savio was found dead in a bathtub, and her death was at first ruled accidental. Suspicions were raised when Peterson's fourth wife, Stacy Peterson, disappeared in 2007.
During the sentencing hearing two years ago, Glasgow said to Peterson, a former police sergeant in Bolingbrook, Illinois: "You're a cold-blooded murderer and I'll stare you down until I die."
The Peterson case was the inspiration for a popular Lifetime television network movie, "Untouchable," starring Rob Lowe as Peterson.
The Illinois state legislature passed a law, dubbed "Drew's law," in response to the case, loosening requirements for circumstantial evidence. (Reporting by Suzannah Gonzales; Editing by Fiona Ortiz and Sandra Maler)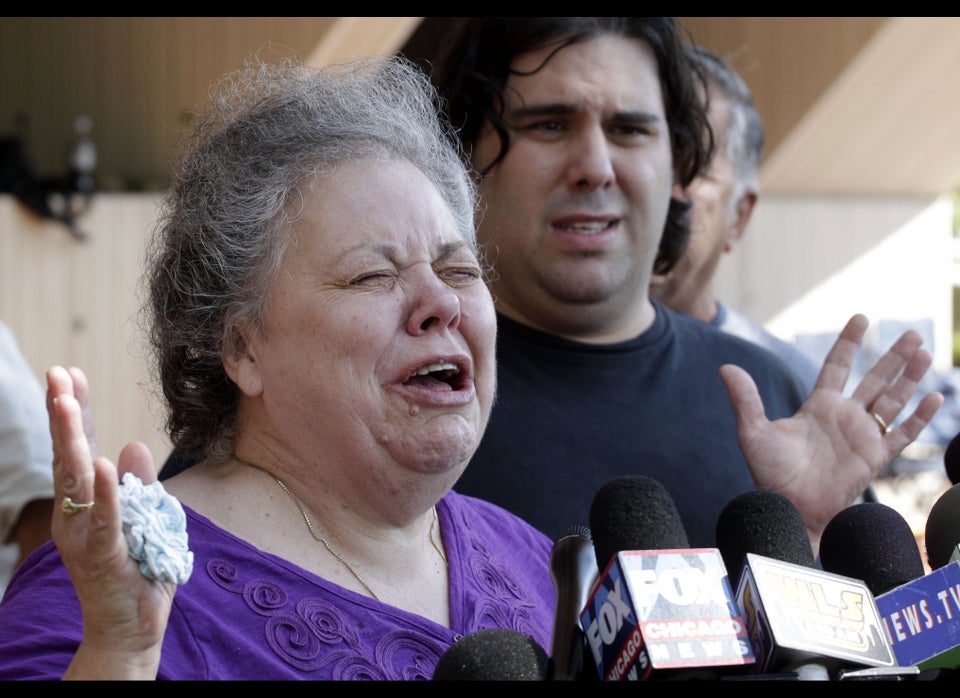 Drew Peterson Murder Trial