Somewhere between the textured artistry of a painting and the hypnotic powers of an animated GIF comes this series of looping illustrations by Nashville-based artist Drew Tyndell. Each block of color and movement feels like an abstract artwork has sprung into being, with each glorious squiggle, spot and line taking on a life of its own.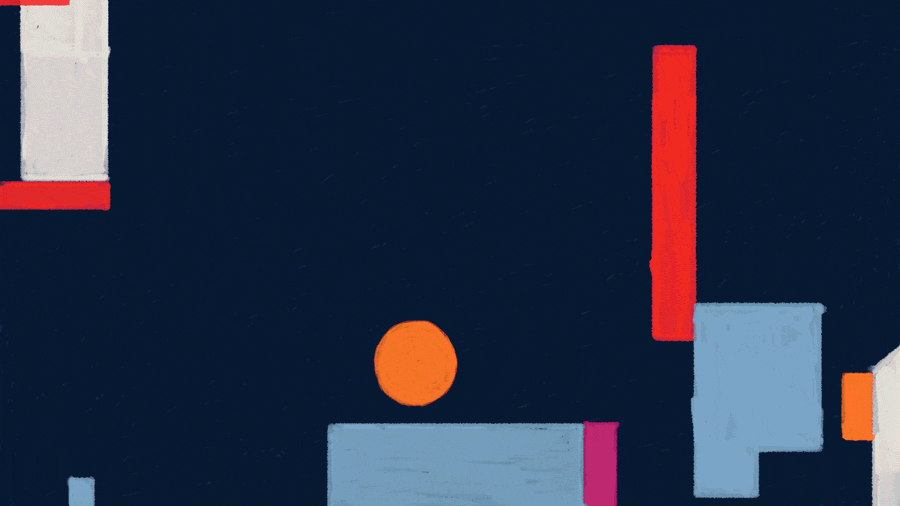 "The first one I did (The spinning cube) was inspired by a Stan Brakhage piece that I saw at an animation exhibition at the Frist Museum in Nashville," Tyndell explained to The Huffington Post. "I went home and hand-painted 65 or so frames in my basement the next day [picture below]. It was so time-consuming that I decided to make a shorter animation, but just make it loop."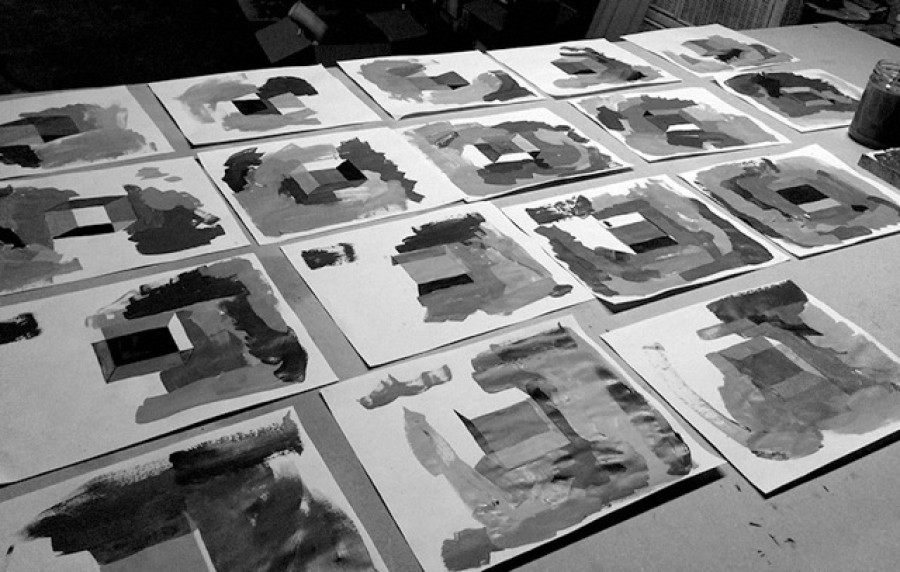 "I had so much fun making it that it sent me on a binge of loop-making. The rest were probably inspired more by Walter Ruttmann's and Oskar Fischinger's early animations from the '20s. I've been trying to use the compositions and shapes that I use on my wood paintings and combine them with animation."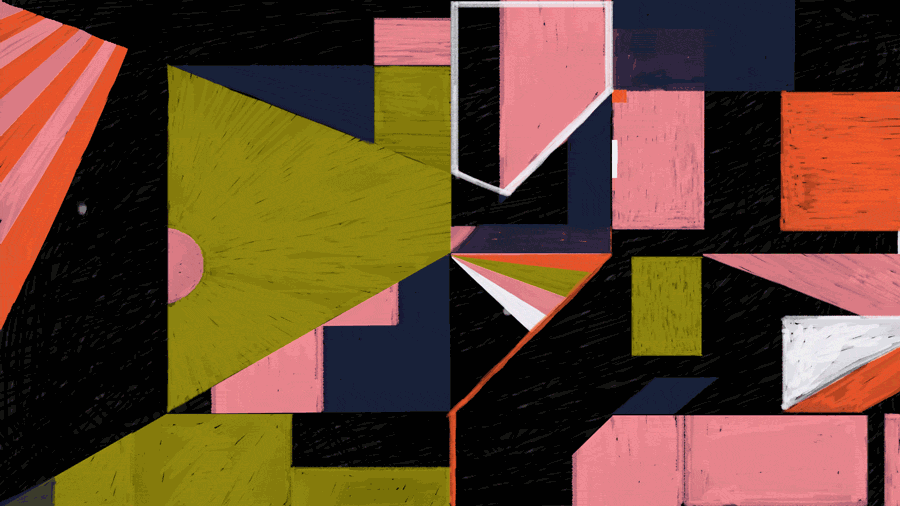 The resulting visions give us a taste of what life would be like if Wassily Kandinsky's oeuvre went all "Toy Story" on us. In the words of Tyndell: "With these animations I really just wanted to make something that was fun to look at, and not at all too serious." Let the colorful visions cure all that ails you in the hallucinatory moving images below. Head to Tyndell's Instagram for more.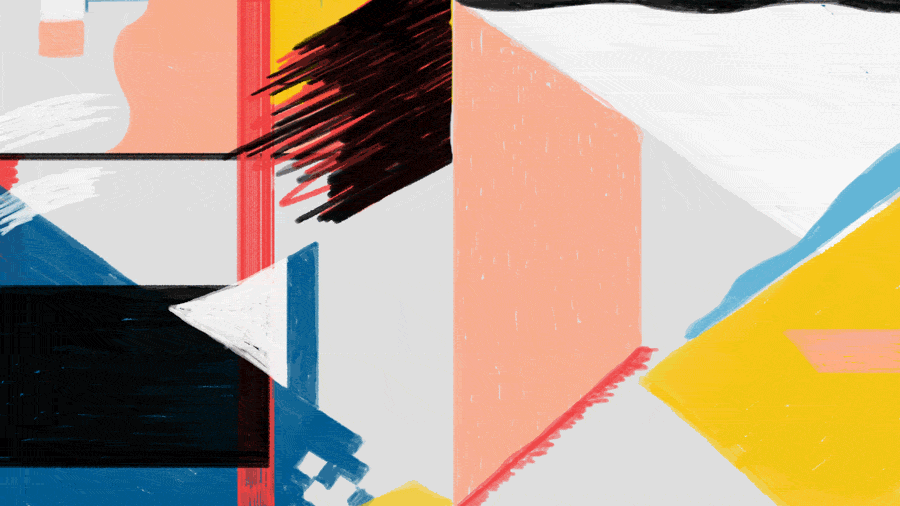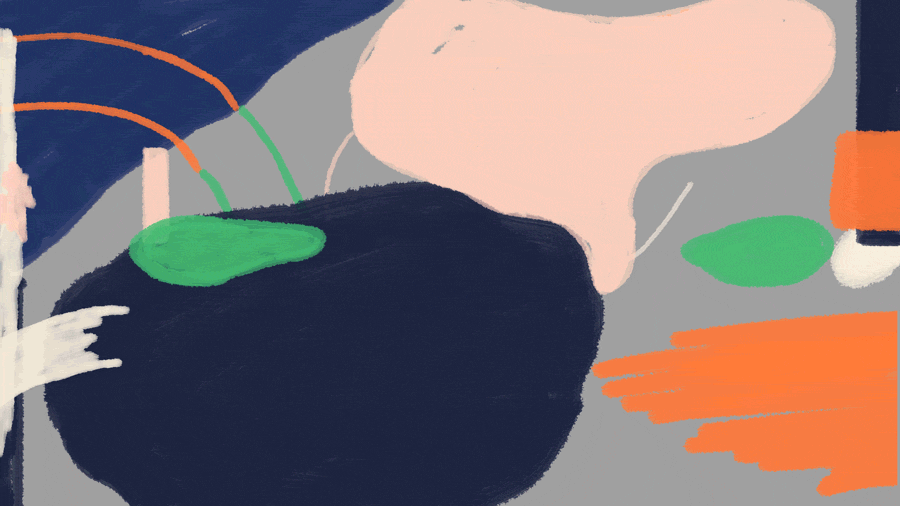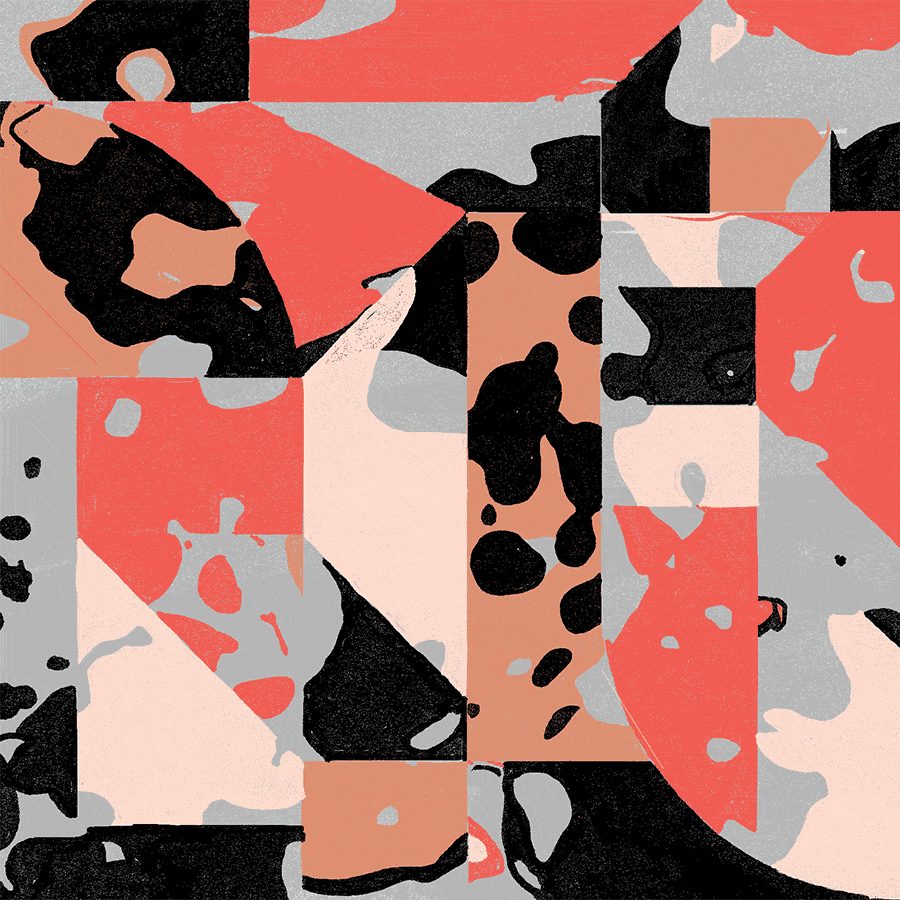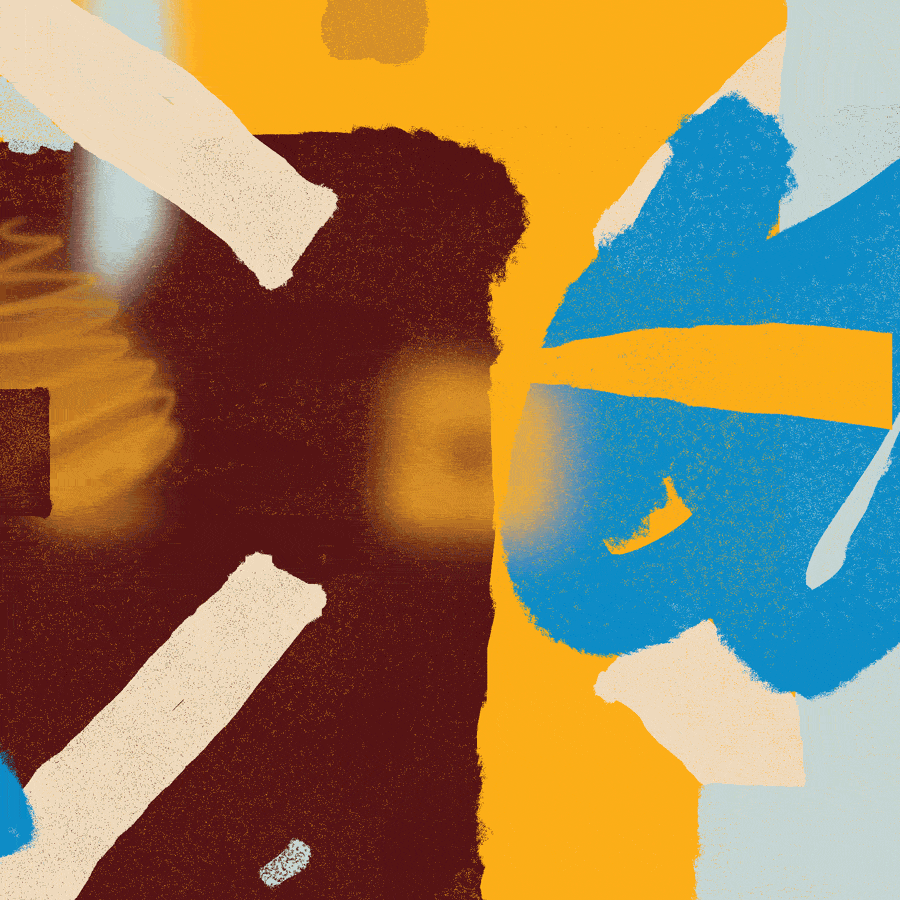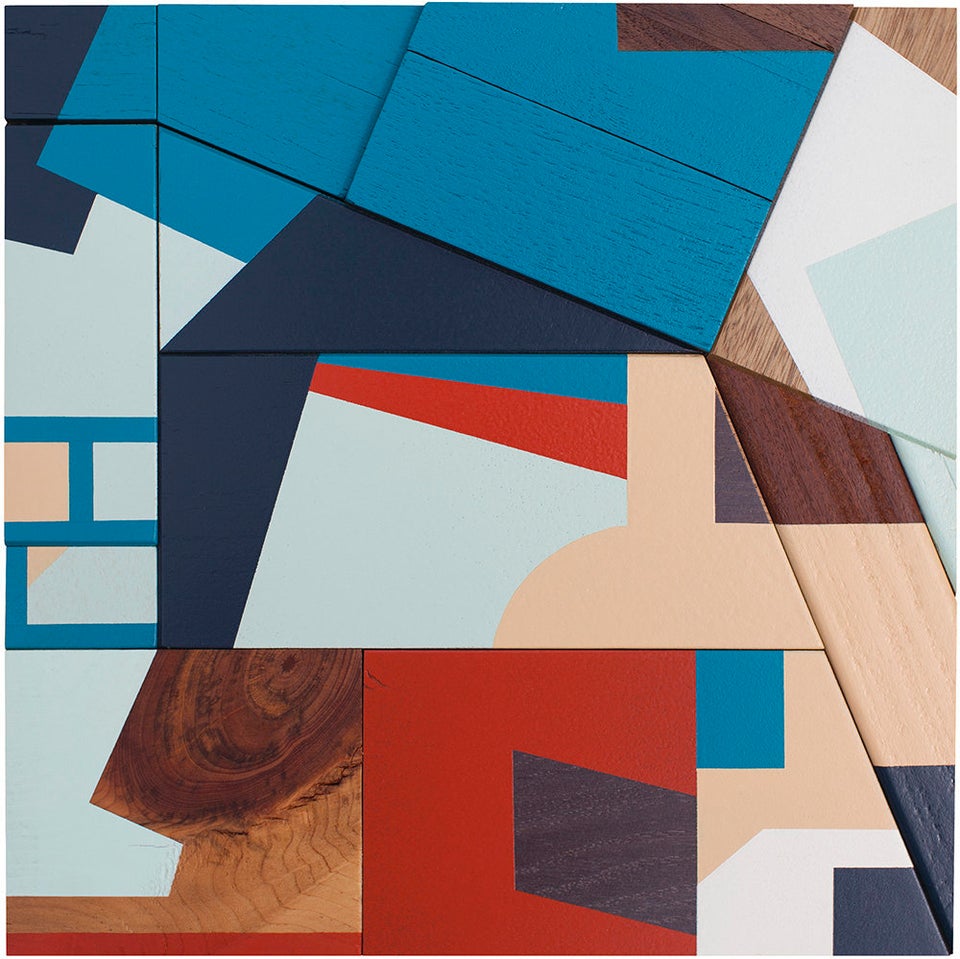 Loop Paintings
Related
Before You Go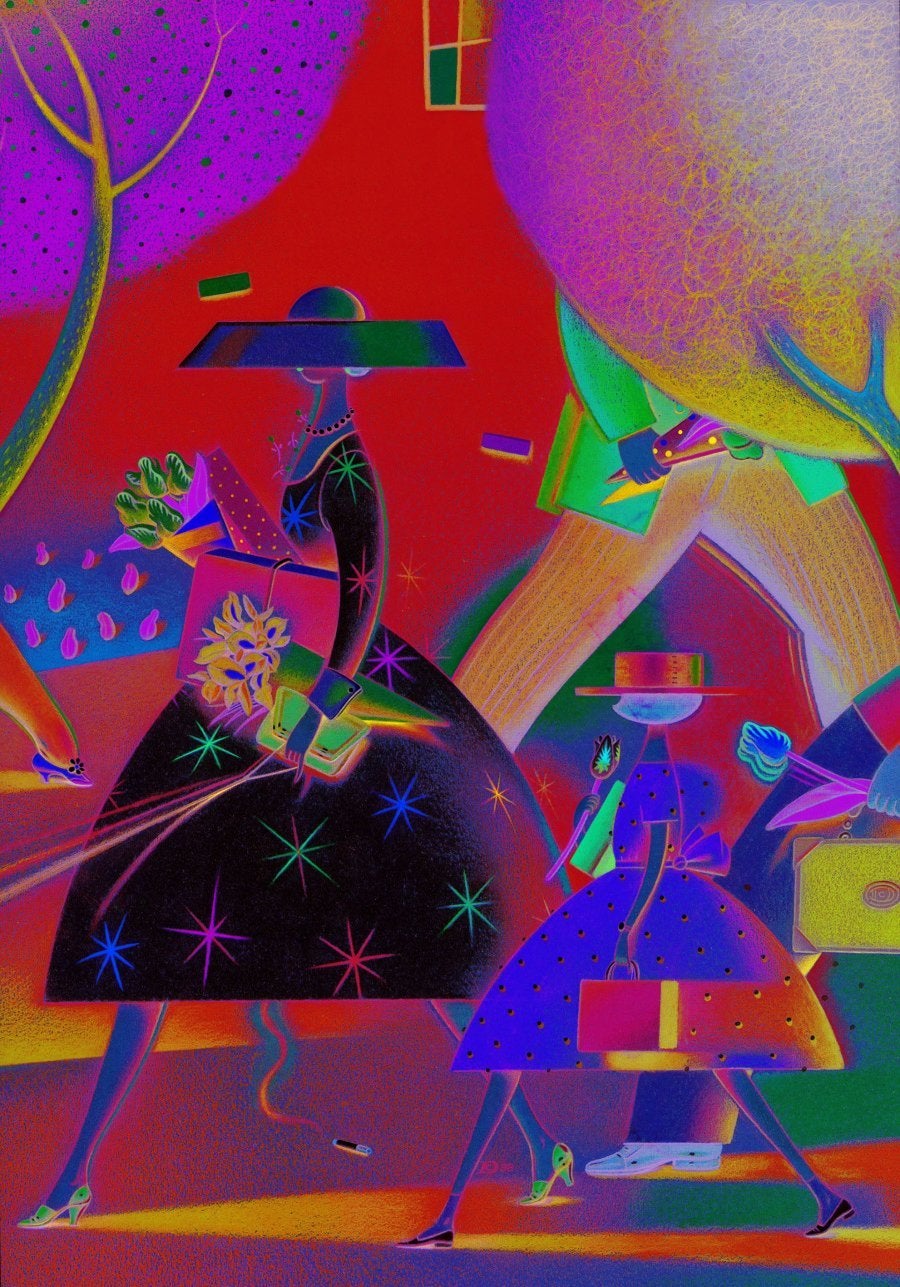 12 Illustrators You Should Know Right Now
Popular in the Community