Not only is this crass and offensive, it's also a bad business model.
As employee Brice Hartman creepily explained to local ABC affiliate WICD-TV, not only do Drew's employees enjoy it, but all the other customers get to watch, too. "Somebody comes in says, 'Hey I'm drunk, if I flash you, can I get a free pizza?' Yeah sure, why not? It makes everybody here happy. It makes the crowd happy," Hartman told WICD.

The tweets were soon noticed by local news and culture blog Smile Politely. Soon, national and international sites were picking up the story, too.
Giving away free pizzas in return for a split-second glimpse of someone's breasts makes for a poor cost-benefit ratio. Worse, it's a chauvinistic way to treat female customers, as online commenters haven't hesitated to point out.
"I don't know if you have ever been on Green St. at 2 in the morning, but there are people that cannot stand up straight, much less make the sound decision to lift up their shirt or not for free pizza," wrote commenter Peggyfioretti on Smile Politely.
Drew's Pizza did not answer repeated phone calls from The Huffington Post. We're guessing they're spending the day wallowing in shame.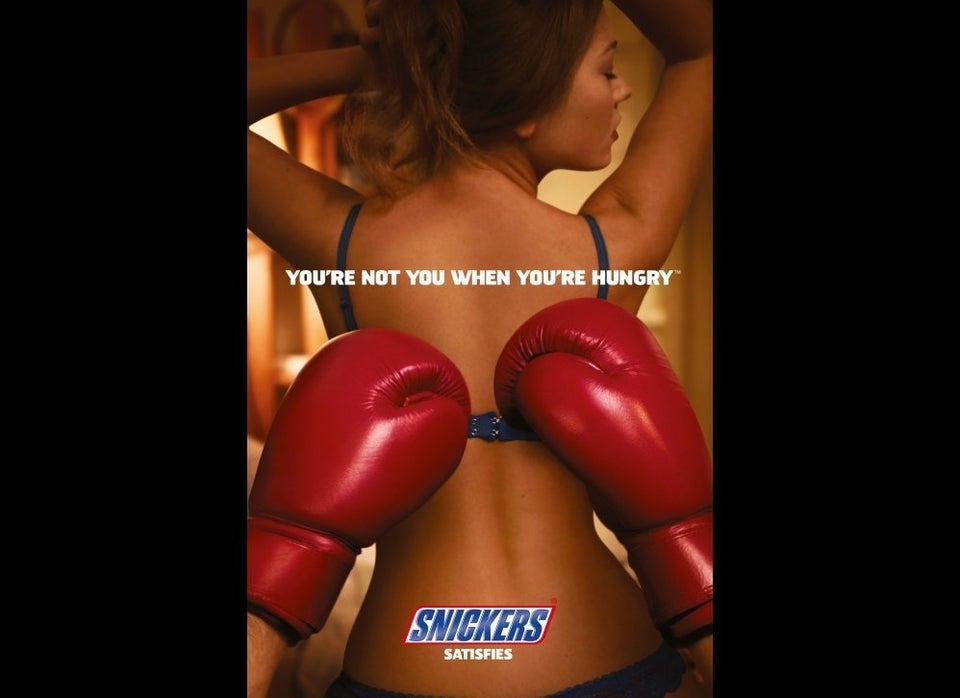 Ridiculous Breast-Centric Advertisements
Popular in the Community