Everyone has been told that you're supposed to drink eight glasses of water a day, and while that's still up for debate, there's still a good chance you aren't getting enough agua.
When you're out in the sun or at the gym, downing several glasses of water is a breeze. But when you're stuck at your desk all day, well, that's a different story. But believe it or not, there are a few things you can do to make yourself want to drink all that required liquid: Enter infused water.
Whether you decide to go a more traditional route and just stick a lemon in your water, or you get footloose and fancy free and throw a dill pickle in there (one of our editors does it!), there are tons of ways to make your water taste delicious.
Check out some of our favorite infused water recipes from the best food bloggers around:
Strawberry, Lime, Cucumber and Mint Infused Water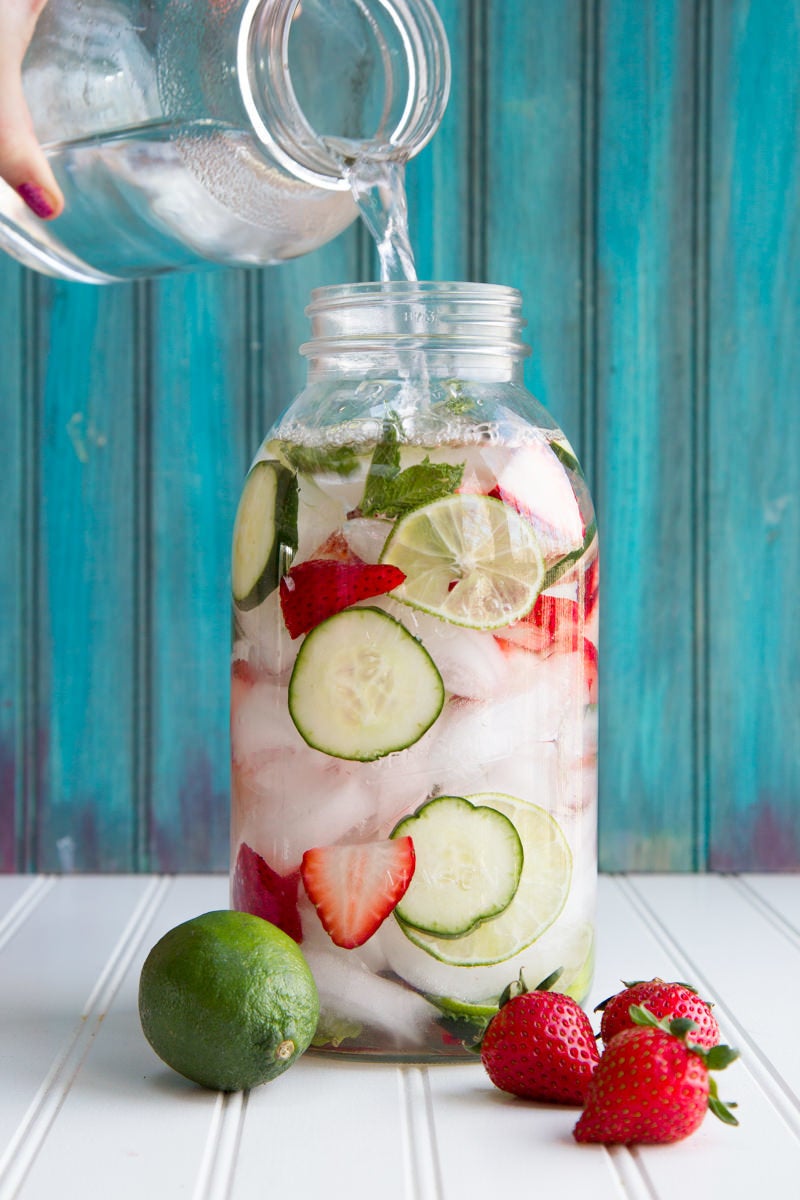 Blueberry Orange Water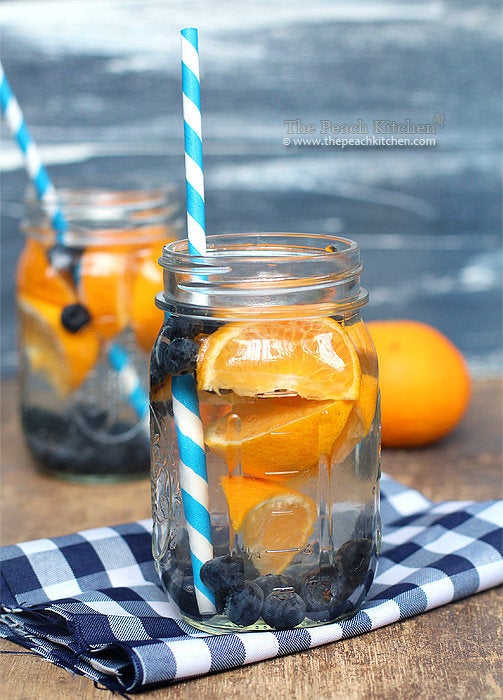 Cucumber, Lemon, Lime, Mint & Basil Water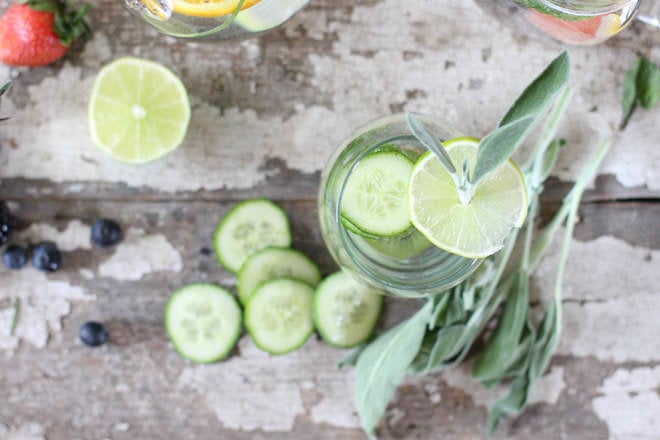 Ginger, Pear, Cinnamon & Vanilla Bean Water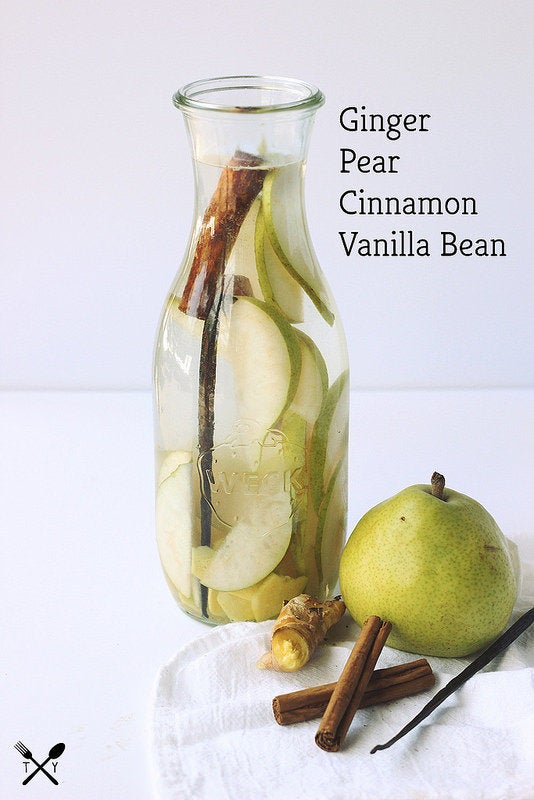 Pomegranate Tarragon Detox Water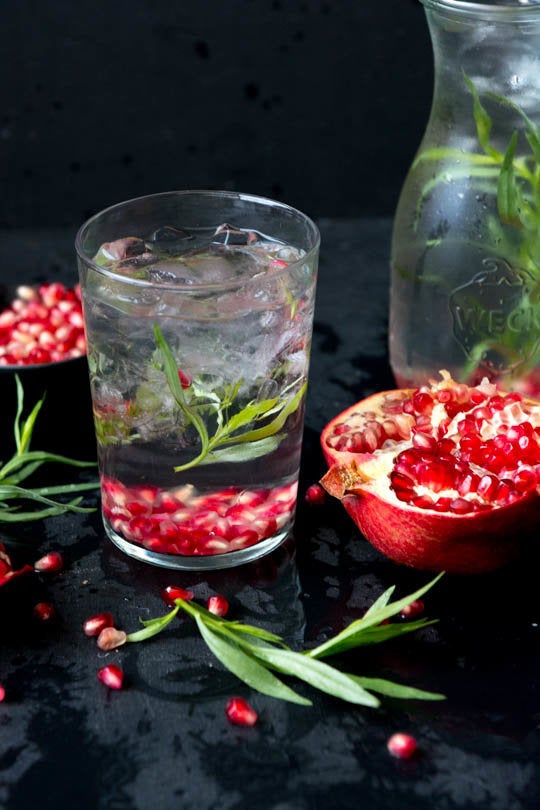 Green Apple, Raspberry and Rosemary Water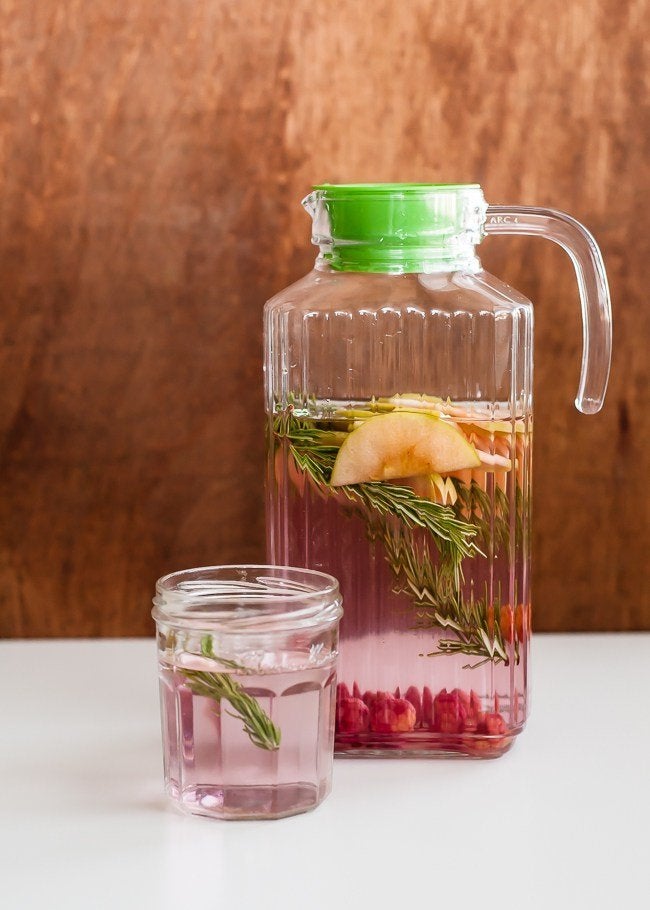 Related