In this case, you can go ahead and judge a book by its cover.
Across the globe, 3.4 million people die each year from water-related diseases. The statistic is particularly staggering considering that many people at risk of such preventable deaths have no idea that the water they imbibe is contaminated.
To educate people about the need to filter water, and to provide the tool to do so, WATERisLIFE teamed up with researchers from Carnegie Mellon and the University of Virginia to develop the Drinkable Book.

Costing just pennies to produce, the innovative book both teaches water hygiene (i.e. keeping trash and feces away from water sources) and serves as a filter that kills deadly bacteria.
The book functions much like a scientific coffee filter. When water passes through it, more than 99 percent of the harmful bacteria are killed, making it comparable to the tap water in the U.S.
Each filter can provide up to 30 days worth of clean drinking water, and one book can offer up potable water for up to four years.
This is something we can drink to.
Feeling inspired? Find out how you can provide someone in need with a Drinkable Book here.
Related
Before You Go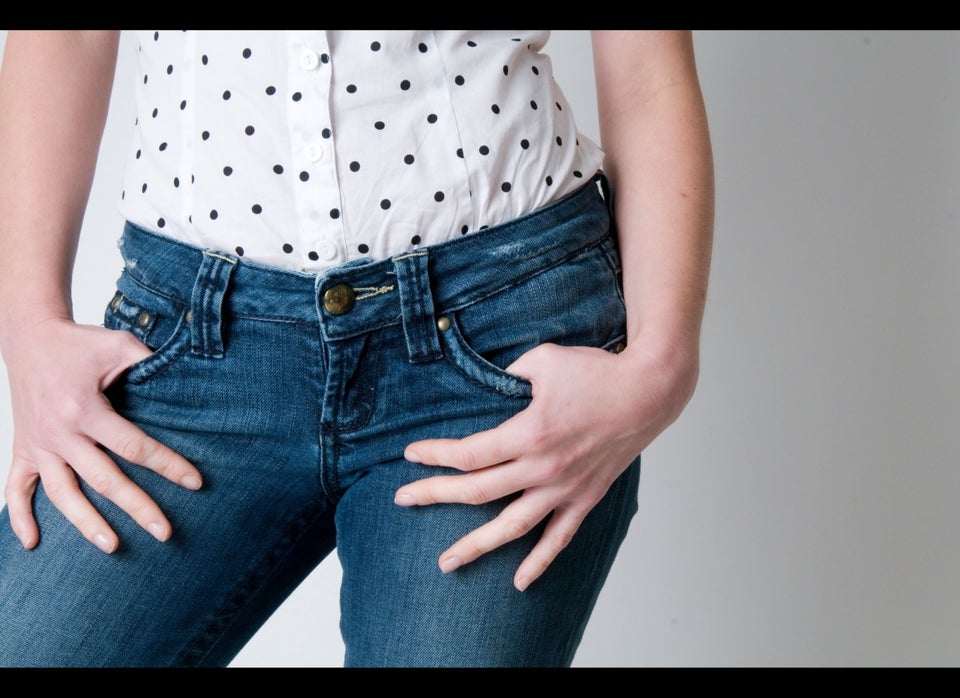 Shocking Ways You Waste Water Every Day