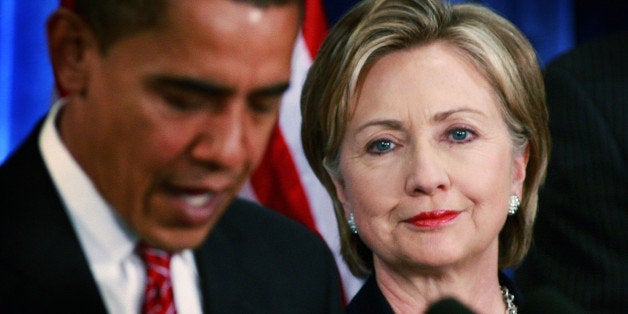 Hillary Clinton is running for president. Old news to be sure, but after a career of over 20 years in the political arena, there's always something more to dissect regarding the former first lady, U.S. senator and secretary of state. The guests on this edition of "Drinking & Talking" get granular, discussing Clinton's management style, stories from the 2008 campaign trail and her favorite drink (hint: it involves vodka).
Listen to the latest edition of the "Drinking & Talking" podcast below:
Hosted by HuffPost Senior Politics Editor Sam Stein, this edition features Patti Solis Doyle, who served as the 2008 Clinton campaign manager for a period of time, and Tracy Sefl, a top campaign hand, as well as Josh Green of Bloomberg News and Glenn Thrush of Politico.
You might have seen our video cut of this edition of the show, but this podcast will give you the full conversation, now complete with a Hillary drinking game.
Never miss an episode: Subscribe to "Drinking & Talking" on iTunes, and if you like what you hear, please leave a review. We also encourage you to check out other HuffPost Podcasts: HuffPost Politics' "So That Happened," HuffPost's "Love + Sex," the HuffPost Weird News Podcast, HuffPost Comedy's "Too Long; Didn't Listen" and HuffPost Religion's "All Together."
"Drinking and Talking" is produced by Ibrahim Balkhy, Christine Conetta, Brad Shannon and Adriana Usero. Special thanks goes to Jason Linkins.
Have a story you'd like to hear discussed over drinks? Email drinkandtalk@huffingtonpost.com with your ideas!
Before You Go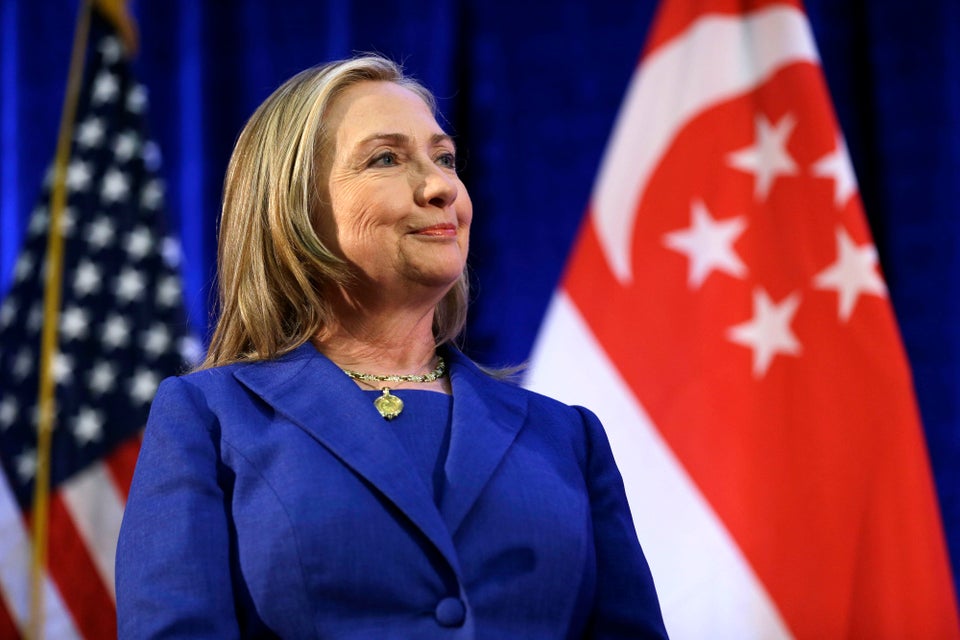 Hillary Clinton
Popular in the Community