Weed. It's become serious business. No longer stigmatized as the drug of the unambitious and basement-ridden (ok, it still has some of that stigma), it is now a dynamic political topic and, in some states and cities, a burgeoning industry.
So, how did we get here? More importantly, where are we going?
To answer that question, HuffPost's "Drinking & Talking" brought together a leading lobbyist in the industry, one of the most outspoken members of Congress and some journalists who, basically, write about pot occasionally.
Neither Taylor West of the National Cannabis Industry Association, nor Rep. Dana Rohrabacher (R-Calif.), nor Ted Hesson of Fusion, nor Ryan Reilly of The Huffington Post were high during the taping of this show. Or so they say.
Instead, they spent an hour over drinks discussing who the best Republican presidential candidate is when it comes to weed policy (it will probably surprise you); how difficult it is to get a medical marijuana card in Washington, D.C. (not that hard); whether government health care will end up covering medicinal weed; when, if ever, we will have a Monsanto of marijuana; and, of course, Maureen Dowd.
Watch the highlights of our discussion above. Don't bogart them. Share with others.
Below is an index of key moments in the discussion:

00:20 -- When Will A Member Cop To Smoking Weed While In Office?
02:50 -- The Republican Case For Legal Weed
04:40 -- Weed And The 2016 Election
08:25 -- "We Have So Many Guys Killing Themselves"
10:12 -- The New Frontiers Of Medical Marijuana
12:45 -- Let's Be Honest, This Isn't A Diverse Industry
14:35 -- We Have Pot Corporations; "They're Called Cartels"
16:41 -- Oh, Maureen Dowd.
17:42 -- Weed, The Future Of It
Listen to the audio below
"Drinking & Talking" is produced and edited by Adriana Usero, Christine Conetta and Ibrahim Balkhy. Technical direction is provided by Brad Shannon. Special thanks, as always, goes to Jason Linkins.
Before You Go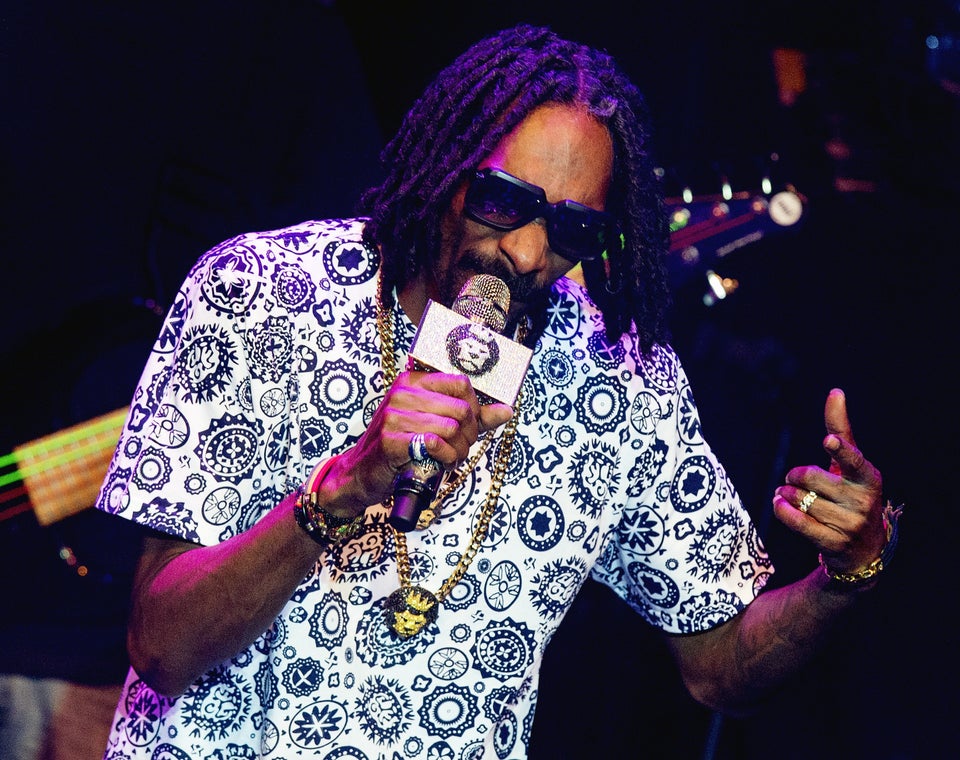 Most Influential People Who've Used Marijuana
Popular in the Community