It might seem like drinking Champagne is a pretty fool-proof endeavor, especially when it seems like pouring and sipping are the only steps involved. But it turns out that consuming this bubbly wonder is a bit more complex than you might assume.
We sat down with Moët & Chandon's Elise Losfelt, who, as a sixth-generation winemaker, told us that there is a right way to drink Champagne so you can best enjoy its aromas and flavors. Check out the pitfalls -- and how to avoid them -- below.
You Use A Flute.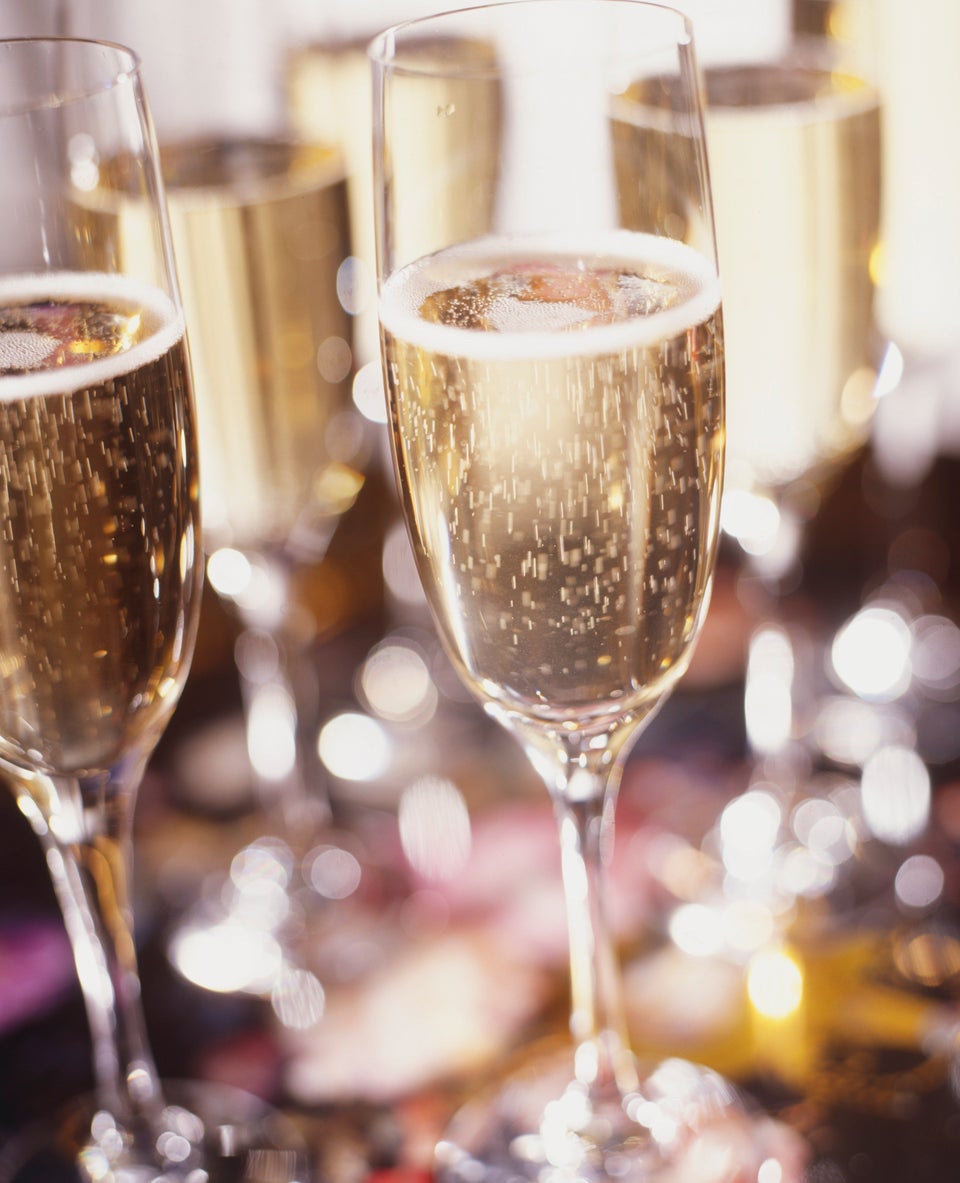 You Pair Champagne Only With Fine Food.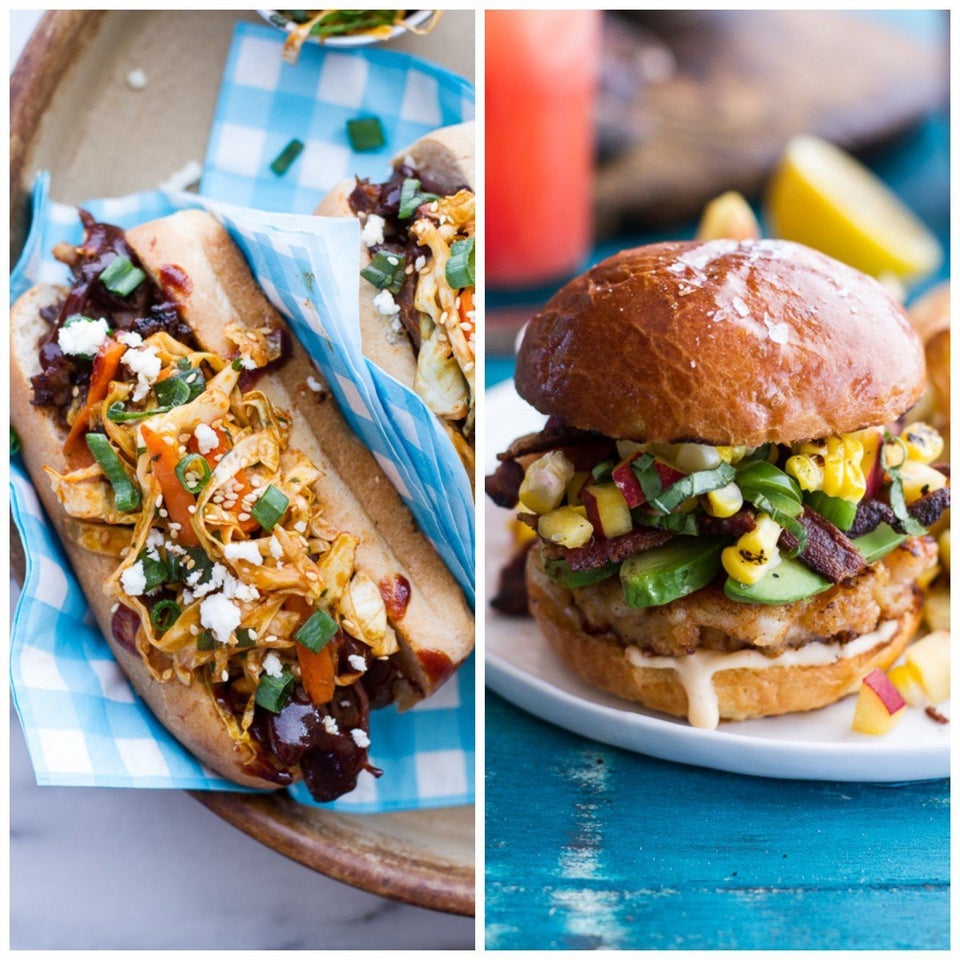 You Fill Your Glass Too High.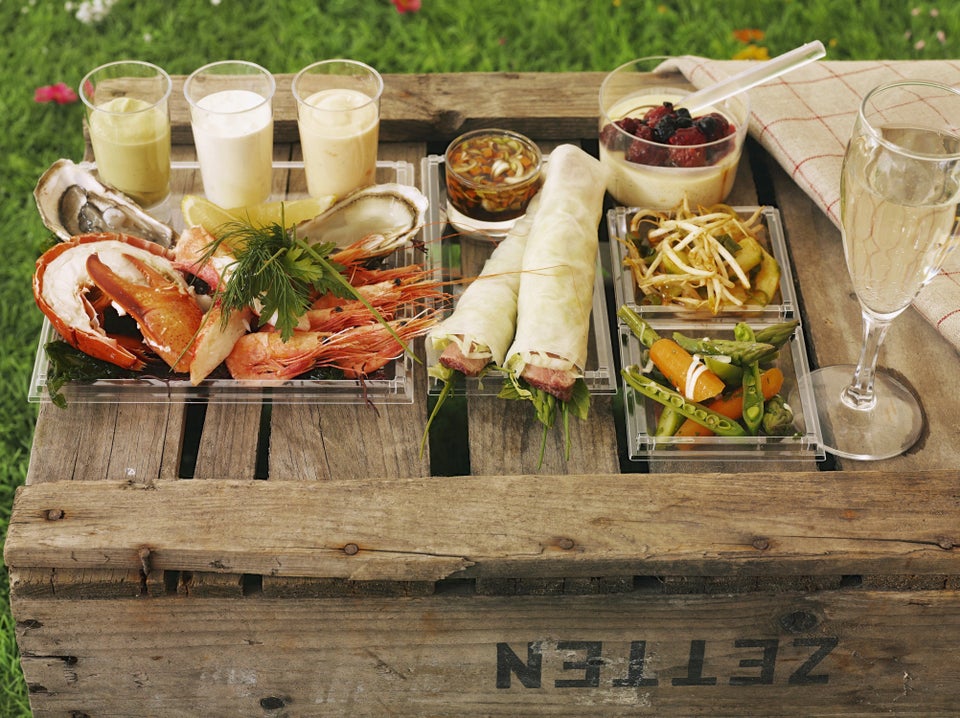 Foodcollection RF via Getty Images
You Open The Bottle Incorrectly.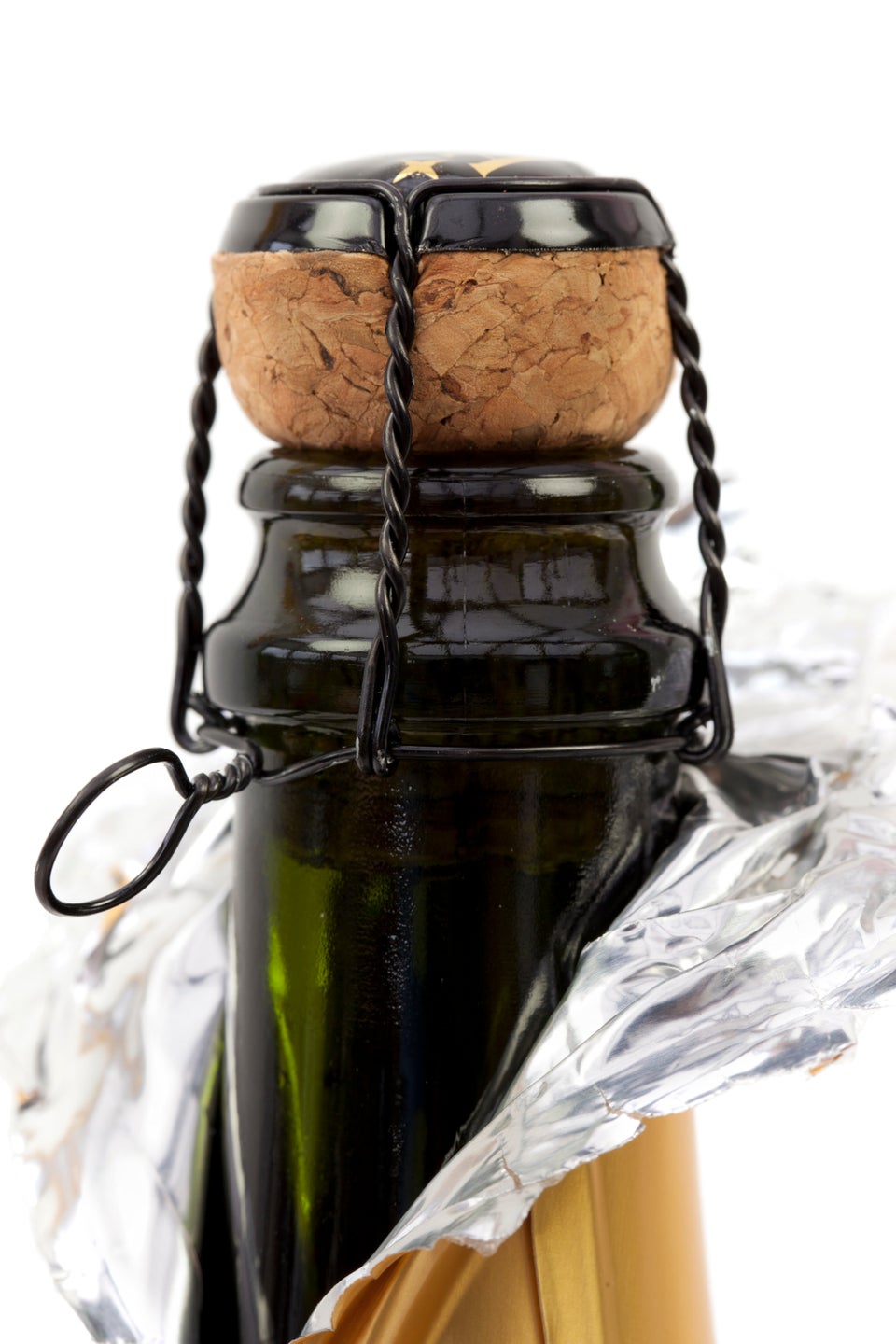 Andrew Dernie via Getty Images
You Store Champagne In The Fridge For Way Too Long.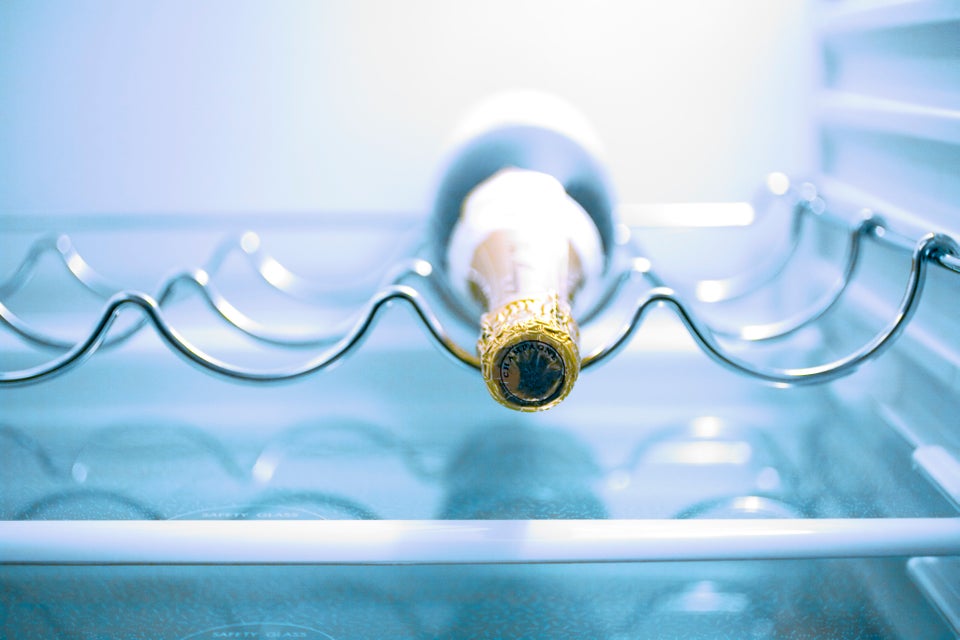 You Hold Your Glass By The Bowl, Not The Stem.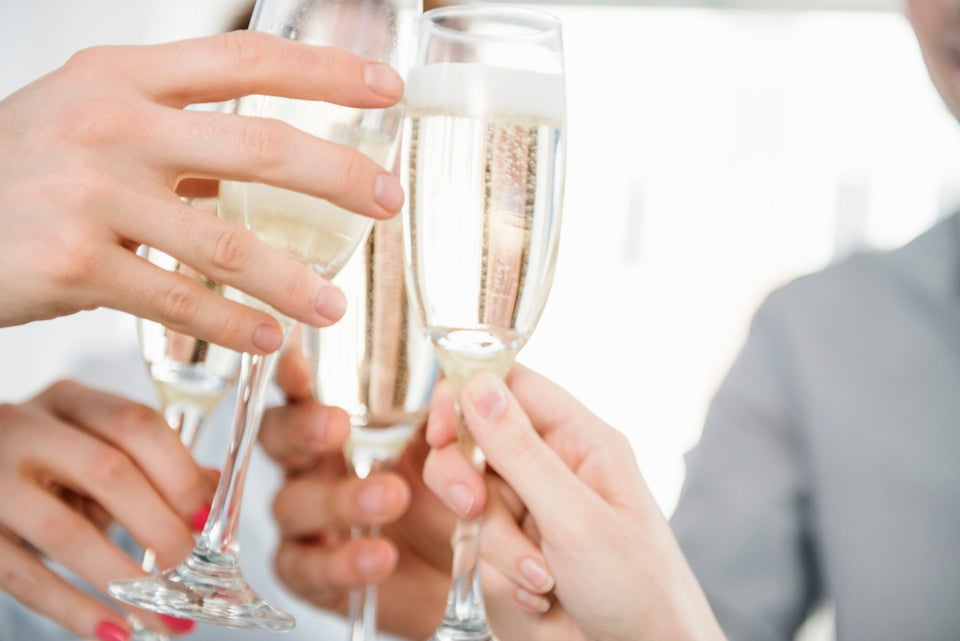 You Wait For Special Occasions.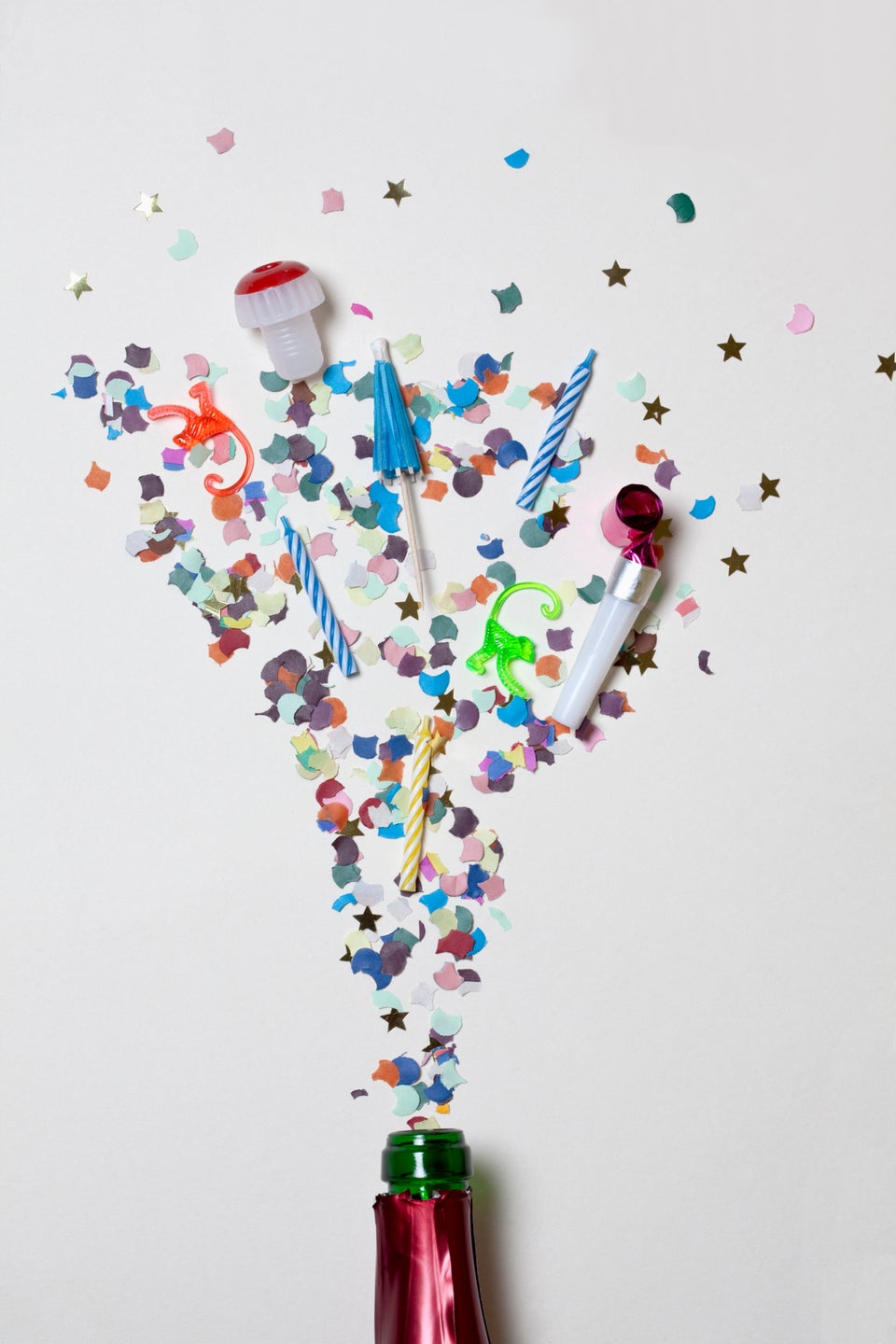 Enjoy reading this article? Read more selections from the best of HuffPost in Huffington Magazine.
Related
Before You Go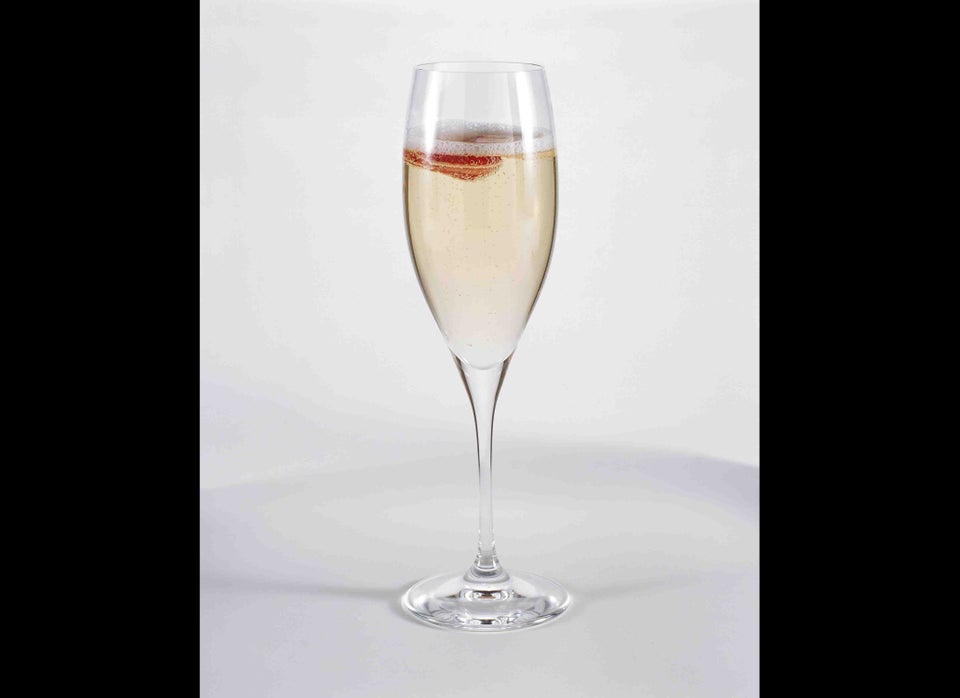 Champagne Cocktails