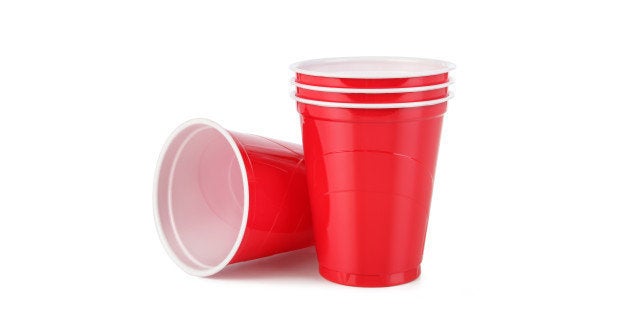 College is an exciting, experimental time. For maybe the first moment in your life, you follow your own heart instead of the beat of the crowd. You try new things: You take an oceanography class, you make best friends in an a cappella group and you familiarize yourself with the wonderful, bizarre world of collegiate drinking.
It is here you discover that bottle openers are luxuries, not necessities, and that after-burn of cut-rate vodka can be tamed with a piece of sour candy.
Today we honor the imagination and moxie with which college drinking occurs. The following are actual drinks HuffPost Editors admitted to making in our past lives. We commend our own resourcefulness, talent and youthful wonder with which these cocktails were masterminded, and we pray to the Porcelain God that we shall never have to drink them again.
Coconut Rum + Pineapple Soda = Broke Coladas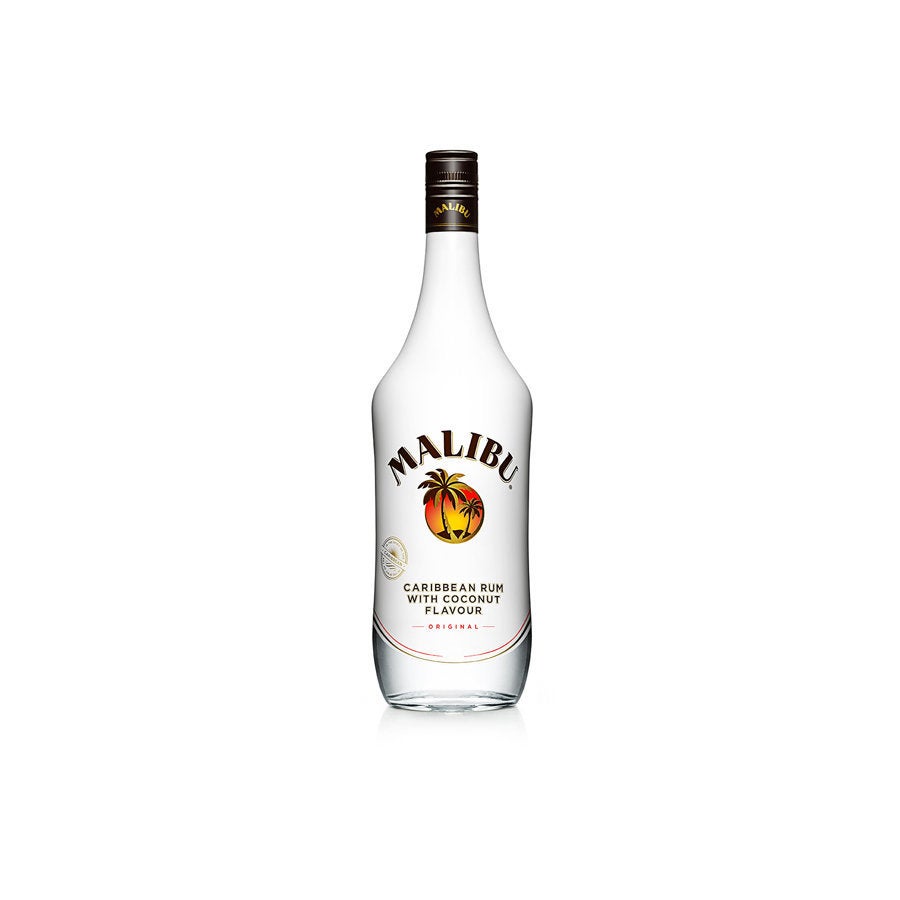 Vodka + Juicy Juice = Drunken Toddler
Anything Alcoholic + Skittles = A Taste Of The Rainbow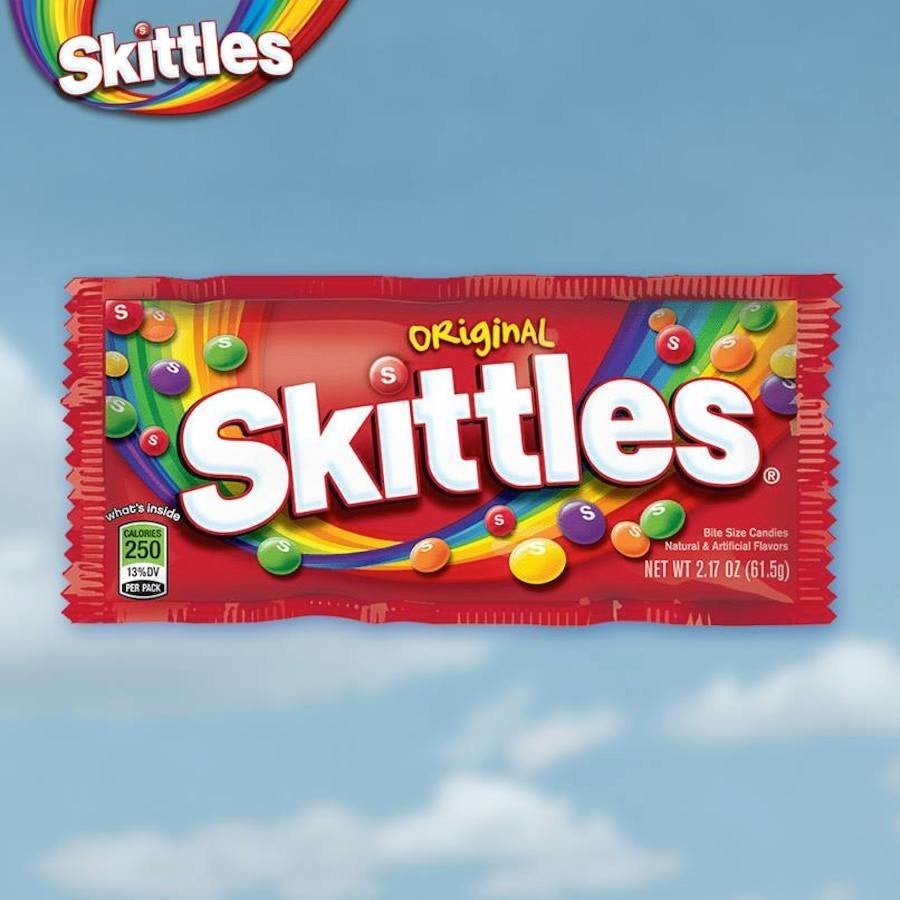 Andre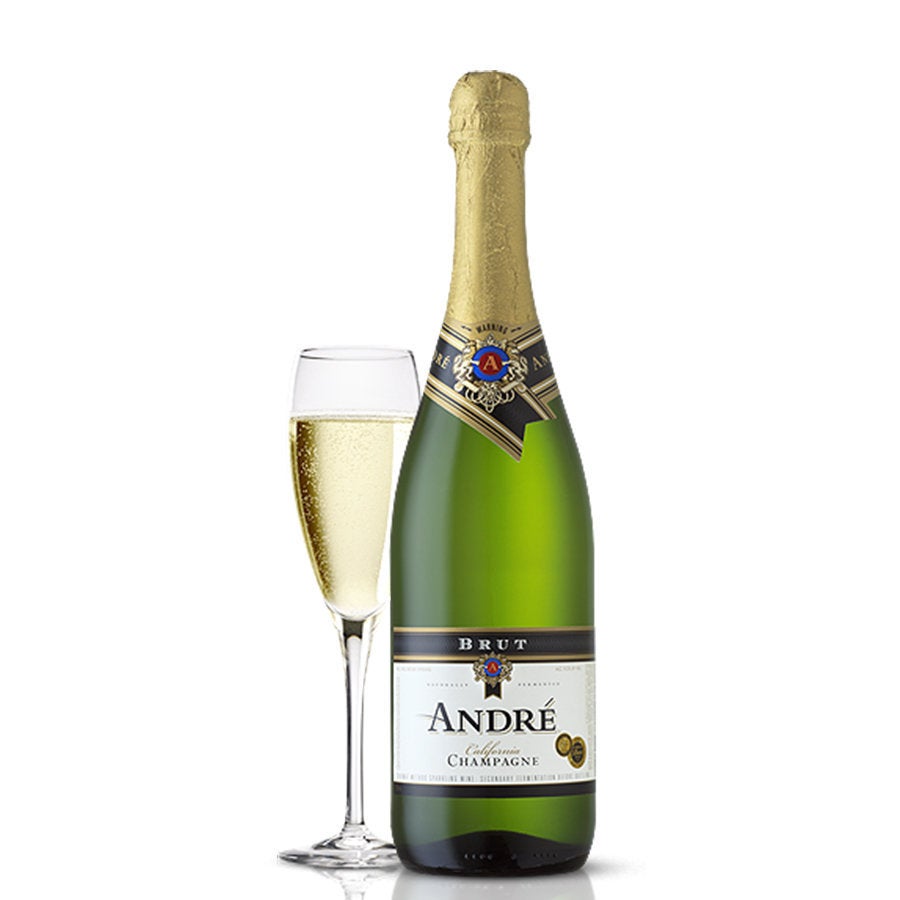 Liquor + Emergen-C = Two Birds, One Stone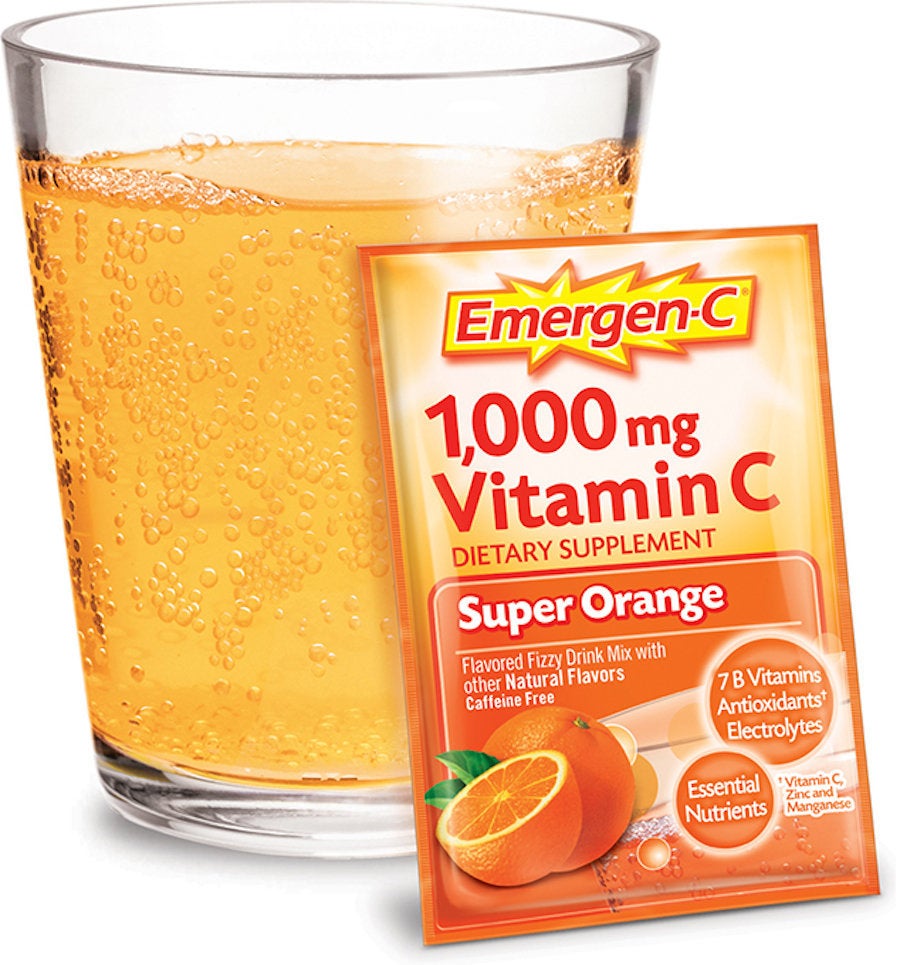 Fruit Punch + Cheep Beer + Cheap Vodka + Cheap Rum + Cheap Gin + Cheap Champagne = The Force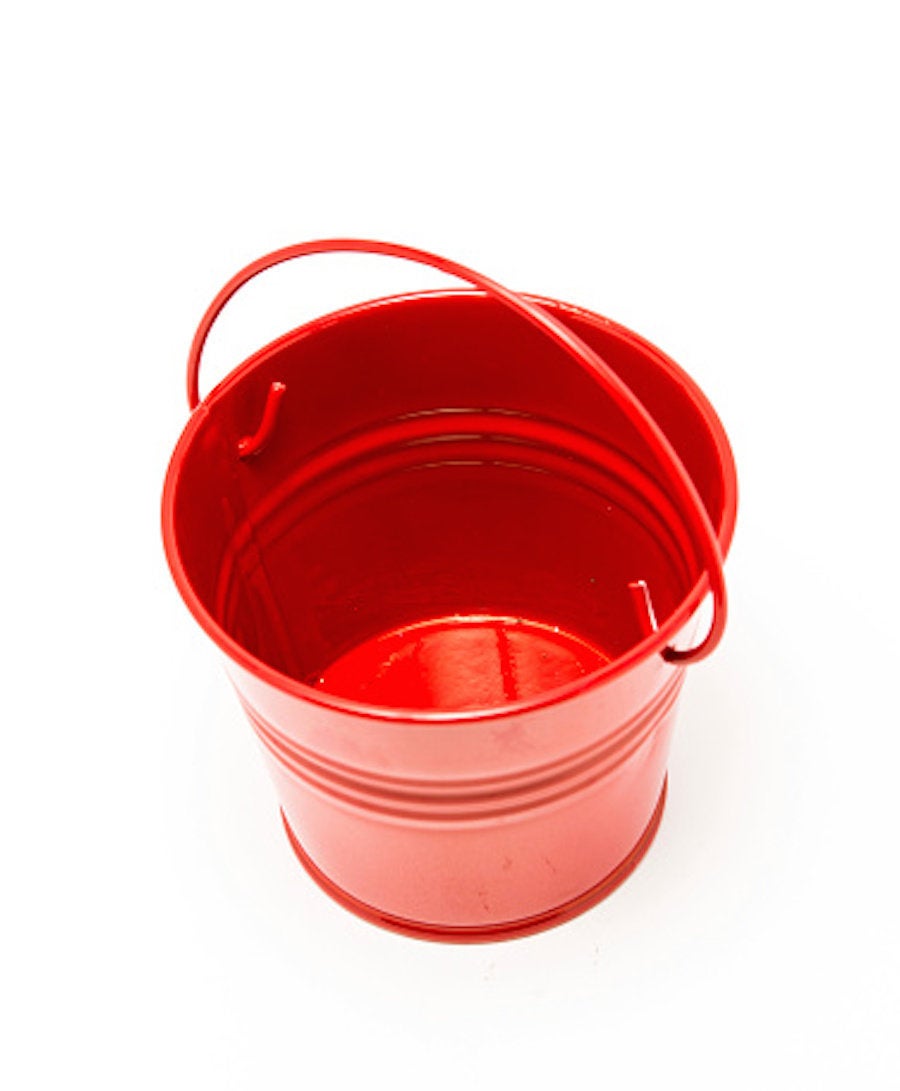 andumetwo via Getty Images
Vodka + Crystal Light = Pank Drank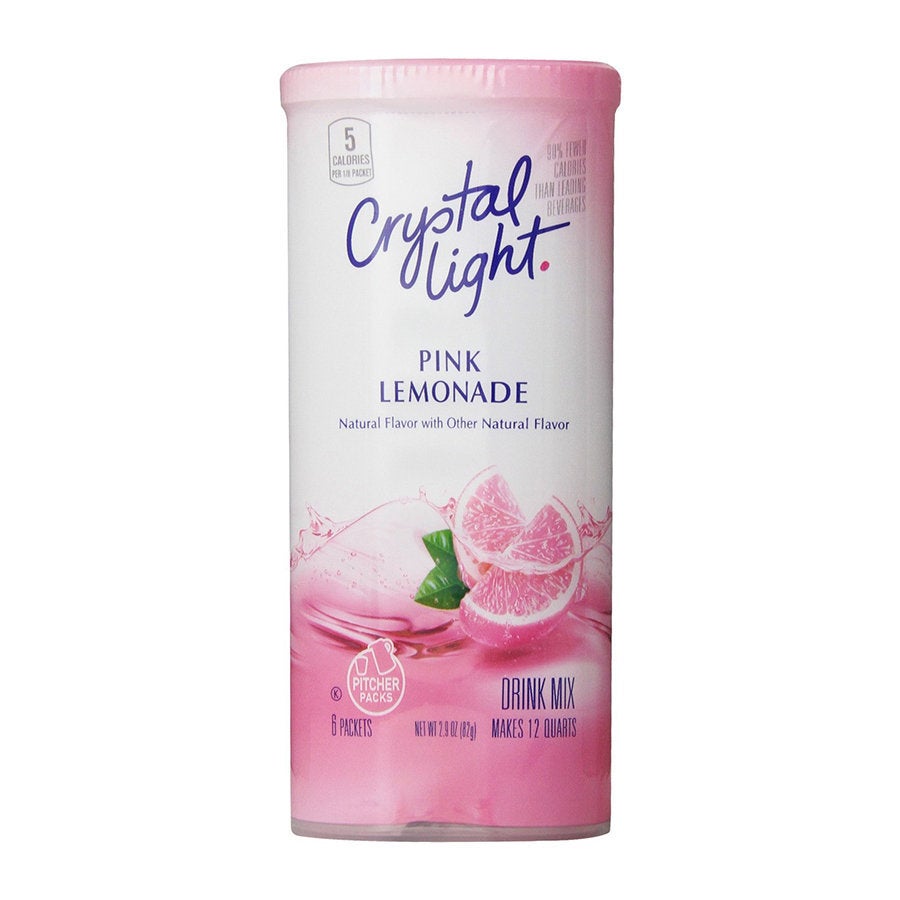 Gin + Orange Juice = Snoop Dogg
Paras Griffin via Getty Images
30 Rack Of Beer + $30 Dollars Worth Of Crab Rangoon = Freshman 30?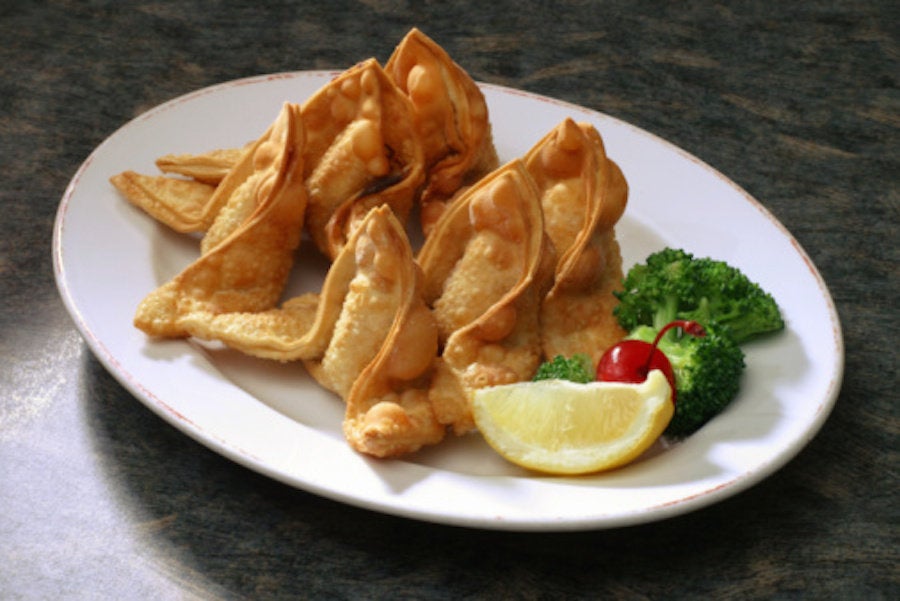 Eric Tadsen via Getty Images
Vodka + Gatorade = Drunken Athlete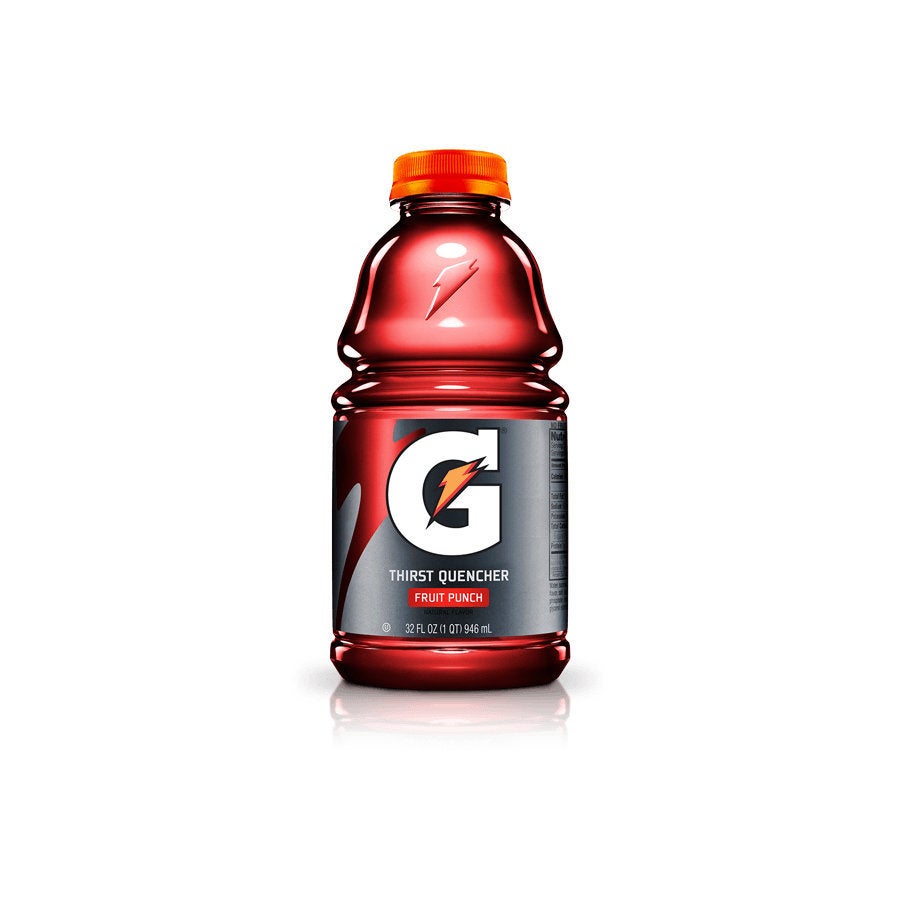 $10 Handle Of Vodka + Brita Filter = Better Vodka?
Vodka + Chocolate Milk = White Russian Baby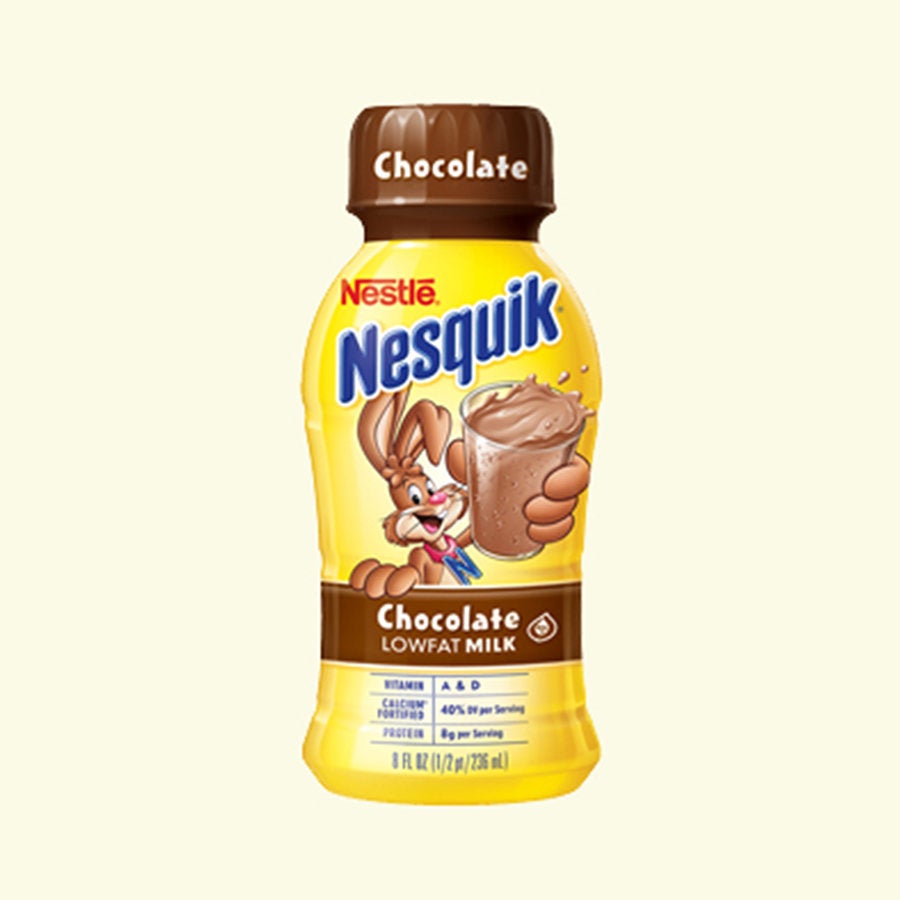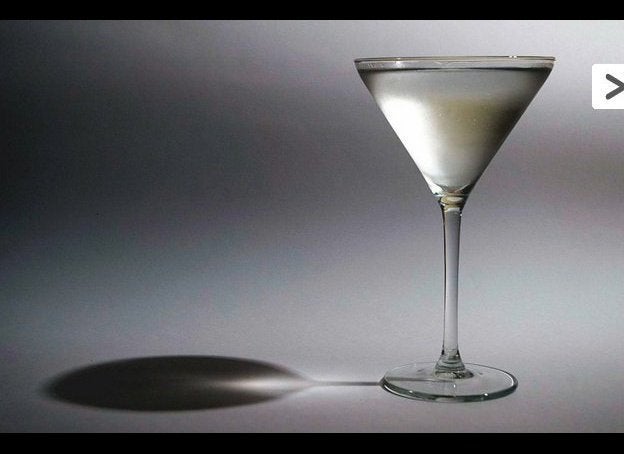 The Most Influential Cocktails Of All Time