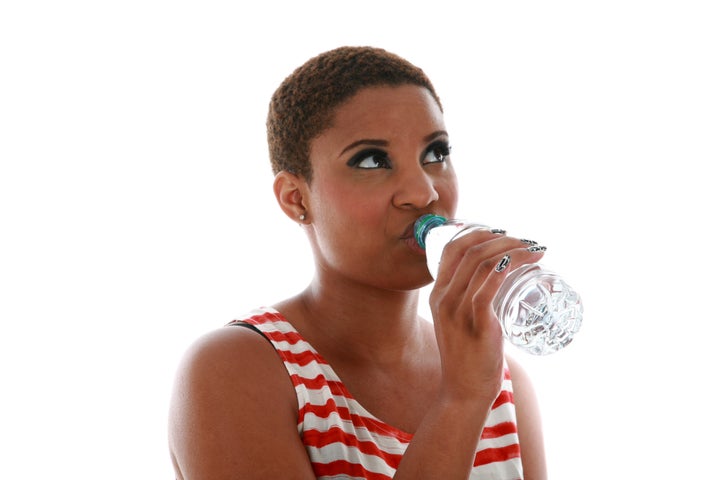 But there still isn't a set-in-stone answer when it comes to the question of just how much water we need to drink each day. Some people will tell you to drink eight glasses, while others call that "nonsense." Others will tell you to divide your body weight in half and drink that number, in ounces, of water every day. And depending on the weather or your level of physical activity or whether or not you're pregnant, you might need even more than usual.
This week, the American Water Works Association is celebrating Drinking Water Week 2012, an annual nod to the importance of water in our daily lives that first began more than 30 years ago.
In honor of Drinking Water Week, we've rounded up some quick-and-easy ways to add more water to your daily routine. Click through the slideshow below, then tell us the sneaky way you trick yourself into drinking more water in the comments.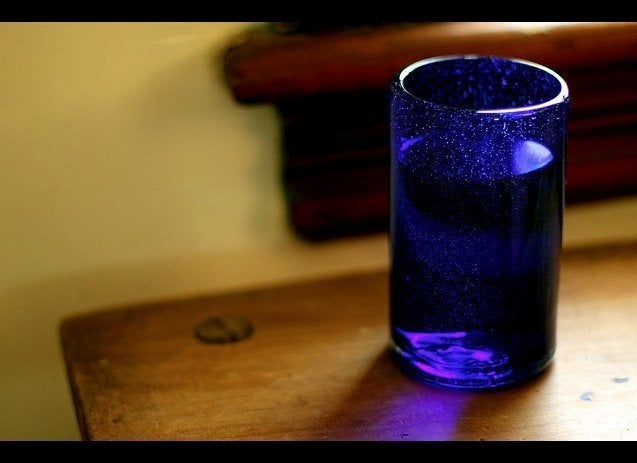 How To Drink More Water
Support HuffPost
A No-B.S. Guide To Life
Related
Popular in the Community