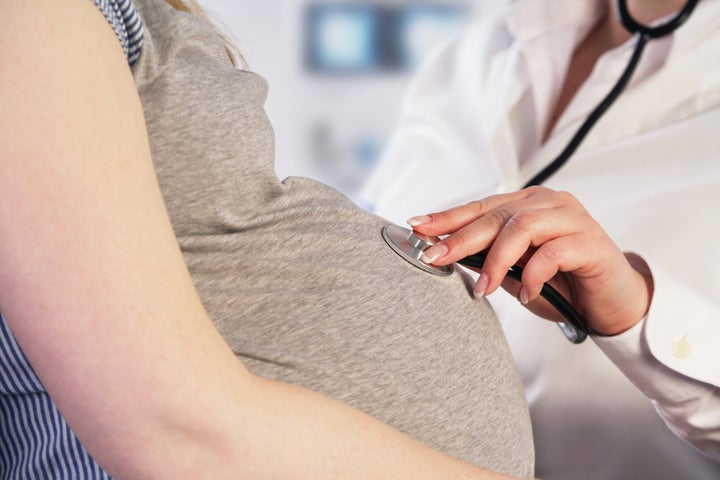 According to the report, 18 percent of women older than 35 reported drinking during pregnancy, and alcohol use was twice as common among women with college degrees as it was among those with high school diplomas or less.
To be clear, there is no known safe level of alcohol consumption during pregnancy.
"It's just not worth the risk," Cheryl Tan, the lead author of the study and an epidemiologist at the CDC's National Center on Birth Defects and Developmental Disabilities, told The Huffington Post. She noted that drinking during pregnancy is associated with an increased risk of birth defects and developmental disabilities in babies, as well as miscarriage, stillbirth, prematurity and fetal alcohol syndrome.
While the data doesn't explain why there was a higher prevalence of alcohol consumption among older, more educated women, it's possible that patterns of binge drinking established during college years and higher discretionary income are partially to blame.
Expectant mothers are also exposed to conflicting information, particularly on the Internet. "Women hear mixed messages about the risks of drinking alcohol during pregnancy from family, friends, the media and sometimes medical providers," Tan said.
It's also in the best interest of doctors to tell pregnant women that alcoholic drinks are off limits, said Amy Bryant, an assistant professor of obstetrics and gynecology at the University of North Carolina.
"That said," she added, "probably having a drink or two during pregnancy isn't going to hurt anything. But binge drinking is certainly not recommended."
One of the biggest issues is that drinking moderately during pregnancy hasn't been studied much. Such a study, which would likely include randomizing women to consume large or moderate amounts of alcohol during pregnancy, would be unethical. This makes it just about impossible for doctors to recommend a safe level of alcohol consumption to pregnant women.
Even more important: All women are different.
"Pregnancy is a very complex," Bryant said. "It's difficult to say at what point something could go wrong, or something could be affected in a way that we don't understand or that could cause problems."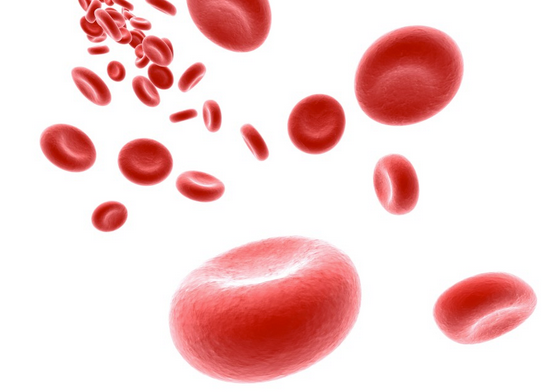 7 Awesome Things Your Body Does During Pregnancy