A Memphis, Tennessee funeral home is undertaking a new project: Offering drive-thru visitations for the bereaved.
The R. Bernard Funeral Home is housed in a building that formerly was a bank, so owner Ryan Bernard decided to take advantage of the drive-thru by allowing mourners to pay their respects without leaving their car.
Bernard said a family having a funeral can schedule a drive-thru visitation earlier in the day. People drive up to the visitation window, sign in on an iPad and get to view the dearly departed.
So far, four families have taken advantage of the drive-through service, but some locals see it as a grave misstep.
"Why would you even do that though?" Myron Baker told WATN TV. "Death is, at certain places they say you should celebrate death. But at the same time that's something that is private for the family, so if you have a drive-thru window that show that, really you just promoting a business."
Bernard says he's offering convenience to people who are already going through a tough time, including those who have limited mobility or just hate funerals.
"You'll be surprised how many people who just can't stomach coming into a funeral home. They're scared, so it offers convenience to those," Bernard told Fox 13 Memphis.
Support HuffPost
The Stakes Have Never Been Higher
Related
Before You Go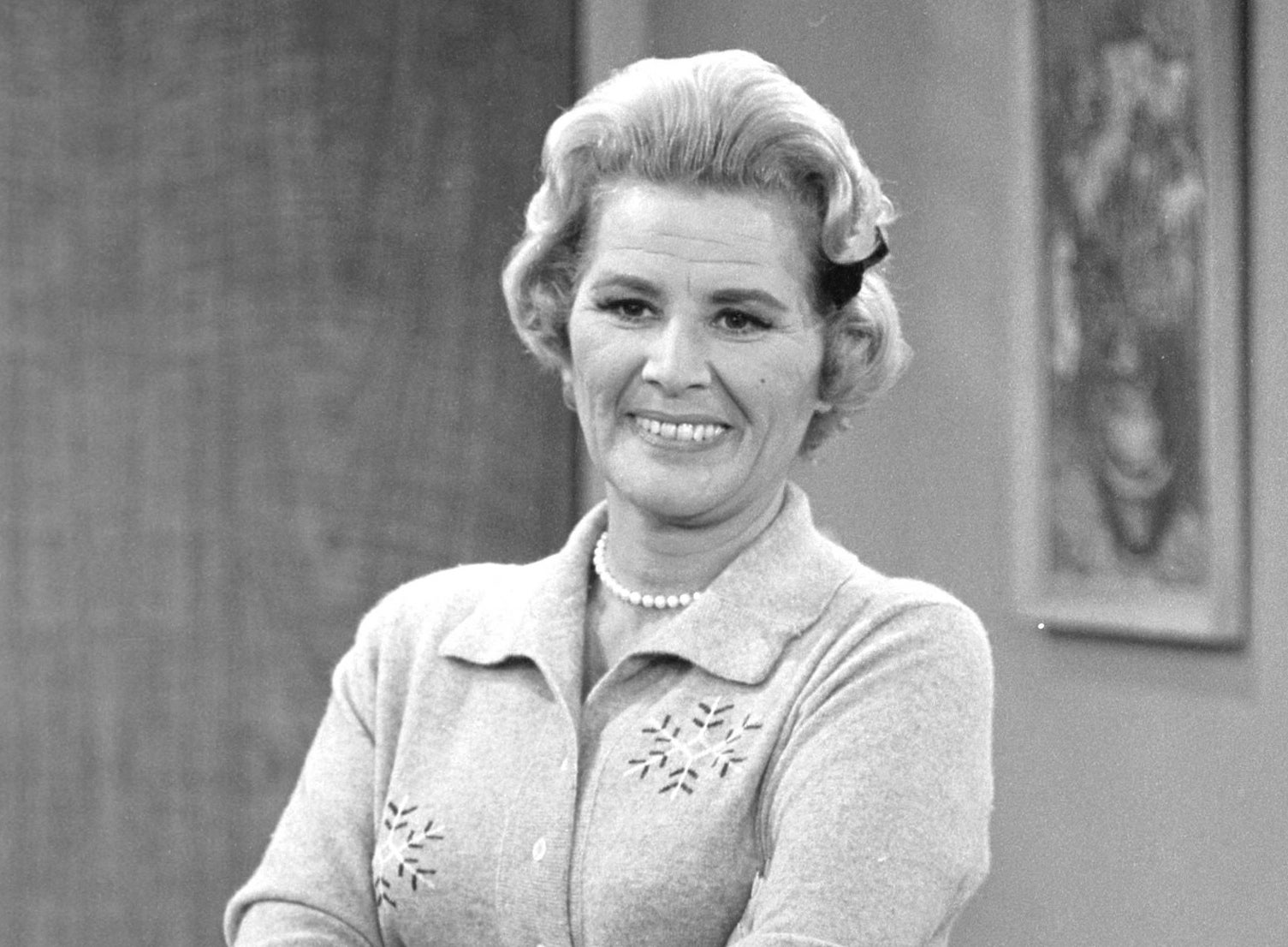 Notable Deaths In 2017
Popular in the Community