Asleep awake careening down a frozen star starved night towards extinction.... unloved, unwanted, unheralded....inconsequential save the ignominious twist of life thrust upon innocents in the path
If this sounds familiar, let me start by exhorting you to forgive yourself. Fear is an intolerant fisted master compelling us to behaviors and actions we would never choose were we free from its incessant siren's song, that woeful wailing cry of not enough....not enough love, not enough money, not enough power, not enough of everything for everyone....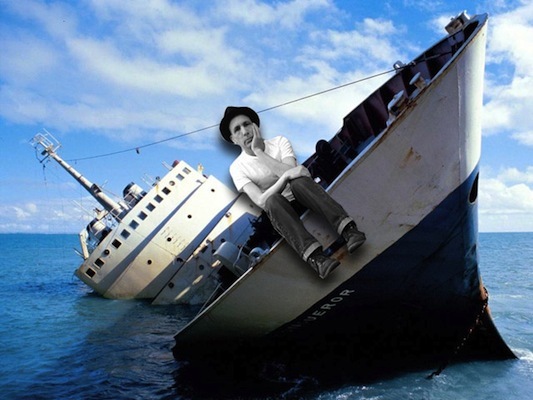 People may be chained to their oars, rowing feverishly towards the rocks. Filled with an anxietal sickly feeling in the pit of their being to what they are doing and what they have done, both to themselves and others; conscious yet unconscious....something is wrong but I don't know what it is.
At times we may summon the courage to face our ourselves. At other times these feelings may induce a personal or societal questioning of such magnitude that the best we can do is avoid its contemplation, escaping into alcohol, drugs, lust or a malignant control over others for some sense of mastery and relief over and from our environment, furthering and intensifying the damage already done.

With awareness and understanding we may be freed from absolute judgement of the unforgivable actions of ourselves and others. They (behaviors) may be diminished to a disturbing fallout from a fear-based society expert in subliminally soaked messaging, brainwashing us into wrong- doing in order to propel the current order of things. Or, to offer a more charitable paraphrase from the great teacher: forgive them for they know not what they do.
A disclaimer here: I am not a communist, socialist, capitalist or religionist and not generally interested in such things. I am simply a spiritual humanitarian and mental health professional forced to acknowledge cultural building blocks while working to understand and manage upwardly trending angst and anxiety in my community in the here and now.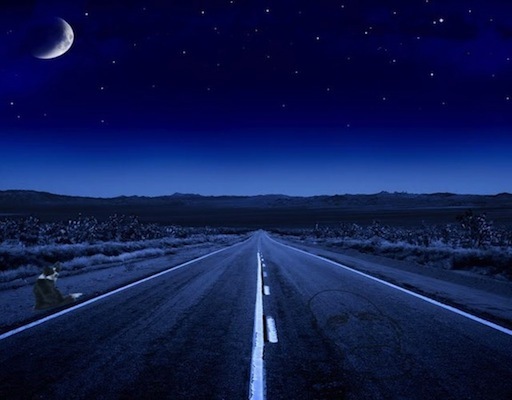 An Alternate Route
Awareness, forgiveness and understanding in any order are our tools for carving out a new road, a road where we are driven not by a fear of extinction, lovelessness, or poverty, but by faith in abundance, immortality, and endless love. It is the promise of creation, the entitlement that goes with being human. The world is buit in abundant with plenty for everyone. We are immortal, endless energies. Energy does not dissipate, it merely transfers from one form to another. Love is the natural state of being. Just look into the face of a newborn and tell me otherwise. These are traits we are gifted at birth, sometimes forget, but hopefully re-acquire as part of a natural path towards our most authentic selves.
You may pooh pooh this last paragraph and even this whole article as the simplistic meanderings of an innocent and naive optimist and I would agree with you. I would agree that to embrace the naivety and innocence of love and abundance is the right and correct choice for living a mutually empowering life. I would agree that it is physically and emotionally less stress and anxiety provoking and incidentally, I would agree that it is simply....more fun!
It's your choice, the road of faith or fear. Have you noticed how line between the two can be so eerily similar?
Faith is believing what we cannot see to come to pass
Fear is believing what we cannot see to come to pass
Christopher Westra, "I Create Reality"
Dr. Robert Lusson is a licensed clinical psychologist currently living and working in Los Angeles, Ca. He may be reached at robert@drlusson.com