This driver's simple, sweet act might mobilize you to pay it forward.
When an elderly woman got off a bus in Cork, Ireland, earlier this week, the driver, William Harris, noticed that the passenger's shoes were untied. Though the woman, who had trouble bending down to tie them herself, had gotten off the bus, Harris exited the vehicle so he could do it for her.
The act was caught on camera by onlooker Clara O'Brien and shared on Facebook where O'Brien, as well as other social media users, sang Harris' praises.
"He was so kind to her and went out of his way to look after a customer," O'Brien wrote. "I haven't seen someone do something so kind in as long as I can remember."
According to the post, the woman had already experienced trouble getting off the bus, nearly tripping. After Harris noticed that her shoes were untied, he shouted to alert her. But when he spoke to her, he learned she was aware her laces were untied, however wasn't steady enough to bend down and tie them herself.
That's when Harris hopped off to help her. The woman was so pleased, she blew a kiss as the bus pulled away, according to O'Brien's Facebook post. And after the photo went viral, others have rewarded the driver, with one hotel even offering the man a two-night stay, according to RedFM's Facebook post.
While many are delighted by Harris' gesture, he said that his act of kindness was nothing out of the ordinary and he's shocked by the reactions he's received.
"There's people who have done a lot better things than I had done yesterday that never get noticed," he said on RedFM. Later adding, "it's just a small simple thing, it's amazing to me how it caught on."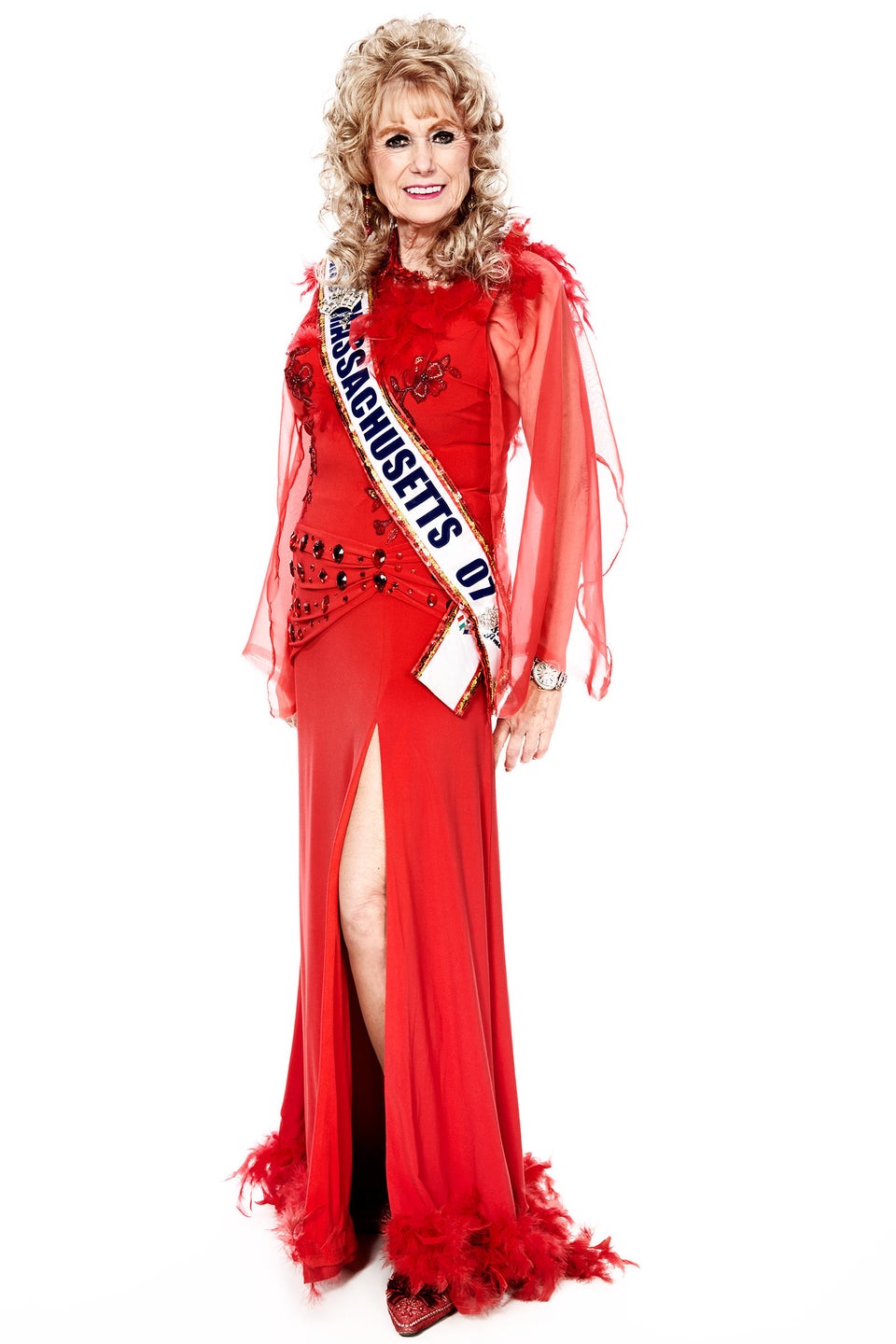 Ms. Senior America Portraits Inspire Us To Age Fabulously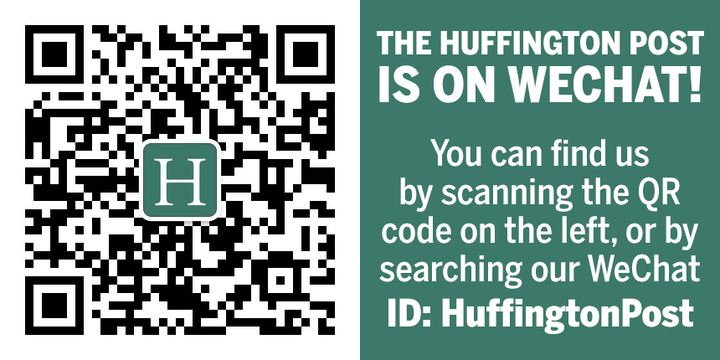 Related