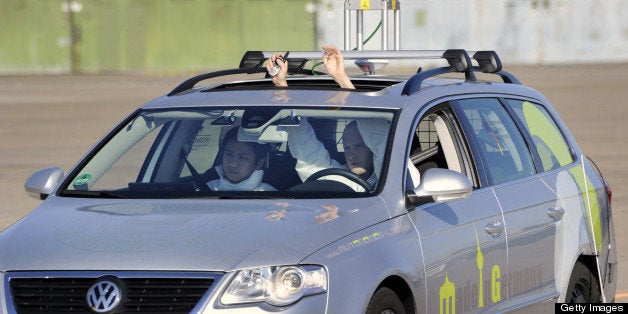 Driverless cars have been touted as an innovative way of making roads safer by reducing human error. Computers don't get behind the wheel while drunk, or tired, or texting, proponents argue.
But self-driving cars also pose new safety risks, because computers are vulnerable to something that human drivers are not -- hackers.
Such concerns were aired this week during a Senate hearing on the future of driverless technology. Though still years away from mass production, autonomous vehicles could place passengers at risk of "catastrophic cyberattacks" unless proper measures are put in place, according to Sen. John Rockefeller (D-W.Va).
"In other words, can some 14-year old in Indonesia figure out how to do this and just shut your car down … because everything is now wired up?" Rockefeller said Wednesday during a Senate Commerce Committee hearing.
The federal government is taking Rockefeller's concerns seriously. At the same hearing, David Strickland, administrator of the National Highway Traffic Safety Administration, said his agency has requested $2 million for research to "share data about nefarious behavior" and ensure the "the overall system cannot be corrupted to send faulty data."
"We have initiated cybersecurity research, with the goal of developing a preliminary baseline set of threats and how those threats could be addressed in the vehicle environment," he said.
Driverless cars use artificial intelligence to sense nearby objects and mimic human decisions made behind the wheel. Engineers say the cars would not only make roads safer, but could also increase their capacity by allowing cars to operate closer together without crashing.
California, Nevada and Florida have legalized self-driving cars, though there is no law requiring vehicles to have drivers. Google has built and tested driverless cars, and some Google employees commute to work in them.
But security experts have expressed concerns about the push to add more technology to cars. Researchers at the University of California and University of Washington have found ways to infect vehicles with computer viruses and cause them to crash by shutting off their lights, killing their engines or slamming on their brakes, according to the Globe and Mail. They were able to infect a car's computer system by implanting a virus on a CD that spread when the passenger listened to music.
Related
Before You Go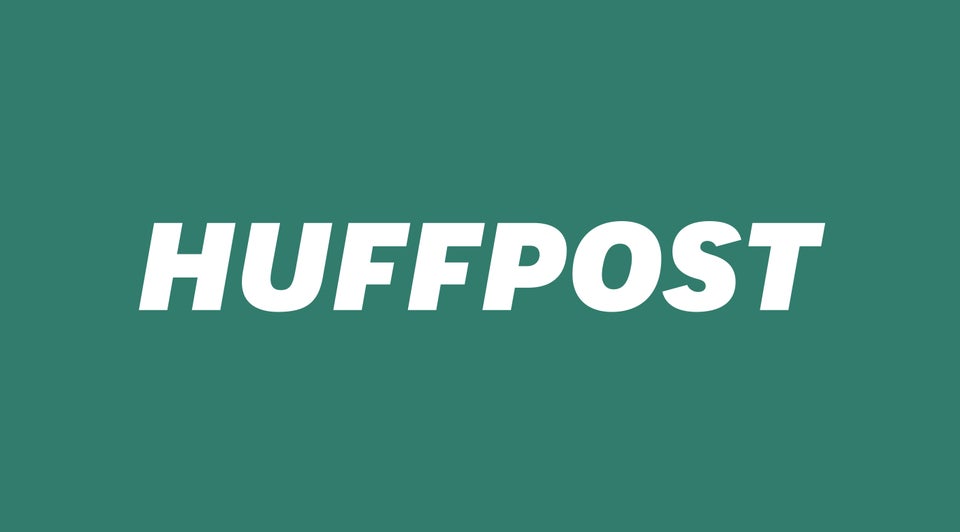 Future Cars
Popular in the Community