Don't judge a book by its cover -- or that driver's ed student by the giant stuffed teddybear in her backseat.
This supposed new driver is actually Malaysian driving pro Leona Chin. And unbeknownst to the driving instructors starting their first day on the job, she requires zero instruction whatsoever.
In this video, she's the one doing the schooling, as she pranks the hapless instructors who were led to believe she's still figuring out how the clutch works.
"A driving school approached us and thought it would be funny to prank their new instructors on the first day at the job," explains MaxMan.tv, who orchestrated the stunt. "We agreed."
We're not sure "funny" would be the first word these driver's ed instructors would choose to describe the experience, but it sure is entertaining to watch.
Related
Before You Go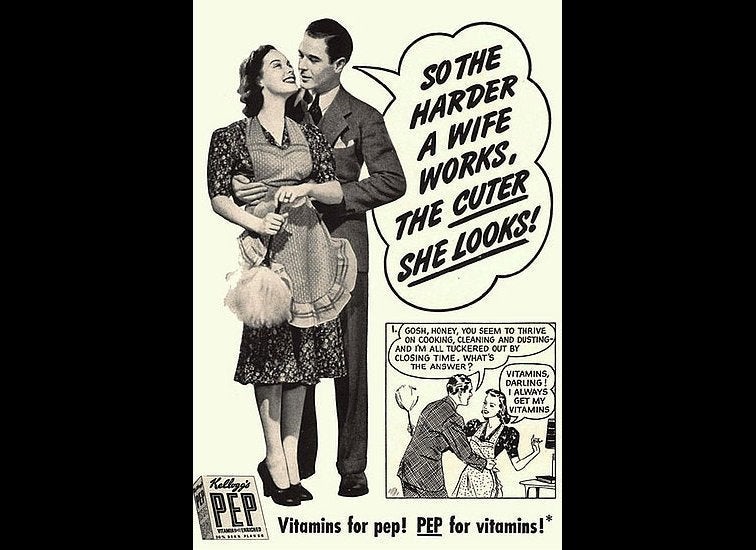 Sexist Vintage Ads
Popular in the Community