There are 31 states between the East and West Coasts, 2.29 million square miles of land pejoratively known as flyover country.
We think that's a reductive term, as there's much more to see in these states than what you'd get through an airplane's window. After all, you don't really get to know a country until you travel through its less visited regions.
Here, we present five locations as described by authors who've been there, so that you might find a way to appreciate them too.
Think of them more as drive through states, not flyover states.
Rodeo, New Mexico: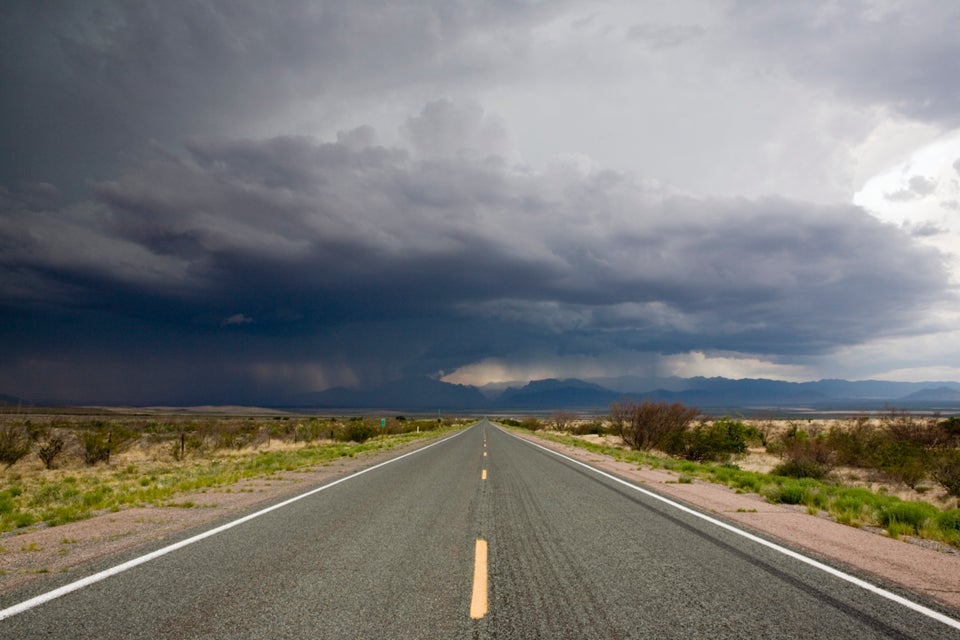 Roger Coulam via Getty Images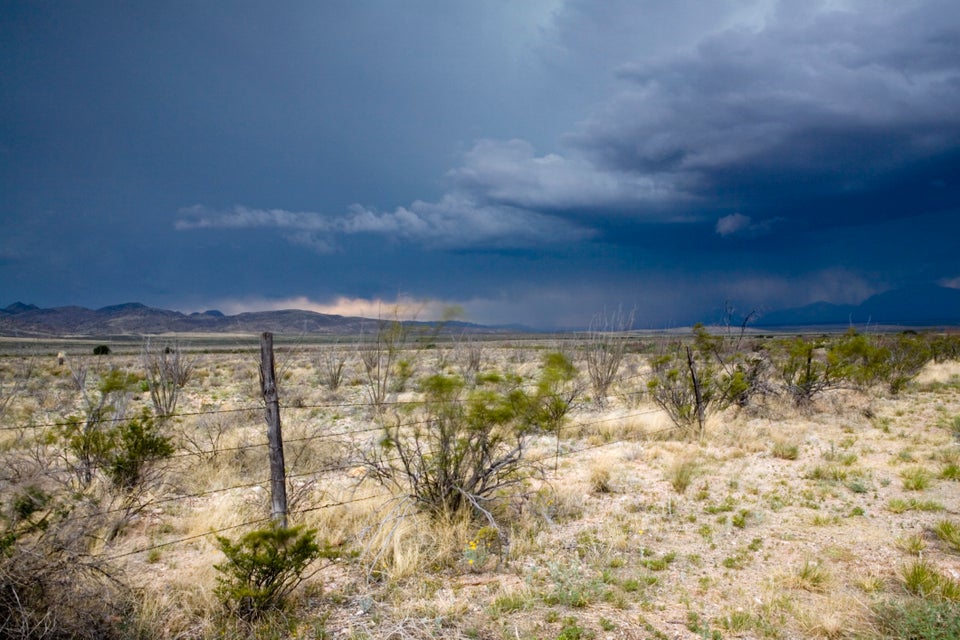 Roger Coulam via Getty Images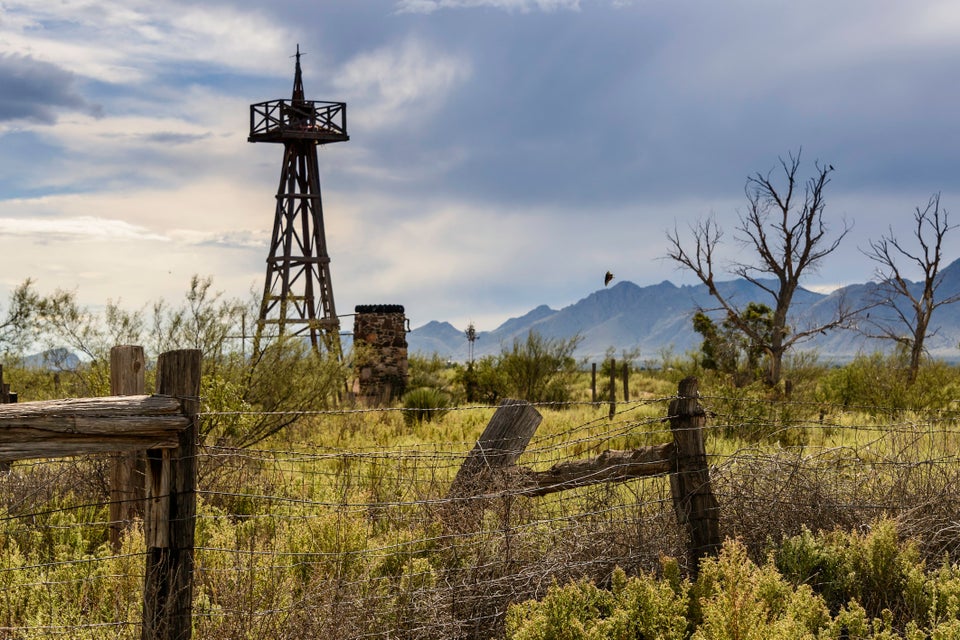 Bruce McIntosh via Getty Images
Madison, Ohio: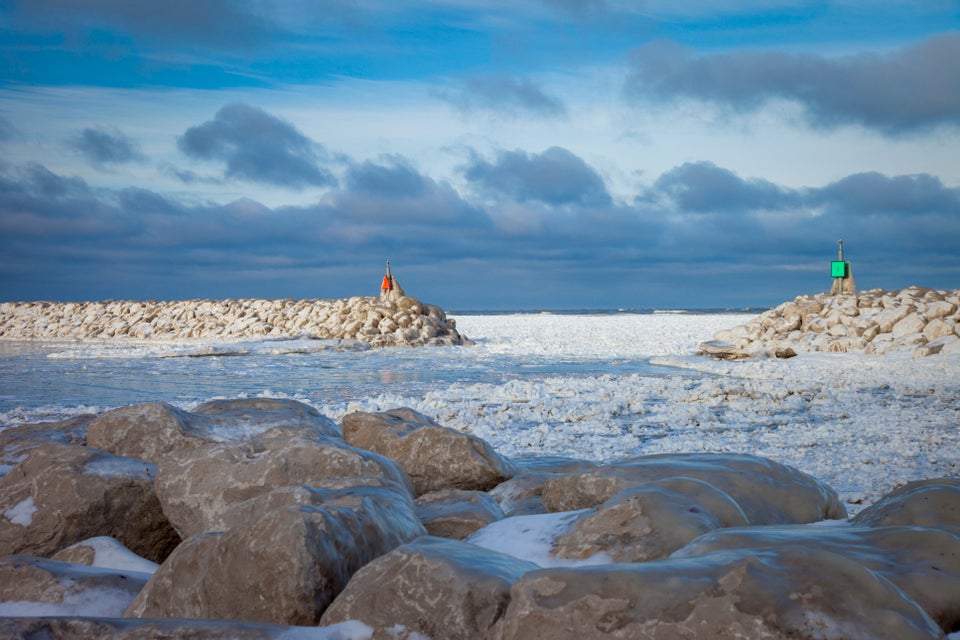 Danita Delimont via Getty Images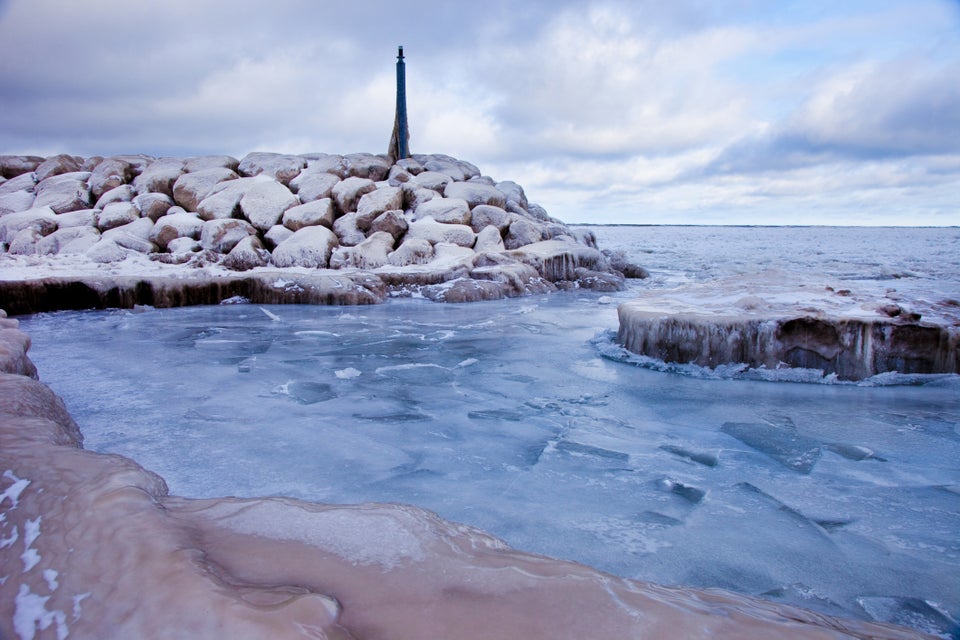 Danita Delimont via Getty Images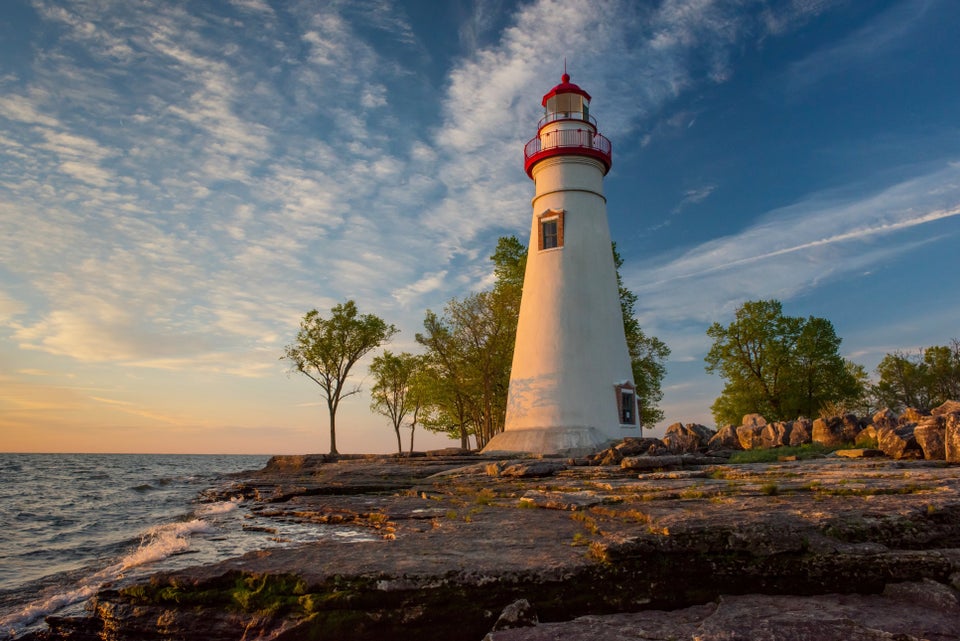 LarryKnupp via Getty Images
Jackson, Mississippi: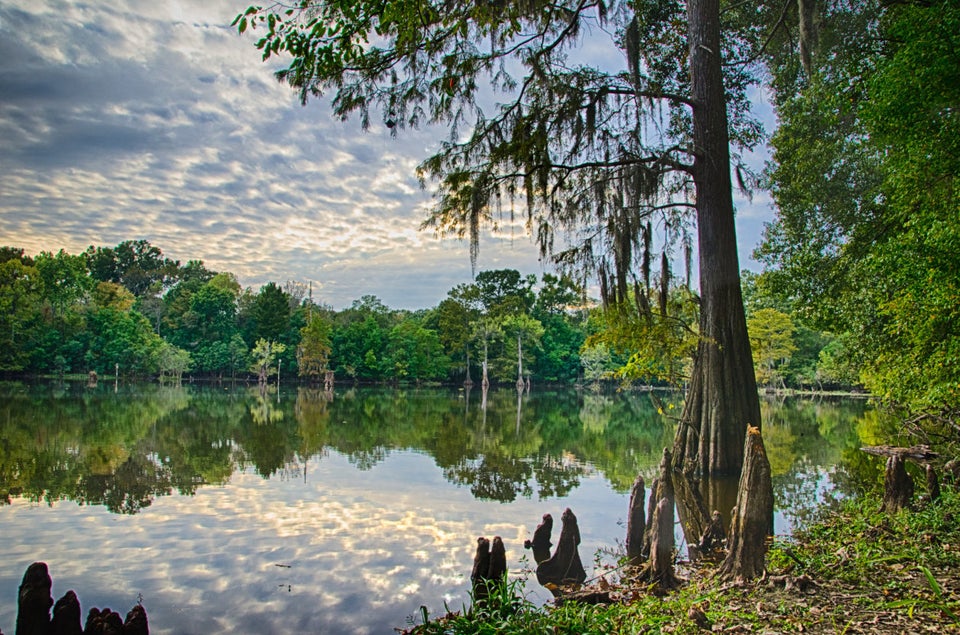 John J. Miller Photogrpahy via Getty Images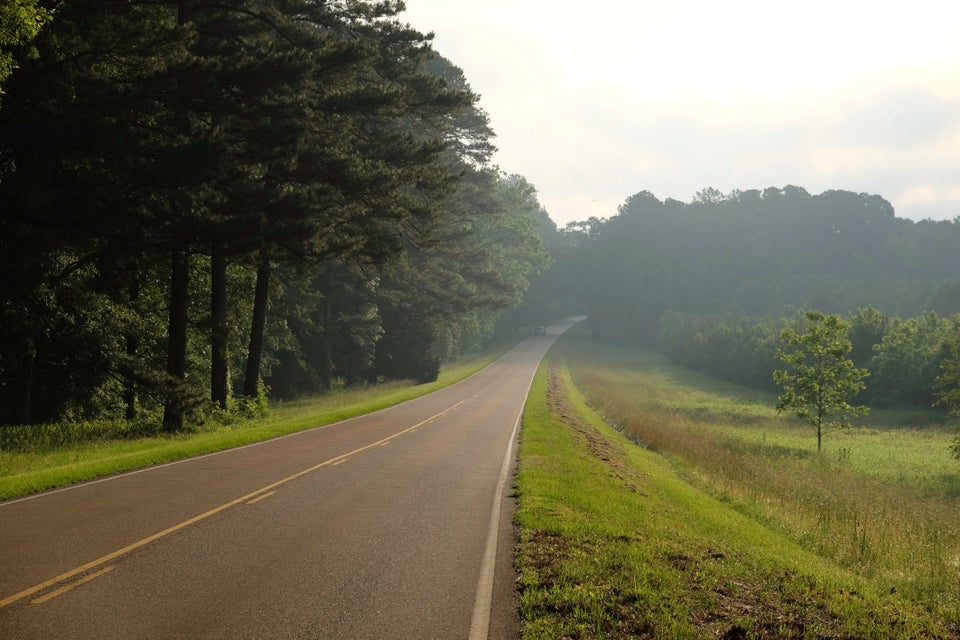 photo by Bill Koplitz via Getty Images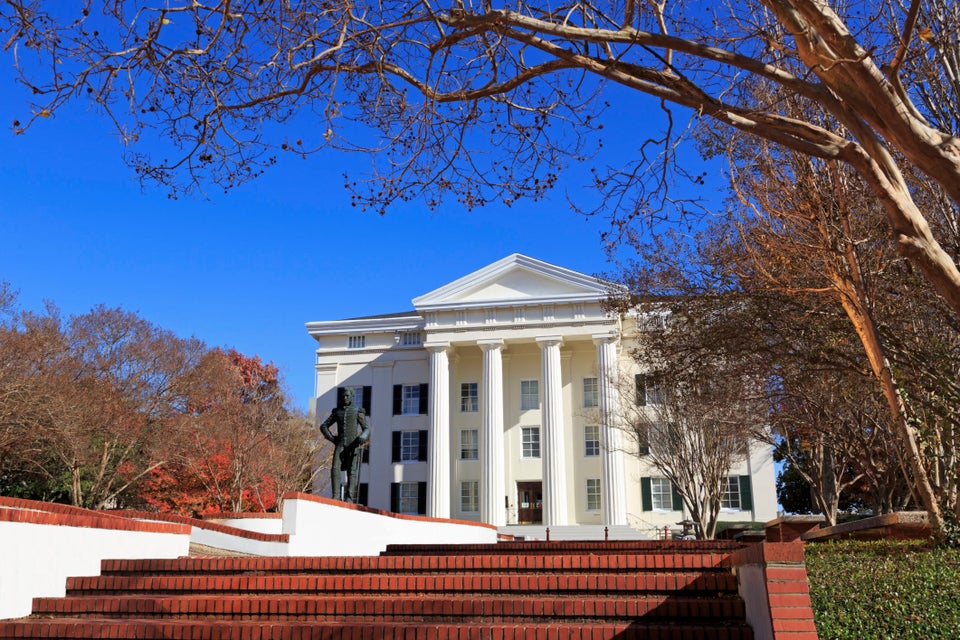 Richard Cummins via Getty Images
Boise City, Oklahoma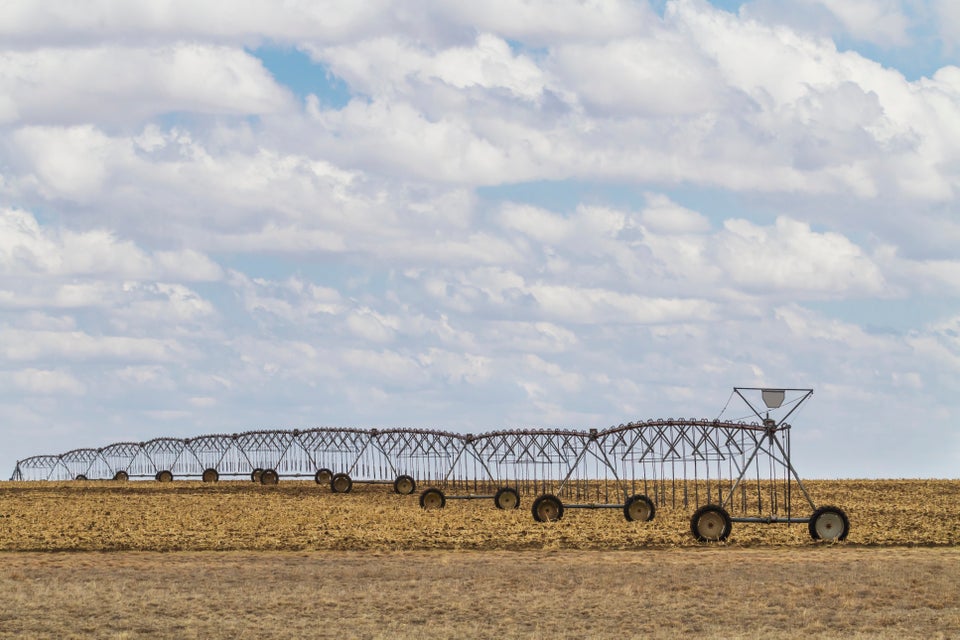 John Delapp / Design Pics via Getty Images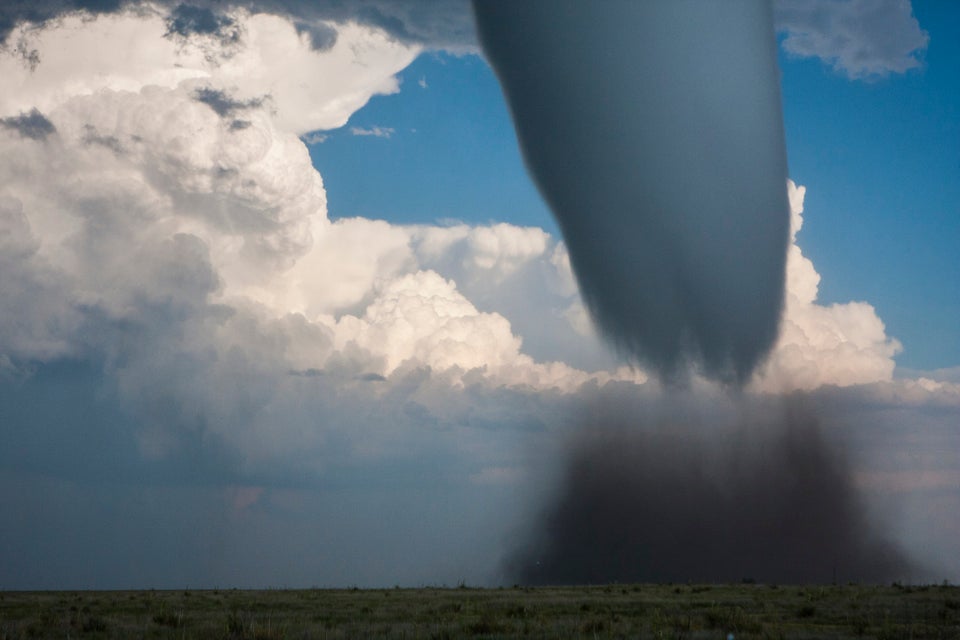 Willoughby Owen via Getty Images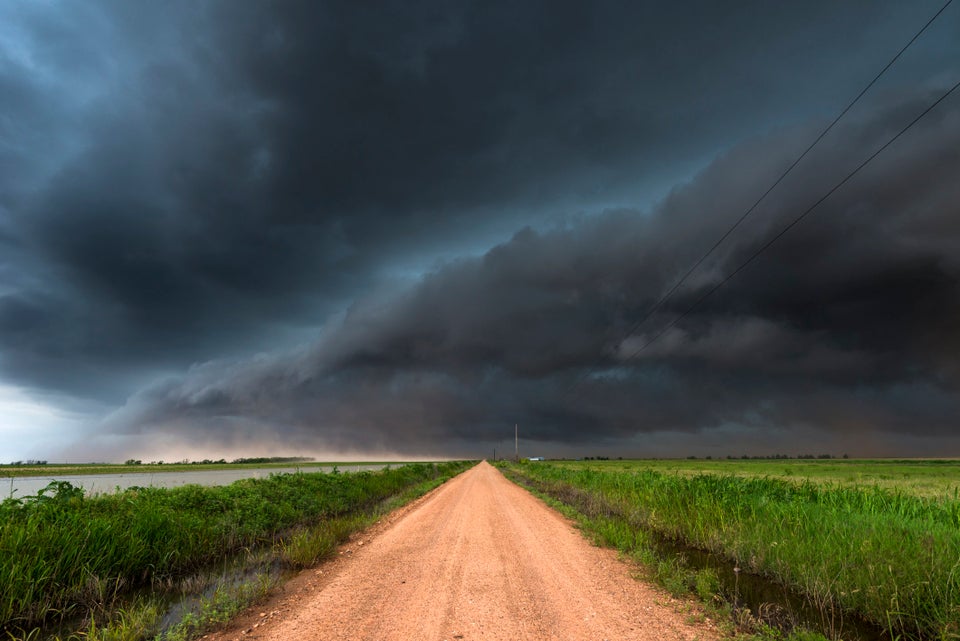 john finney photography via Getty Images
Houston, Texas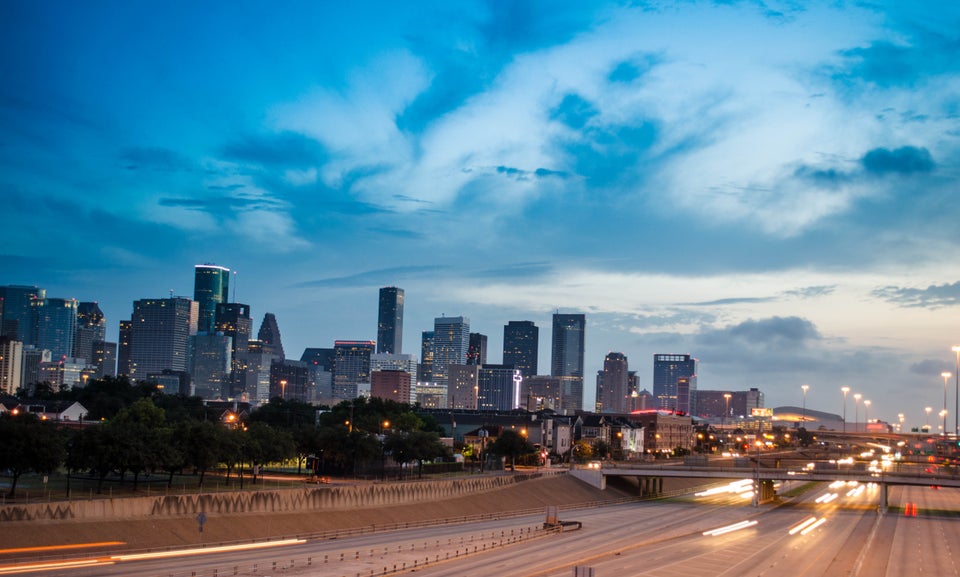 Photo by Kelly Reed via Getty Images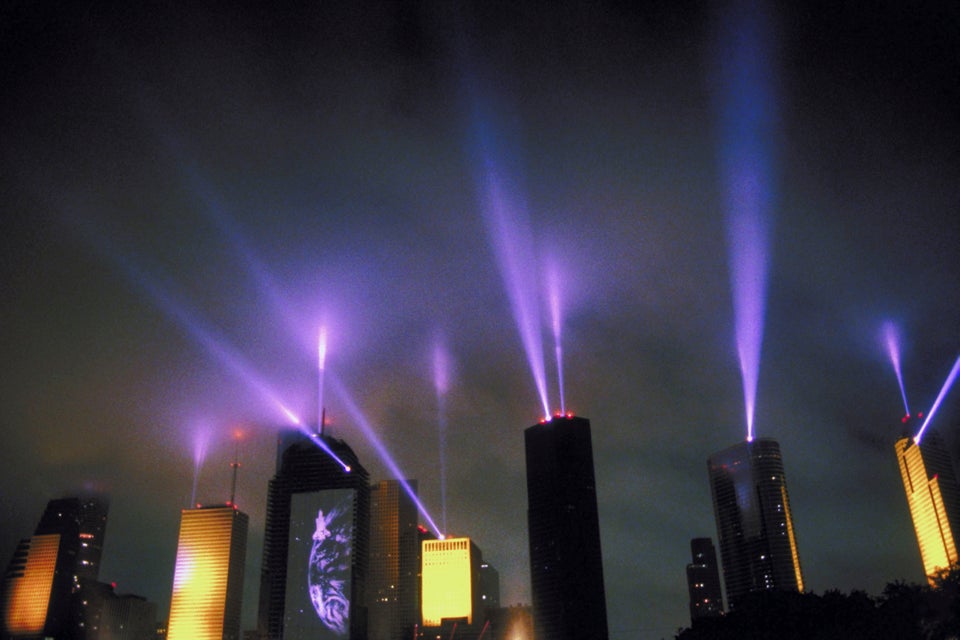 Ablestock.com via Getty Images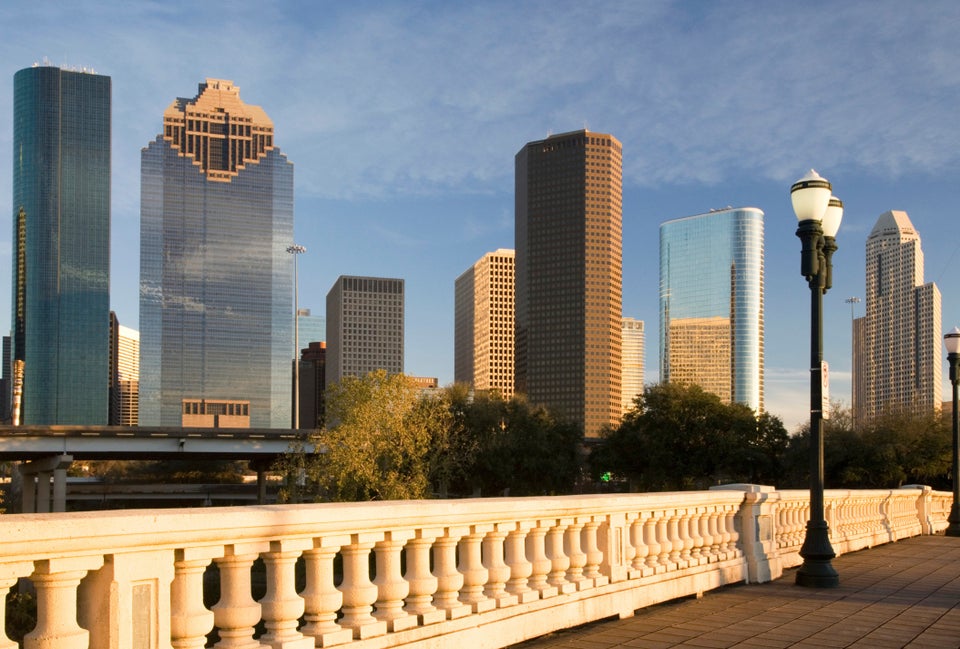 Michael McCloskey via Getty Images