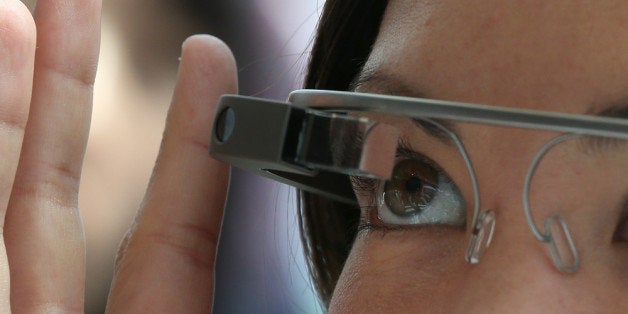 It was only a matter of time before someone driving with Google Glass got pulled over. But it's what the police officer included on the ticket that makes for such an interesting case study.
In an image of the ticket, which Abadie shared on Google+, Google Glass is written (in parentheses) in what appears to be a description of the secondary violation.
(Story continues below.)
Along with the photo, Abadie explained:
A cop just stopped me and gave me a ticket for wearing Google Glass while driving! The exact line says: Driving with Monitor visible to Driver (Google Glass). Is #GoogleGlass ilegal [sic] while driving or is this cop wrong???
It's a good question, and one that's already been brought up in several state legislatures following the dissemination of Google's hands-free device. Lawmakers in Delaware and West Virginia have already introduced proposals that liken Google Glass to cell phones; the aim is to ban motorists from wearing Google Glass while driving.
So if Abadie had been using Google Navigation, for example, would the cop still have ticketed her? It may be time for the courts to decide.
Abadie was not immediately available to comment.
Support HuffPost
The Stakes Have Never Been Higher
Related
Before You Go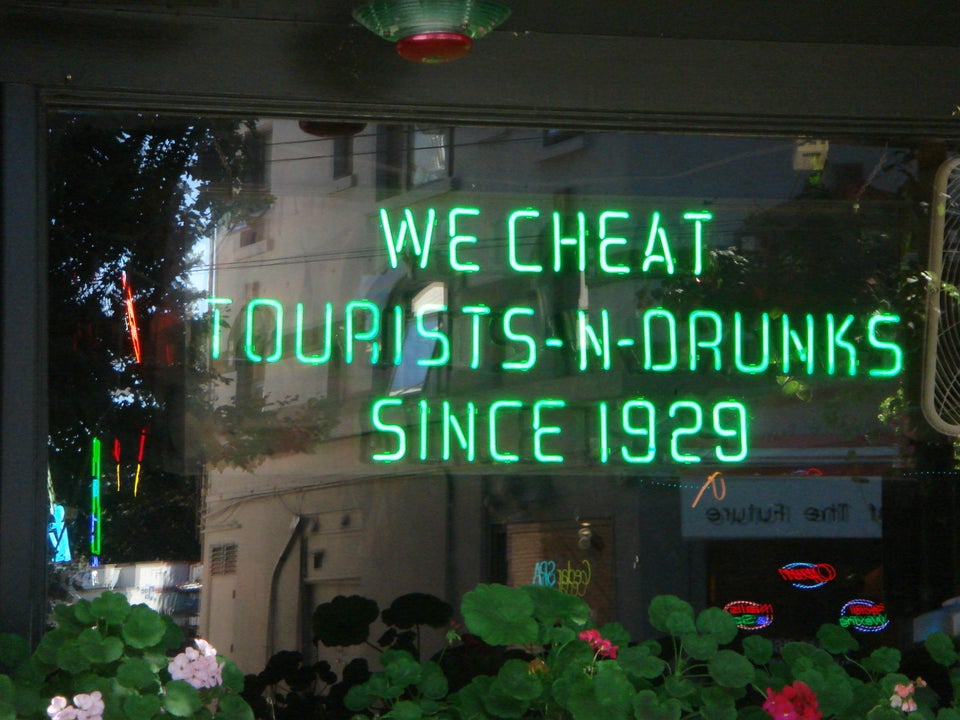 Places That Have Banned Google Glass
Popular in the Community