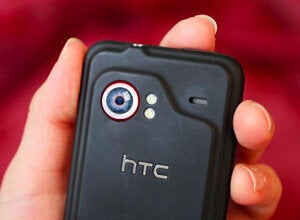 Droid Incredible users have found a truly incredible glitch on the HTC smartphone.
As Boy Genius Report writes, the Droid Incredible will snap screenshots of your browser--via the phone's Sense UI bookmarking widget--then store the pictures in its internal memory. Erasing those files isn't so easy. Those screengrabs of your online banking session or favorite porn site (for example) stick on the phone around even after a total factory reset.
Engadget explains, "Ending the browsing session, deleting your history, and even a full reset to factory settings failed to eviscerate the indiscreet imagery. You have to manually discover their location and delete them by hand."
BGR offers instructions on where you can find the images in order to erase them: "The JPEG files are saved to a folder named .bookmark_thumb1 which is located within the emmc folder of the phones internal storage (so you would expect a full factory reset to delete them). " (see picture below)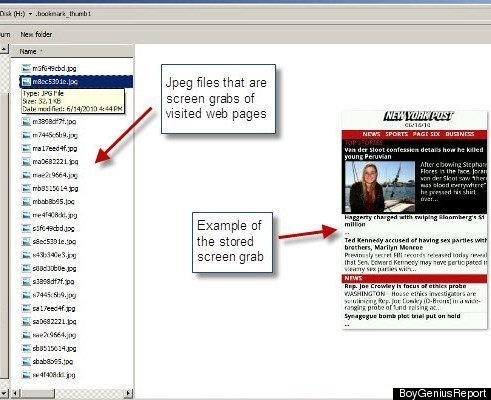 Popular in the Community