One resident of the small Colorado town of Deer Trail is hopeful that his drone hunting ordinance will pass, so much so that he's already holding target practice.
"If it is flying under a thousand-foot ceiling, then it is trespassing and the ordinance declares the supremacy and sovereignty of the airspace above Deer Trail, Colorado," Steel said to KDVR.
According to Steel's rules on his Droneshooters website, the drone hunters were limited to 12 gauge or smaller shotguns with barrel lengths of 18 inches or greater.
Steel didn't fire at any actual drones during his target practice. Instead, he launched dozens of Estes model rockets to mimic the drone hunting experience.
Under the proposed ordinance, if a drone were flying less than 1,000 feet above private property and during daylight hours it could be targeted by a shooter in Deer Trail. Should the shooter down a government drone, a $100 bounty would be granted.
Steel also created symbolic drone hunting licenses to "hunt and kill drones operating within the sovereign airspace of the town of Deer Trail." The licenses do not legally grant the holders any actual rights to shoot down drones in Deer Trail airspace, yet the licenses were still popular with nearly 1,000 people sending in the $25 fee in for the license, generating $19,006 for the town in September.
Supporters of the ordinance say that it would make Deer Trail a national attraction for gun enthusiasts and could potentially generate steady revenue the town since the licenses could be sold to non-residents.
But the Federal Aviation Administration warned in July that shooting at drones "could result in criminal or civil liability, just as would firing at a manned airplane," the Associated Press reported.
The drone hunting ordinance goes up for vote on Dec. 10. If the town passes it, Amazon may have to rethink any possible drone deliveries to the region.
Before You Go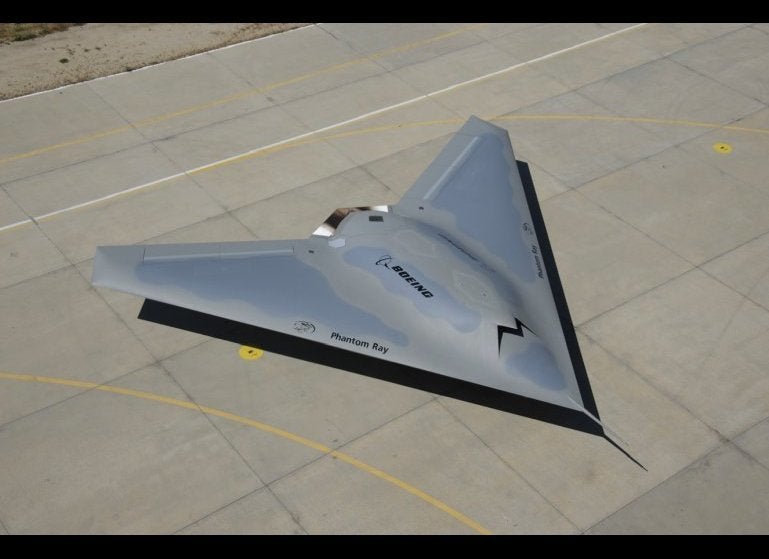 Drones: The Future Of Flight
Popular in the Community