 Unmanned aerial vehicles (UAVs), commonly known as drones, may be coming to a police department near you.
The new list reveals 81 entities that have applied for permission to fly drones in U.S. airspace, including a number of government agencies and universities. Seventeen police departments and sheriff's offices across the country have also filed, among them are stations in Little Rock, Ark., Gadsden, Ala., Miami, Fla., Ogden, Utah, and Seattle, Wash.
Universities that can be found on the list include California State University, Cornell University, Kansas State University and Penn State University, among others. In addition, the Indian Tribal office in California, has made a request to be allowed to fly UAVs.
An additional 20 U.S. entities that have requested drone authorization have been added to the previous list. Newly listed applicants filed their requests between July 2011 and October 2012, Lynch said, adding that the FAA did not provide the statuses of the requests on the latest document, even though EFF had requested that information.
Before You Go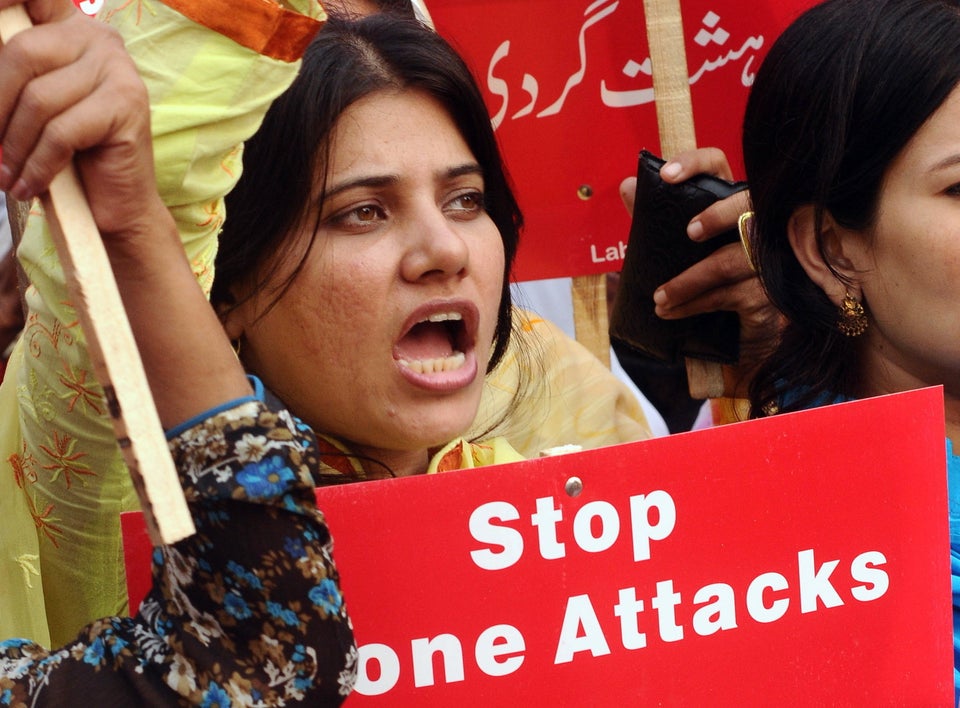 Protests Against Drones
Popular in the Community