Flying high above the ground and operated remotely, drones can be used for military engagements, surveillance purposes -- and taking extraordinary photographs.
Many people use drones to capture remarkable images from locations that lie beyond their physical reach. Aerial photographers from around the globe submitted more than 6,000 pictures to the third annual Dronestagram contest, an international competition supported by National Geographic.
After careful consideration, judges selected winners for three photography categories: Travel; Nature and Wildlife; and Sports and Adventure.
Max Seigal, the photographer who shot the above image of the climber in Moab, Utah, said using a drone has enabled him to take photos that would have otherwise been impossible to capture.
"Two years ago I started flying drones, and I quickly realized their potential to capture stunning, never-before-seen views," he explained. "I've been hooked ever since!"
Check out the other incredible winning shots from this year's Dronestagram competition: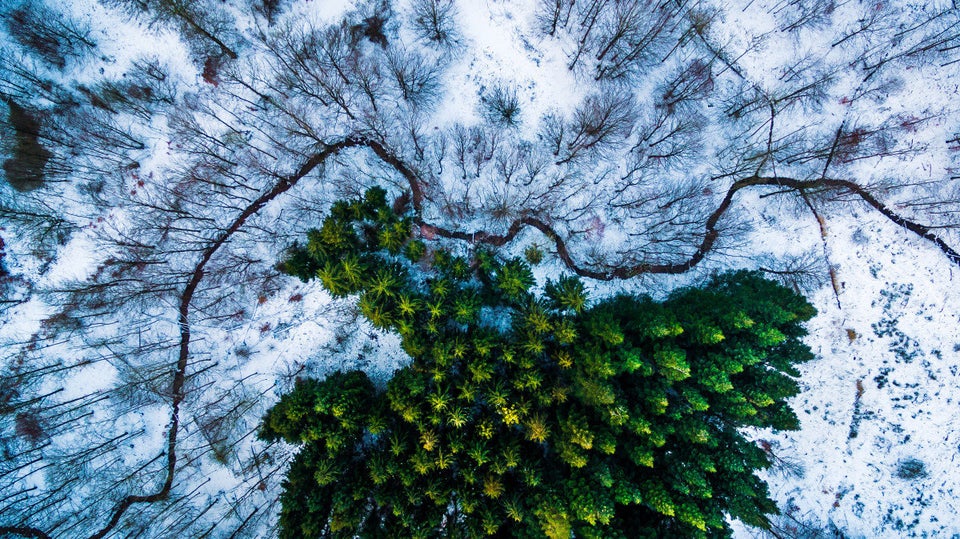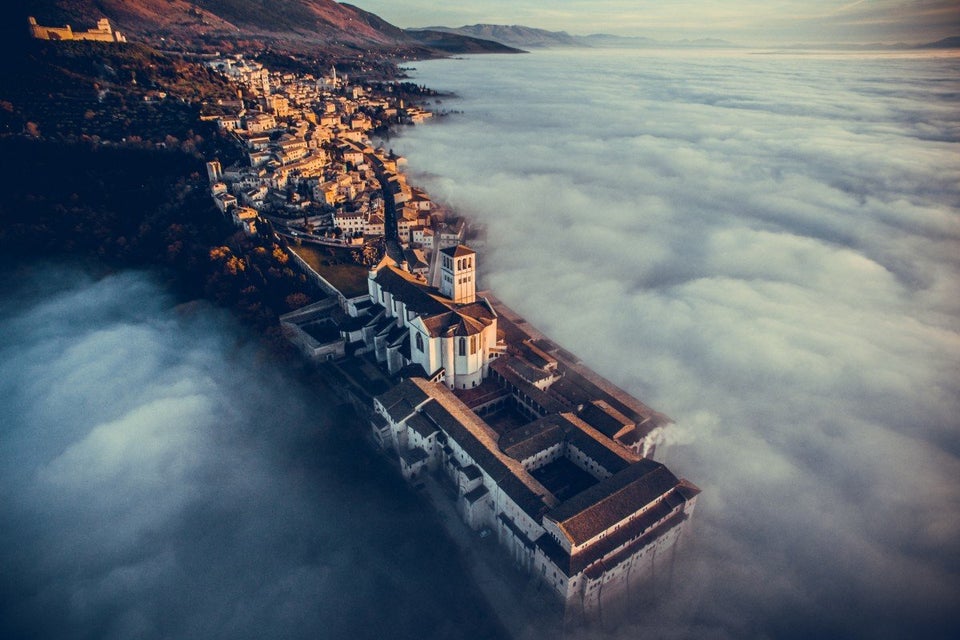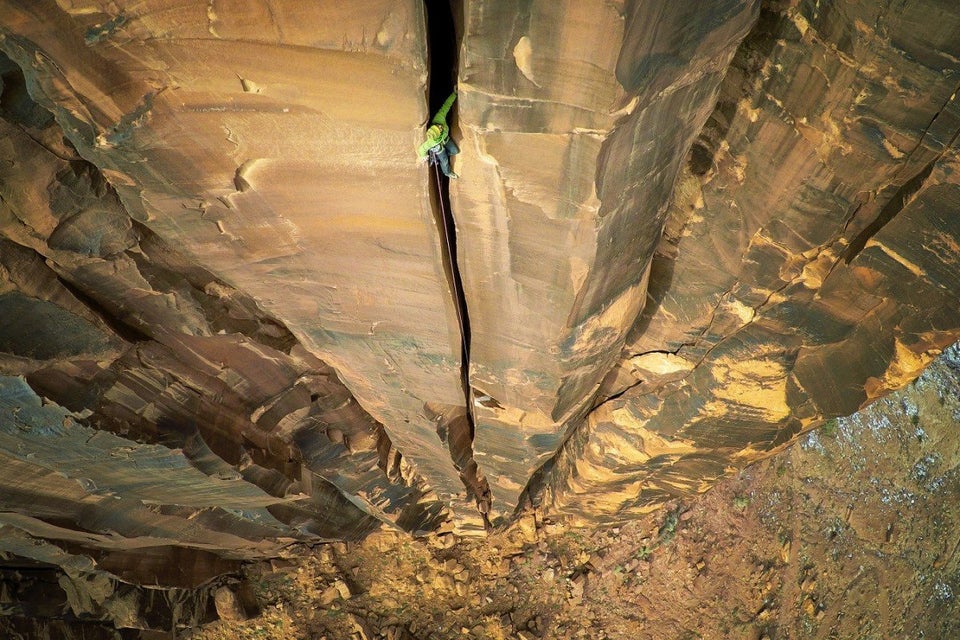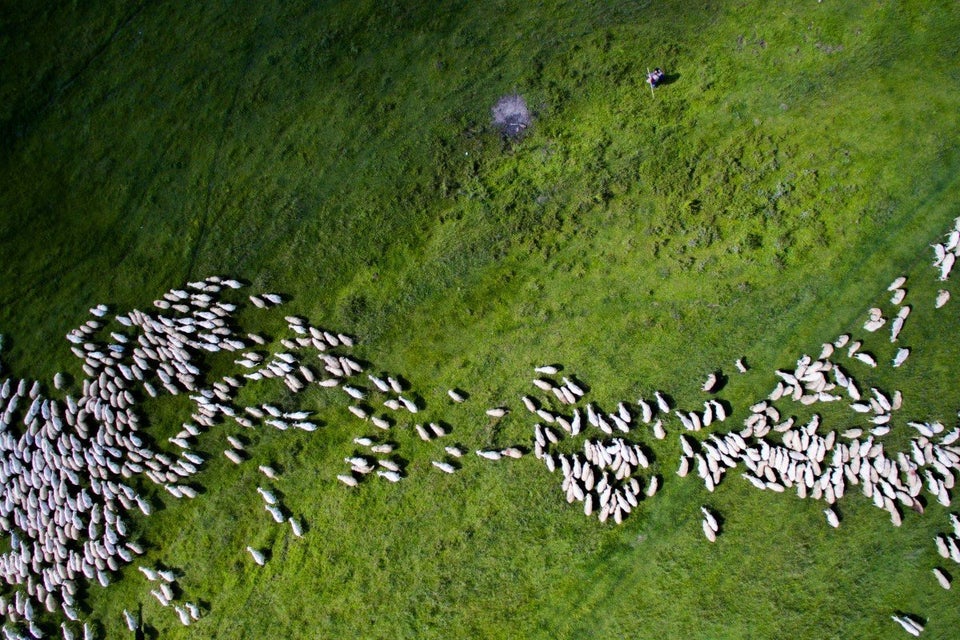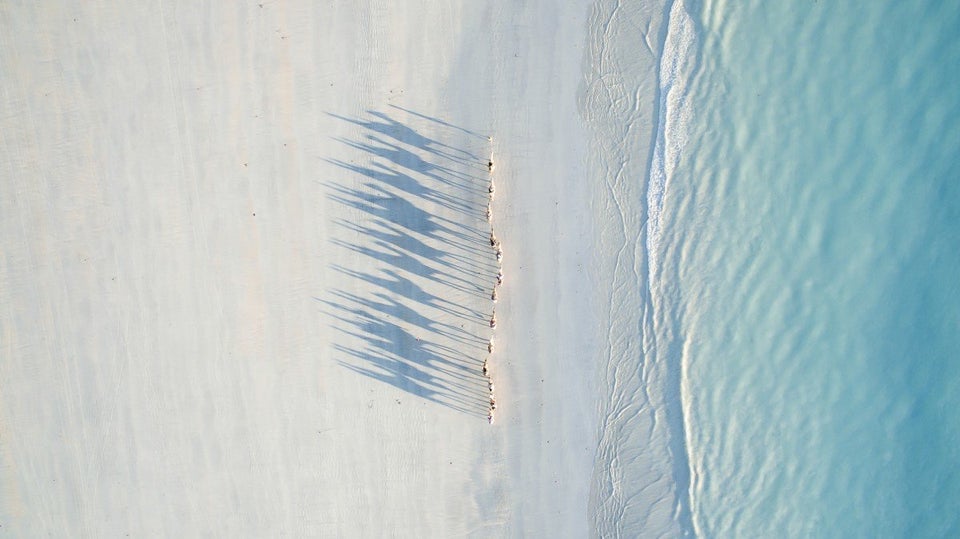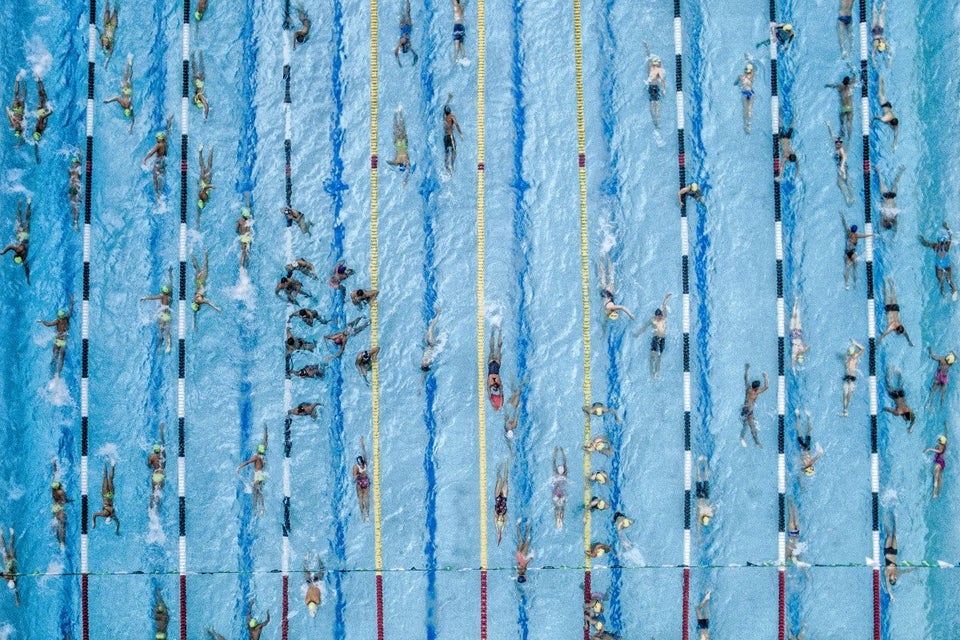 losmanesdeldrone/Dronestagram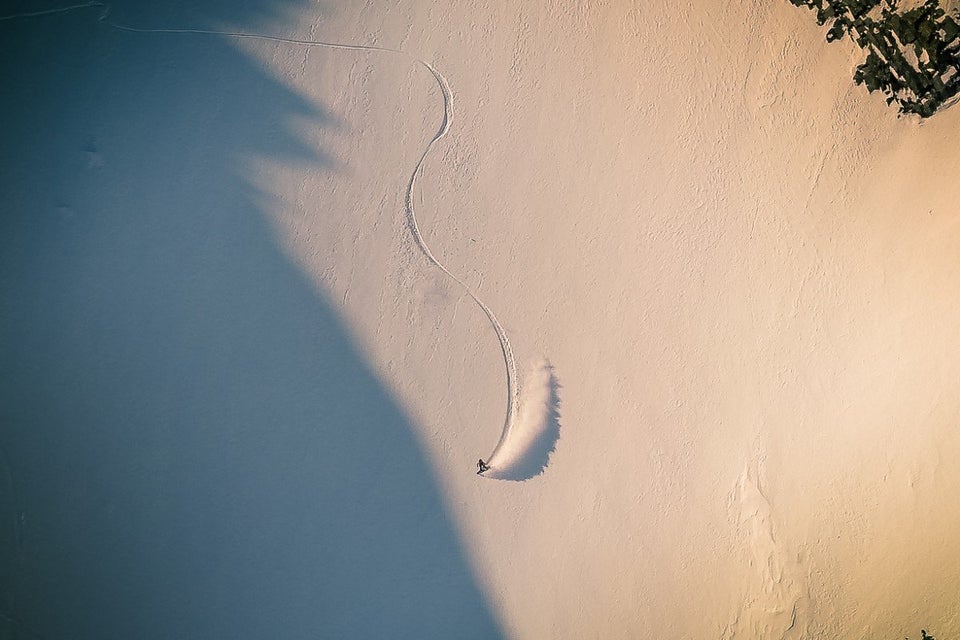 High Angle Shot/Dronestagram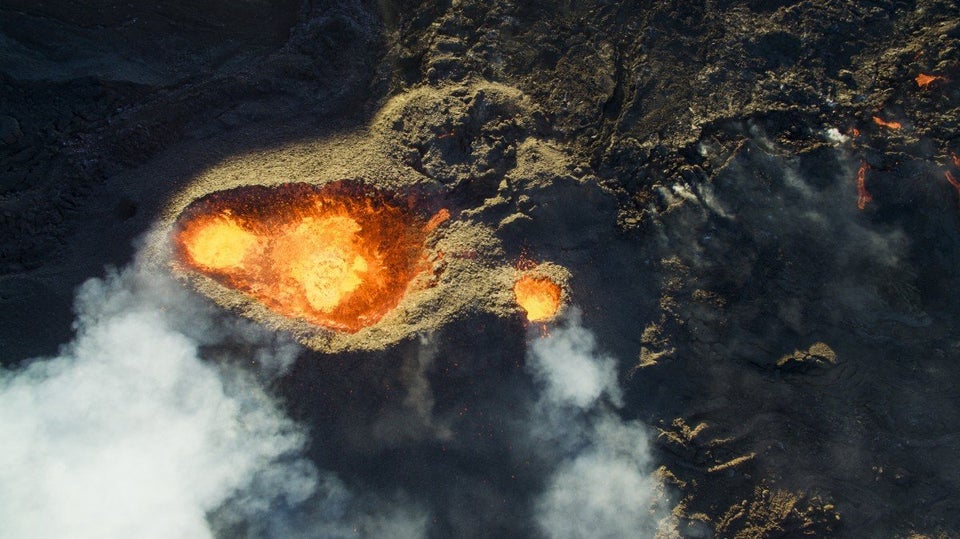 dronecopters/Dronestagram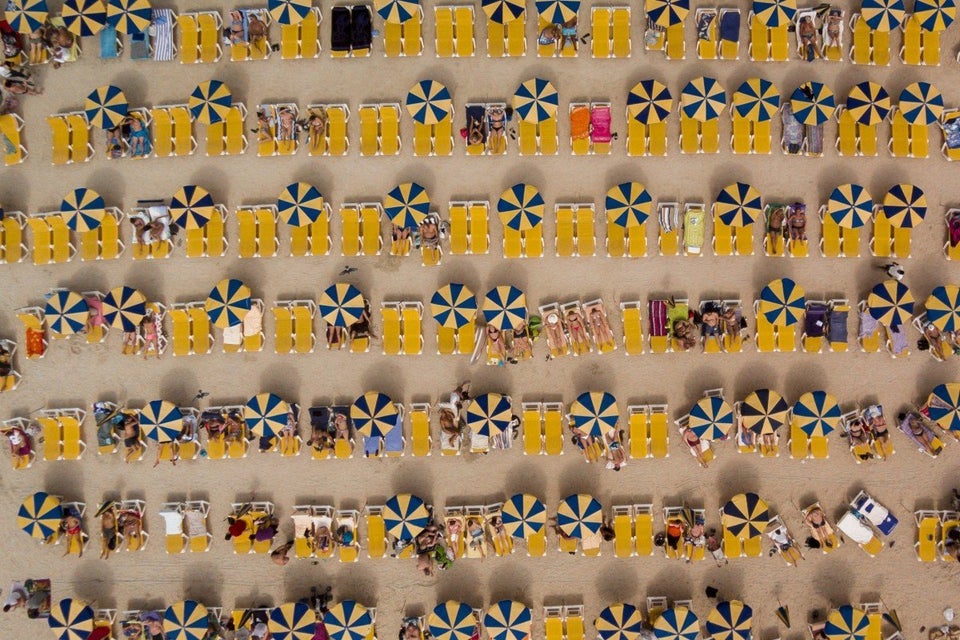 Karolis Janulis/Dronestagram
Related
Popular in the Community