WASHINGTON -- The grandfather of a 16-year-old U.S. citizen who was killed in a drone strike said his faith in the American judicial system has been "shattered," as he explained his decision not to appeal a federal judge's dismissal of a lawsuit seeking unspecified damages from the government.
The suit that Nasser al-Awlaki filed against the government was one of several challenging the secrecy surrounding the U.S. drone war, but it was unique in that it sought damages rather than simply increased transparency surrounding the legal justification for drone strikes. Both his son, the radical Muslim cleric Anwar al-Awlaki who allegedly inspired several terrorist attacks, and his 16-year-old grandson Abdulrahman were killed in separate drone strikes in Yemen, and President Barack Obama was reportedly surprised and upset when he learned the American teenager had been killed.
"I believe that my son and 16-year-old grandson were unlawfully killed by their government, and for a long time, I had faith that an American court would decide whether the killings of at least these American citizens violated the U.S. Constitution's guarantee of due process," Nasser al-Awlaki said in a statement.
My faith was shattered by the district court's opinion, which went out of its way to defer to the government's claims of killing authority, without allowing those claims to be challenged. I have now spent years asking American courts to decide whether the U.S. government can deprive even its own citizens of life as part of a killing program that has devastated families like ours, and the courts have repeatedly accepted the government's broad claims of national security and told me they will not decide. This isn't justice. I have no faith left in a judiciary that refuses even to hear whether Abdulrahman, an American child, was wrongfully killed by his own government. Although the court failed to fulfill its role in this case, my family and I continue to hope that answers to our questions about why our son and grandson were killed will someday see the light of day, and that there may someday be accountability for the government's actions."
The Center for Constitutional Rights and the American Civil Liberties Union, which brought the case on behalf of al-Awlaki, said they shared his "deep disappointment that in deferring to the government on national security grounds and refusing to hear their claims, the court's decision fell short of its constitutional duty."
Before You Go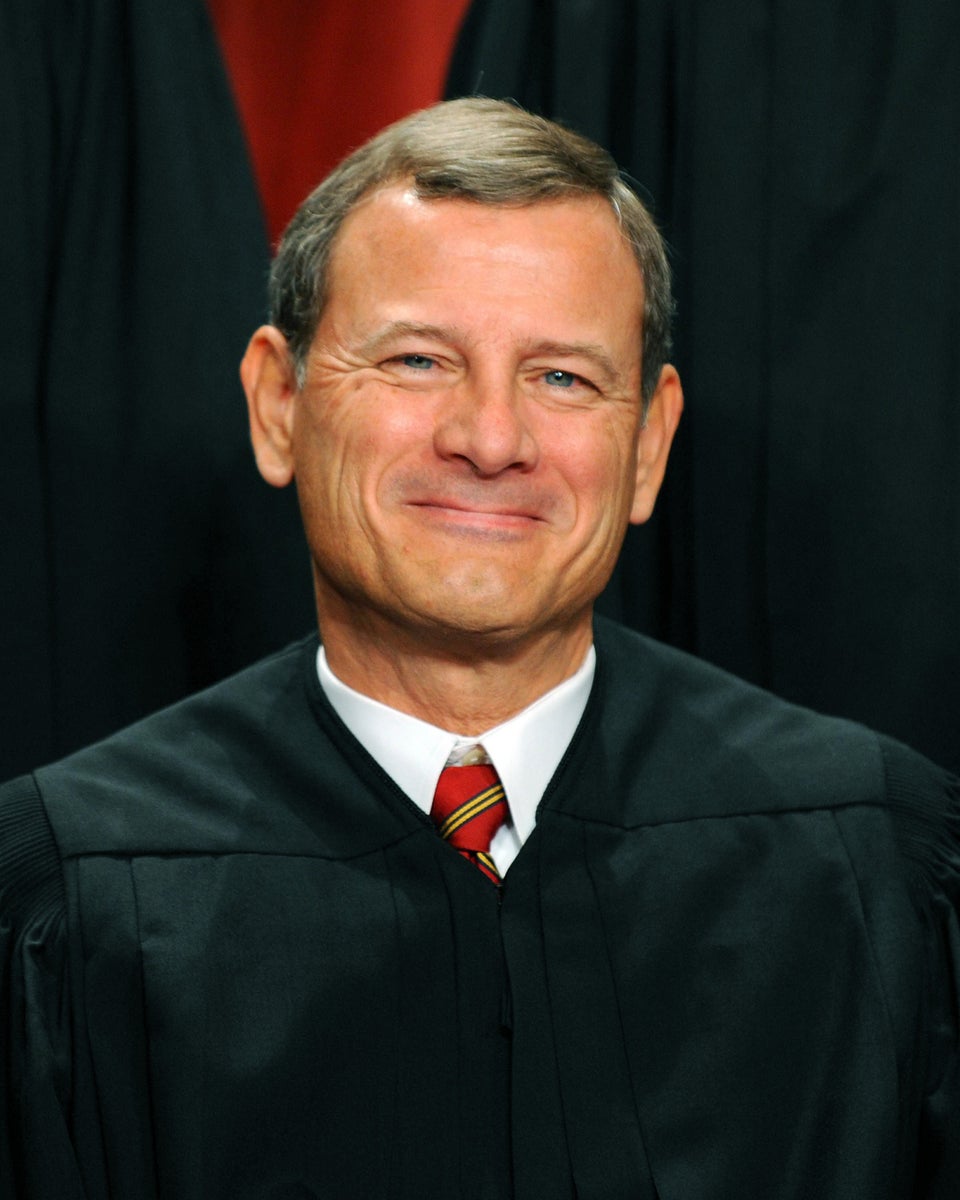 Supreme Court Justices
Popular in the Community