WASHINGTON -- A rare congressional hearing into the use of unmanned drones for targeted killings drew bipartisan agreement over the White House's lack of transparency, even as lawmakers rejected a measure that would require the administration to share more data about drone strikes with Congress.
The House Judiciary Committee hearing was held on Thursday to discuss a resolution put forward by Rep. Dennis Kucinich (D-Ohio) that would order the White House to turn over to Congress all documents related to the government's targeted killing program.
The measure was dismissed as overly broad and aggressive, but legislators took the opportunity to vent their frustrations about the limited amount of information the administration has shared with the public and Congress about the use of drones.
"This is the first real discussion this committee has had on the topic of drone strikes," said Rep. Jerrold Nadler (D-N.Y.) during the hearing.
Nadler is one of three Democratic congressmen on the committee who recently sent letters to the White House requesting additional information about the legal basis for the drone-strike program, and specifically the strike that killed Anwar al-Awlaki, a U.S. citizen, in Yemen last year.
"We're just waiting for a response," Nadler told The Huffington Post after the session. "They've showed us some things, but inadequately."
Some Republican committee members agreed with that sentiment, including Rep. Darrell Issa (R-Calif.), who said that the decision to target and kill a U.S. citizen abroad must be given closer scrutiny, and Rep. Ted Poe (R-Texas), who homed in on the legal rationale for the program.
"My concern is not why drones are used, or when drones are used but the legal authority for the use of drones," said Poe. "I hope the committee will use this opportunity to take the issue up."
Lawmakers have joined the press and civil liberties groups in expressing frustration with how difficult it has been to pry information out of the White House about the process or legal basis for approving drone strikes.
"Those are reasonable standards," said Rep. Bobby Scott (D-Va.) in the hearing on Thursday. "But there is no process to make sure you've got the facts right. There's no way to cross-examine the evidence. And no way to file an appeal."
Although the administration has briefed the intelligence committees of both the House and Senate on some components of its drone strikes program, those sessions were held in secret and classified.
"We don't even know what they get," said Nadler. "It's frustrating, to say the least."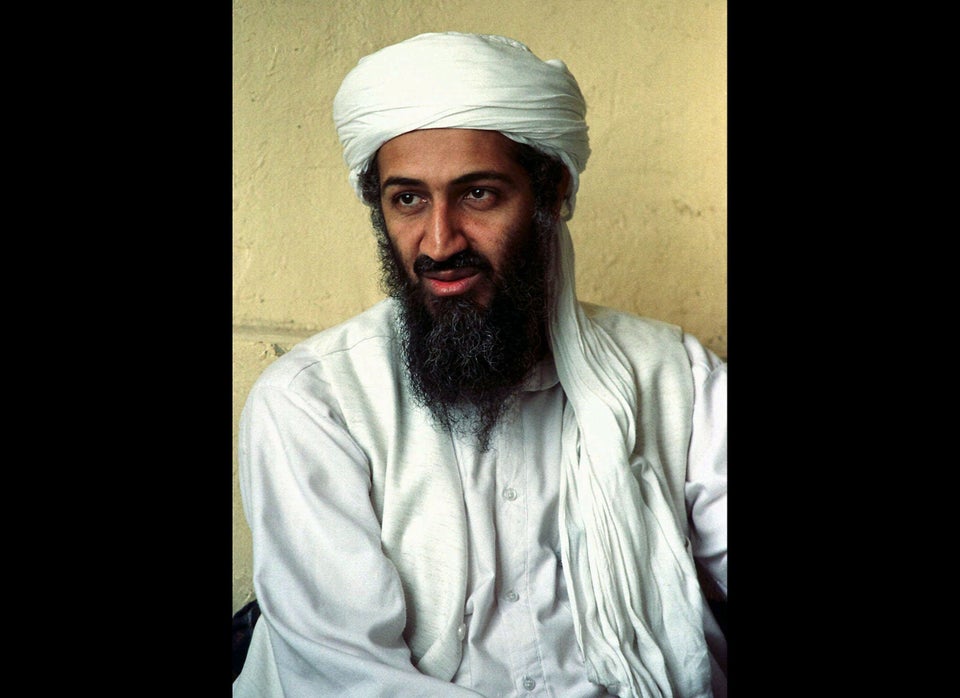 Deceased Al Qaeda Leaders
Popular in the Community