When it comes to wedding photography, the sky's the limit -- literally.
"I thought it was a great idea and just knew there was an angle for wedding photography," he told The Huffington Post. "There are endless possibilities for camera angles that no other photographer can get."
Stierman shot a wedding via drone recently at the Grand River Center in Dubuque, Iowa, which sits right on the Mississippi river. This was the result: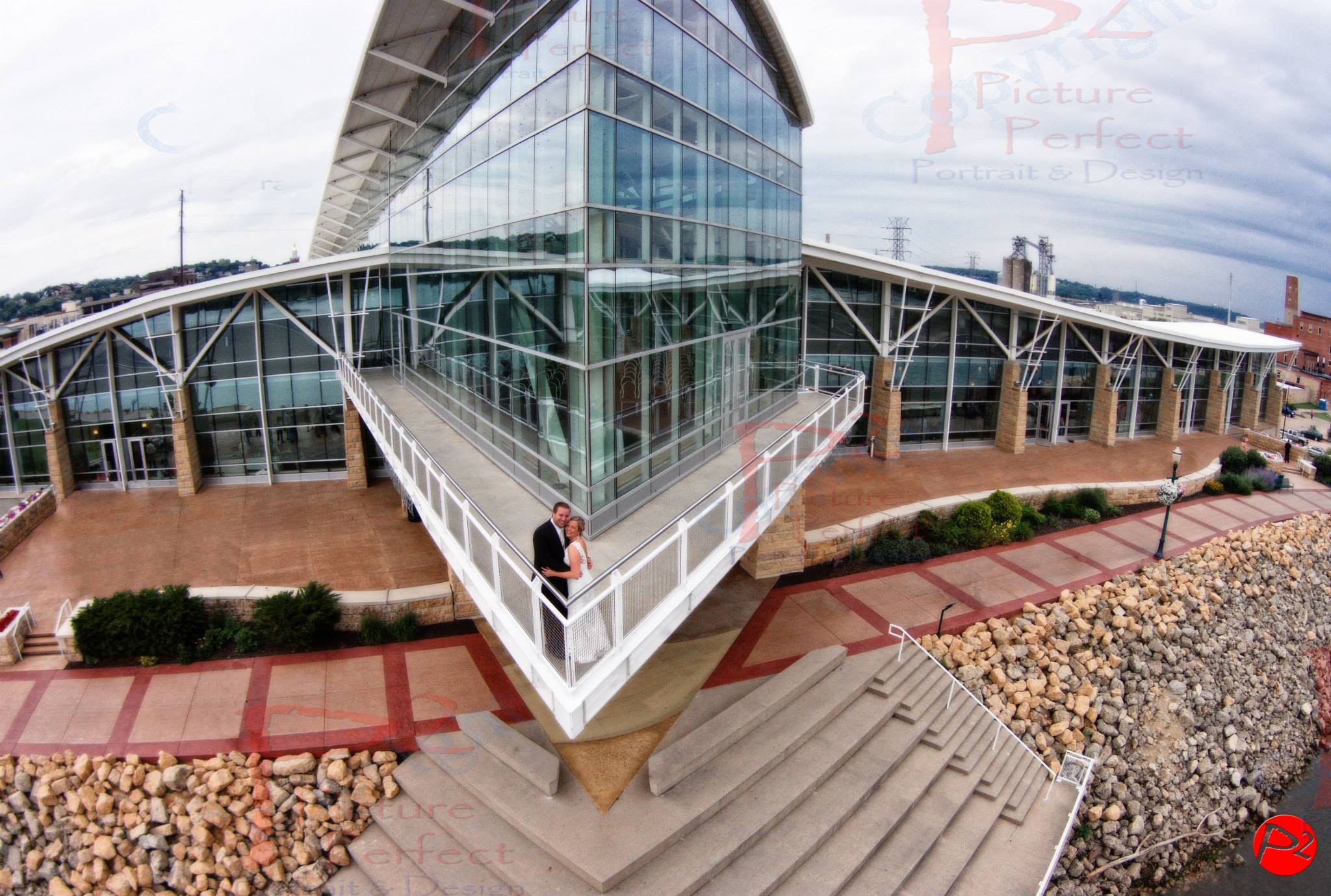 Photo courtesy of Picture Perfect Portrait & Design
According to Stierman, this is a normally impossible shot to get -- "Airplanes can't get low enough to do it." Here's another shot with the bridal party: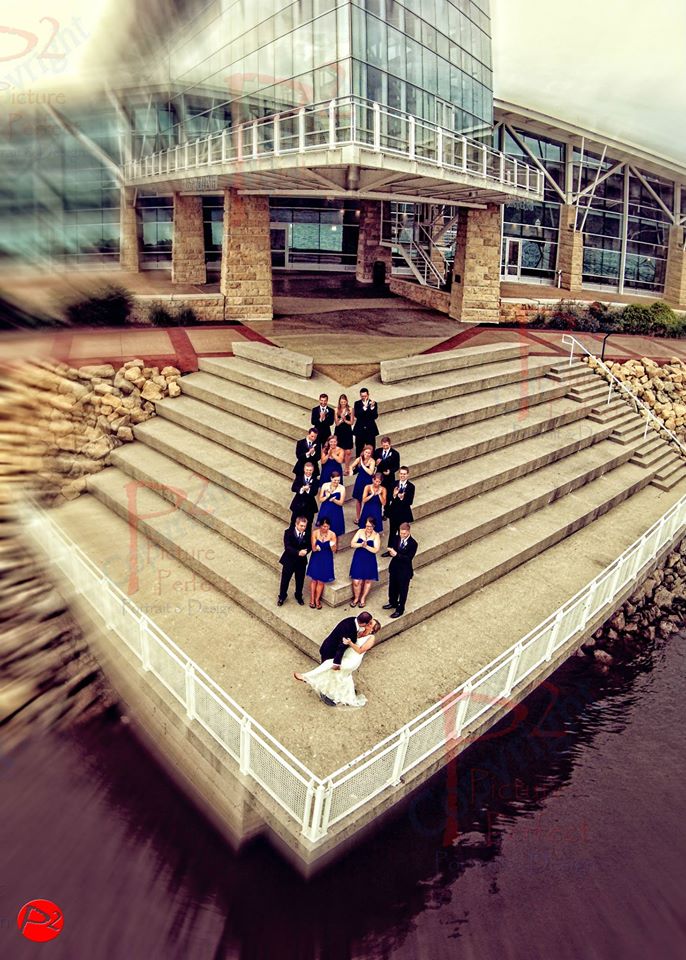 Photo courtesy of Picture Perfect Portrait & Design
Of course, it's not an easy operation. "You can't shoot a whole wedding with a drone, but you can shoot it for about 30 minutes," Stierman said. That means everything has to be planned out before the Big Day.
"We plan it out about a week before the wedding, then we have the shots set up when it's time to shoot," he said.
In order to make sure each 30-minute session runs smoothly, Stierman communicates by two-way radio with a team on the ground, who directs the wedding party on where to go and what to do. He also has an expert flyer controlling the drone.
"The whole thing's remarkable," he said.
Couples can add a drone shoot to their photography package for about $400. The company has the capability to shoot all over the U.S.
What do you think -- would you want a drone to photograph your wedding?
Related
Before You Go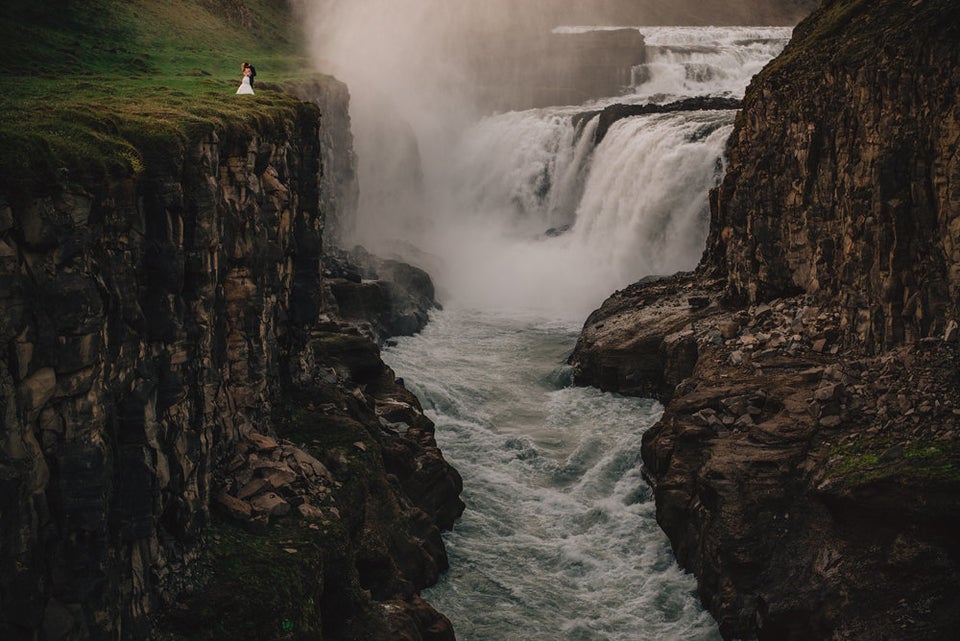 Beautiful Iceland Wedding Photos