WASHINGTON -- The Department of Homeland Security appears to have redacted entire sections of information from documents about U.S. Customs and Border Protection's drone program before sharing them with a Senate committee, even though less censored versions of the documents have already been released publicly.
"In other words, DHS appears to have chosen to withhold information from Congress which the DOJ -- and, we must assume, DHS -- has determined was appropriate to share with the American public," Coburn wrote.
The documents in question are Customs and Border Protection's drone mission logs from a four year period from 2010 through 2013. Coburn wrote that DHS tried to force the committee to agree to "unprecedented" restrictions on its handling of the documents.
"DHS insisted these documents were so sensitive they could not be produced without explicit promises they would be handled with utmost care, and reviewed only by Committee staff," he wrote. "The Department further requested the Committee promise not to release any document without receiving permission from DHS, and to return or destroy all documents when they had been reviewed. The Committee declined to oblige this virtually unprecedented request."
Coburn also noted his committee staffers had found instances when the information provided to Congress did not appear, even in redacted form, in the documents turned over to EFF, "suggesting that information may have been withheld in full from the organization without explanation or accounting."
A Customs and Border Protection spokesman did not immediately respond to a request for comment.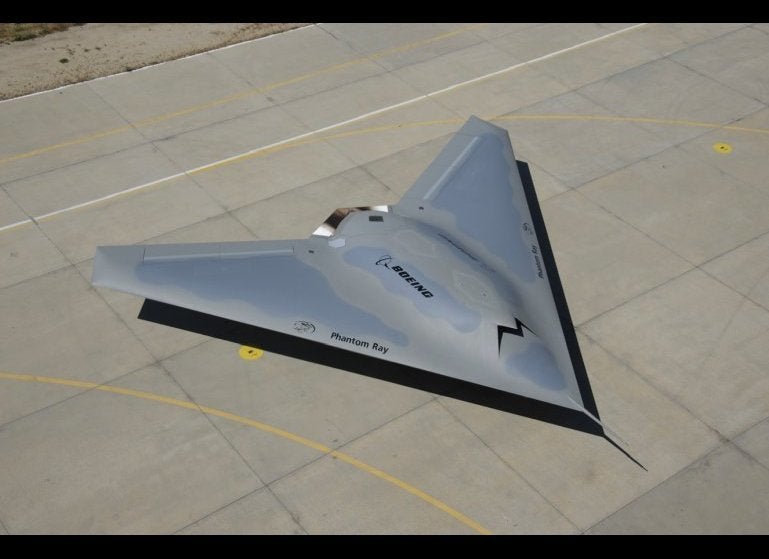 Drones: The Future Of Flight
Popular in the Community