Fancy a trip around the world?
Dronestagram, an online platform collecting footage shot by drones, has taken its viewers in the past year on virtual trips across the globe, exploring everything from rooftops in Brazil to weddings in Ghana and cliff diving in Mexico.
On Tuesday, the platform published its favorite photos of 2015. And after you finish looking through these, you'll feel like you've taken a long vacation and back.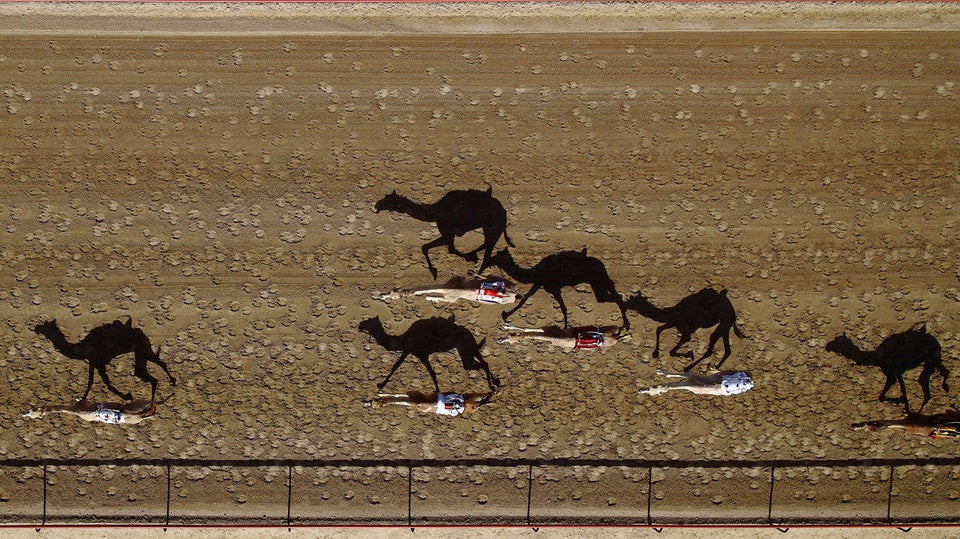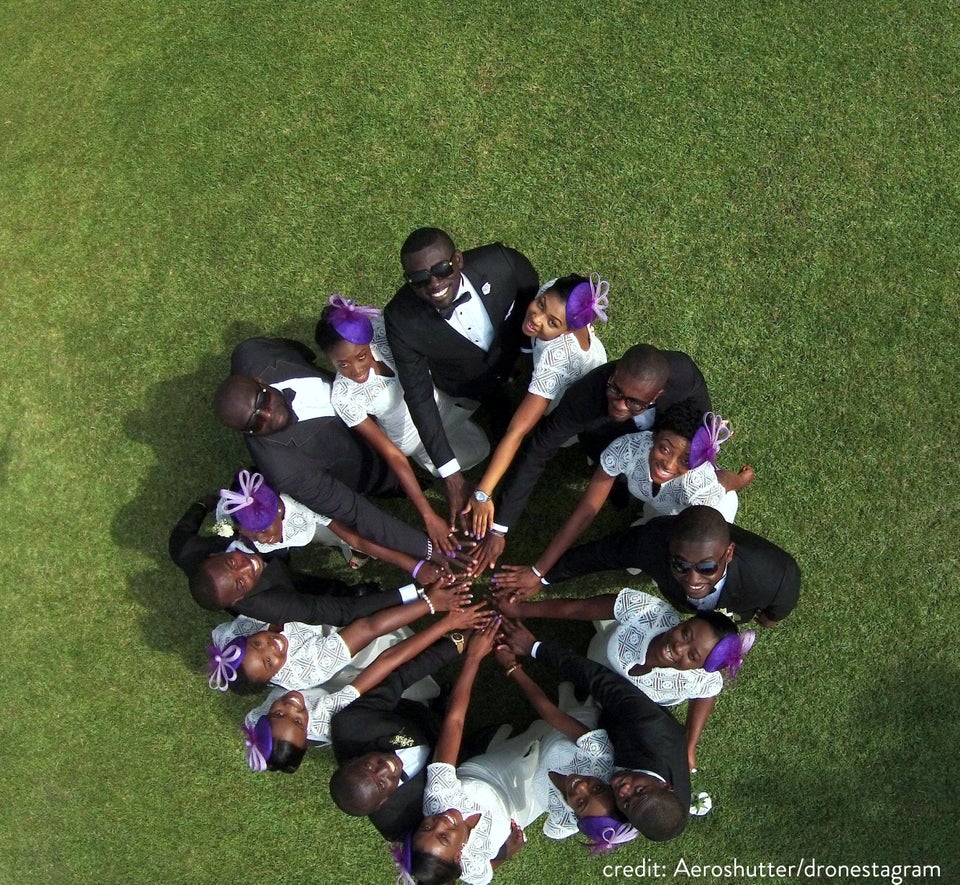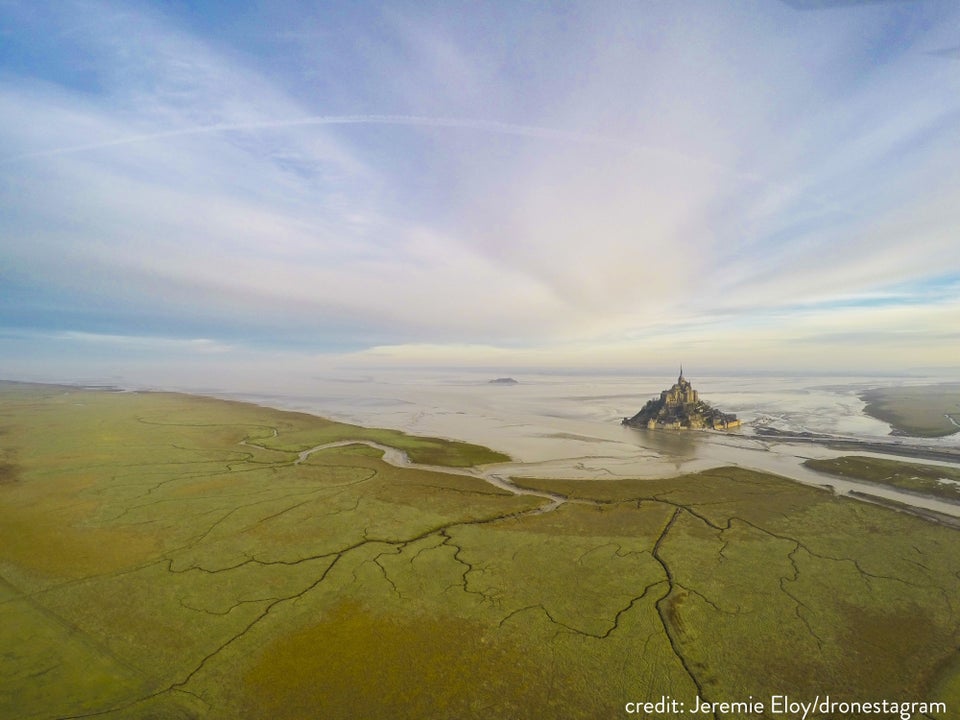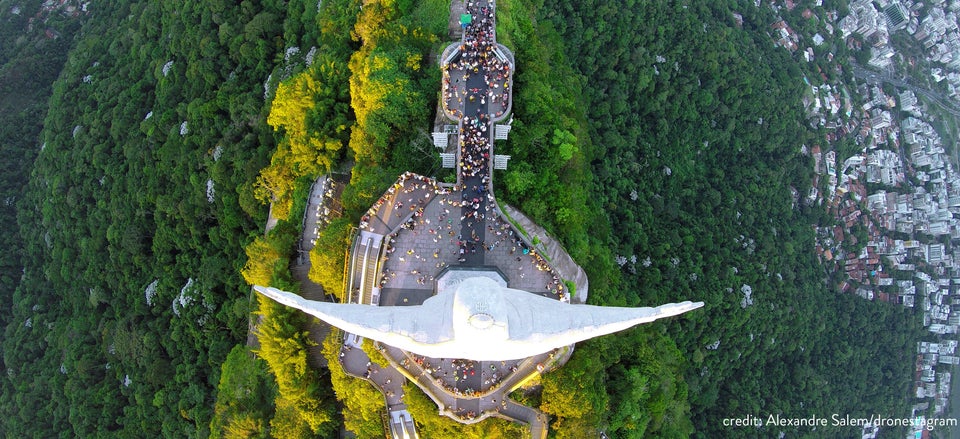 Alexandre Salem/Dronestagram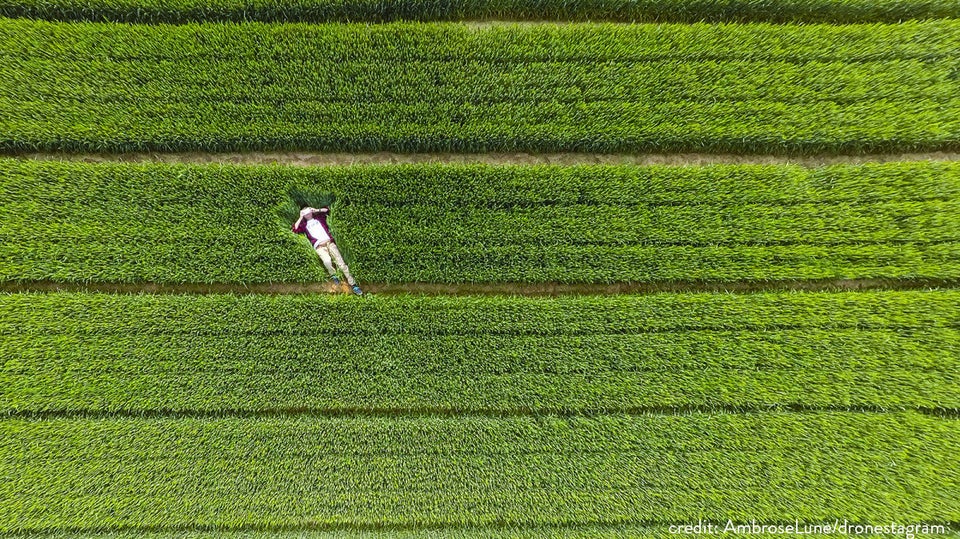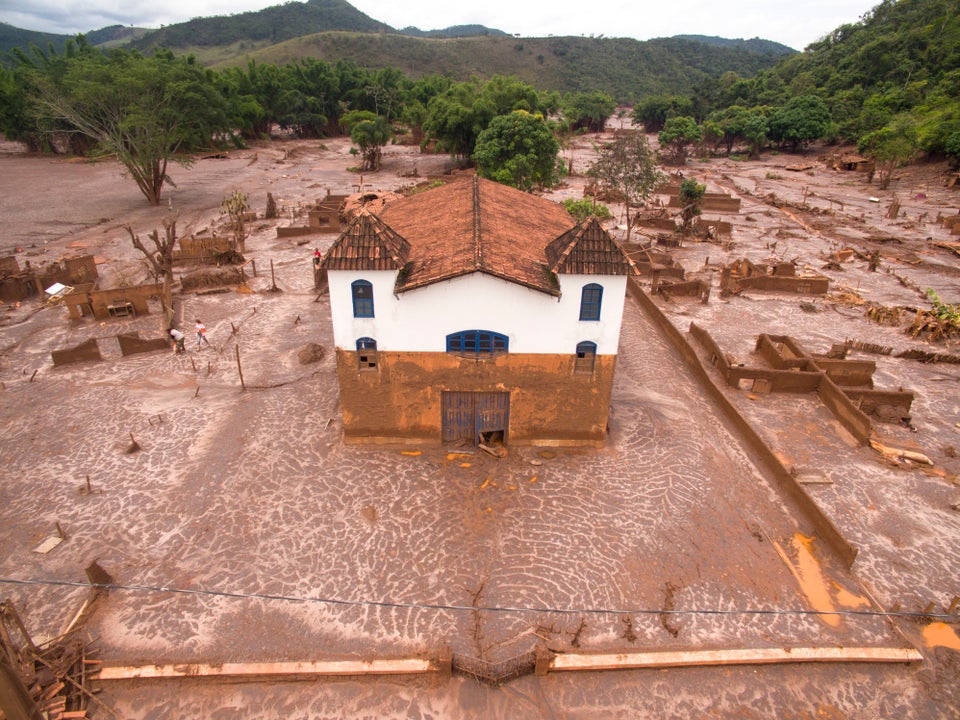 Alexandre Salem/Dronestagram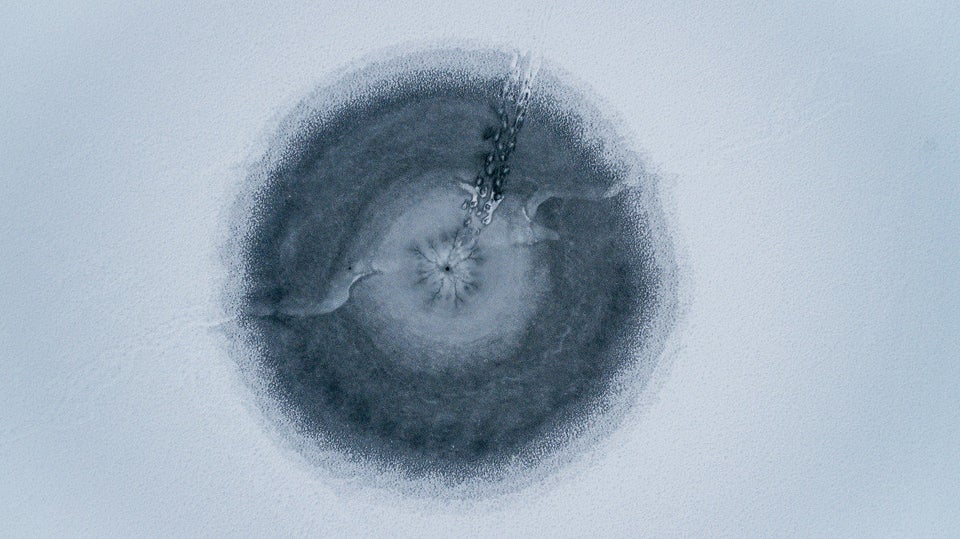 Maksim Tarasov/Dronestagram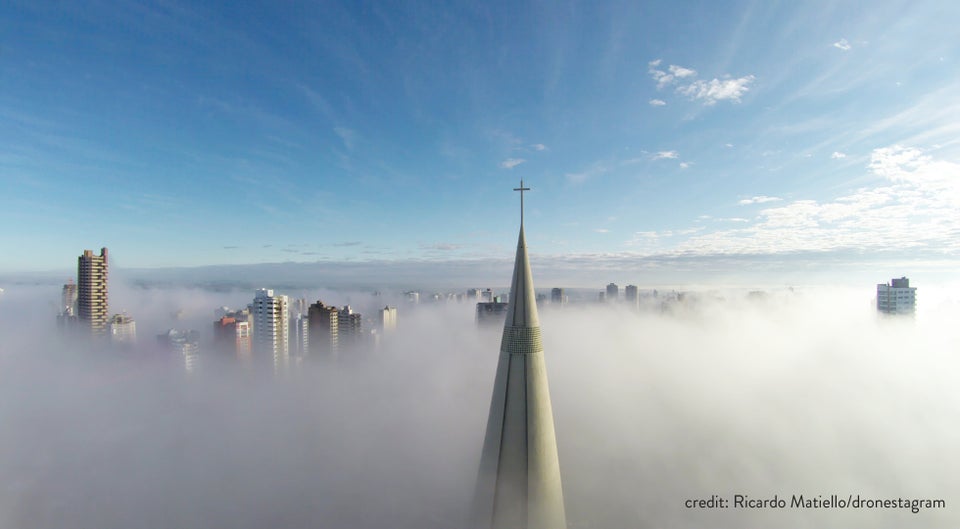 Ricardo Matiello/Dronestagram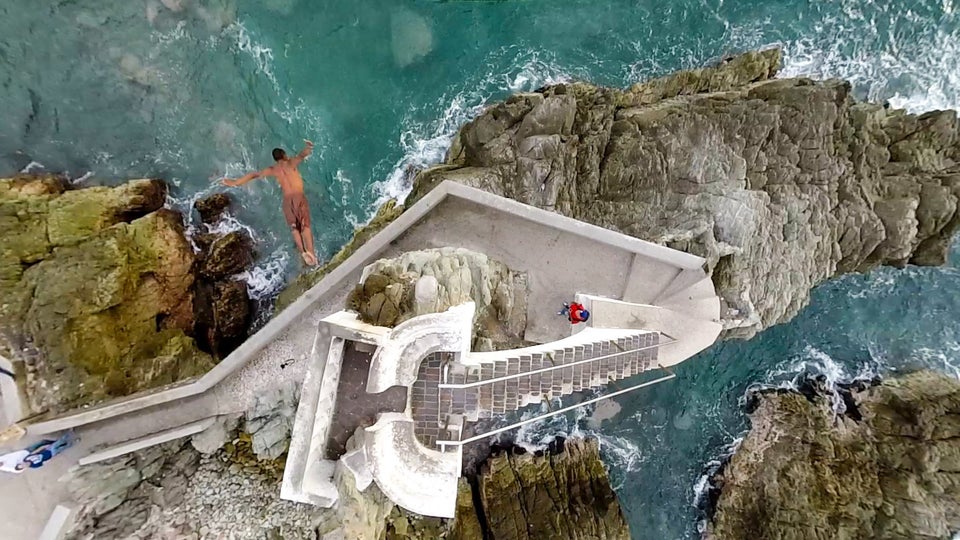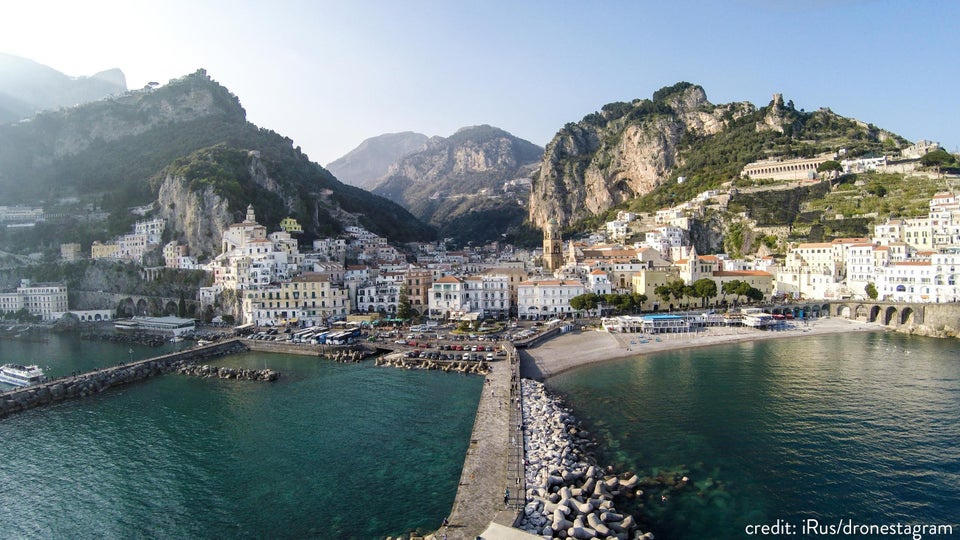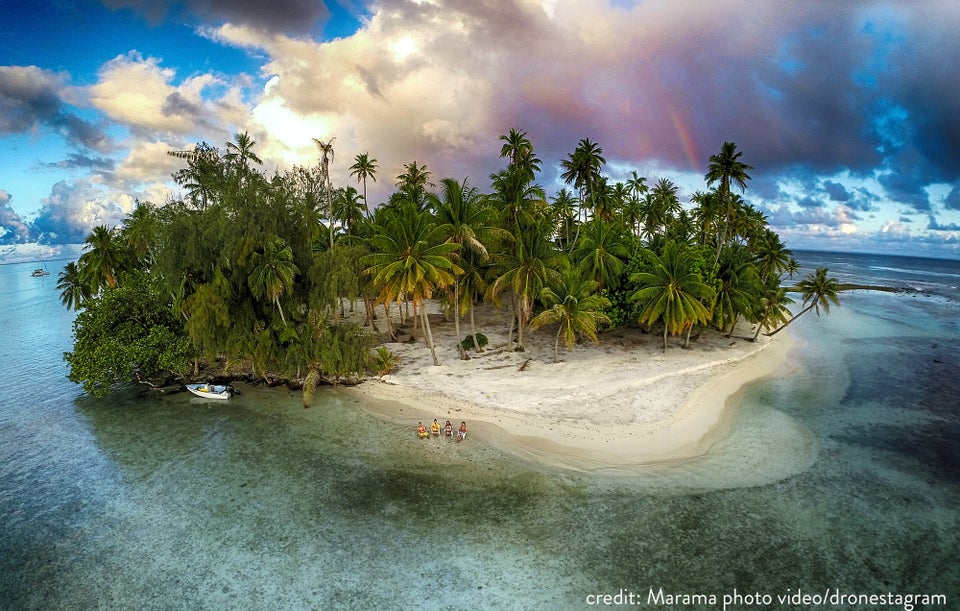 Marma Photo Video/Dronestagram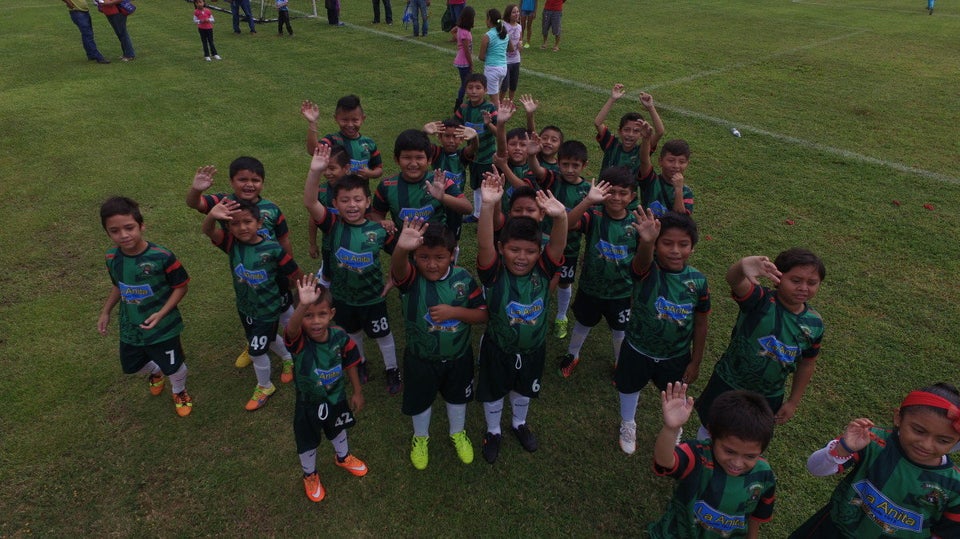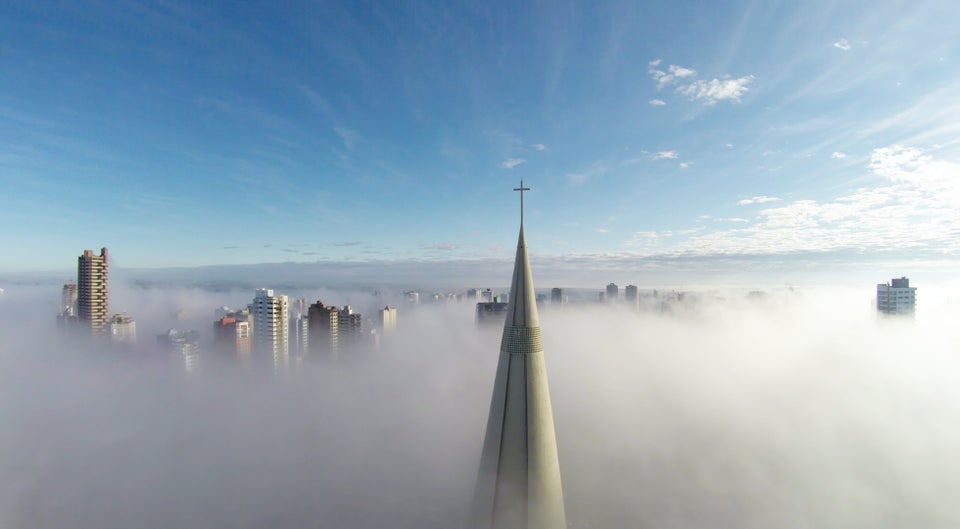 Dronestagram Contest Winners
Related
Popular in the Community