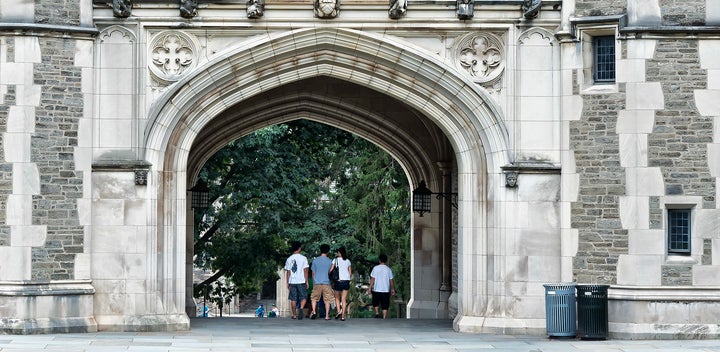 A ranking of colleges and universities whose students are the most active on the cloud-based file transfer service Dropbox provides a glimpse of which campuses are chock-full of nerds, dorks and all manner of dweebs.
Princeton University leads the nation in the percentage of students using Dropbox accounts during the school week late at night, defined by Dropbox as between 10 p.m. and 4 a.m. local time, according to a company analysis released this week.
The analysis was compiled in conjunction with Dropbox's Campus Cup, a competition where college students can win more space on the service by recruiting their classmates to use it.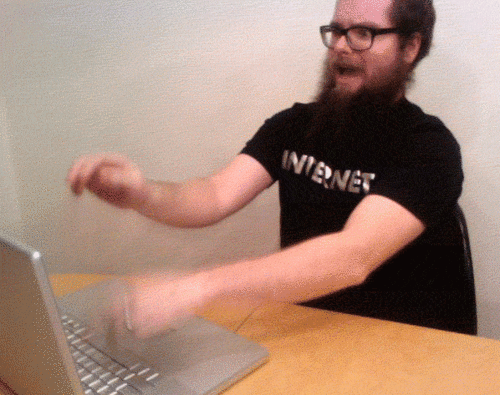 These are the 10 campuses where the greatest percentage of student users stay up late on Dropbox:
Princeton University

Carnegie Mellon University

Georgia Institute of Technology

Stanford University

University of California, Berkeley

Rensselaer Polytechnic Institute

University of Illinois at Urbana-Champaign

New York University

University of Pennsylvania

Columbia University 
What are they doing on Dropbox all night long? The company says many of the schools where students stay up the latest are also among the schools where students share the most technical files -- Python, JavaScript and C++, for example. Princeton ranks no. 6 in that list of campuses sharing technical files, behind the California Institute of Technology, Rensselaer Polytechnic, Carnegie Mellon, Stanford and Georgia Tech.
Dropbox also found that among the people whom it determined (by unclear means) to be either students or teachers, nearly 1 in 5 use the service on more than one laptop, smartphone or tablet. Dropbox also figured out that college students and faculty who use the service send more than 94,000 shared folder invites a week to collaborate with other people on campus.
Princeton is also ranked no. 1 as the Best National University or something by U.S. News & World Report. Whatever. Cool story, bro. Have fun learning from your dumb Nobel Prize-winning faculty.
Calling all HuffPost superfans!
Sign up for membership to become a founding member and help shape HuffPost's next chapter