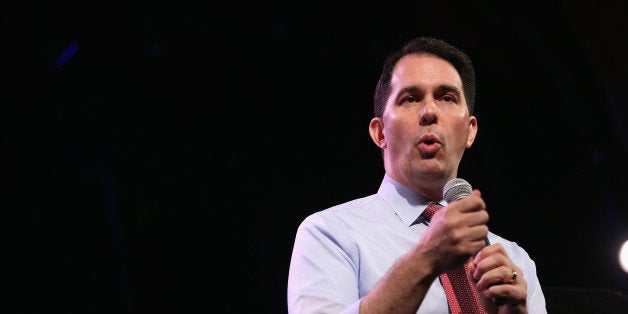 Punk rock band Dropkick Murphys is not happy with Wisconsin Gov. Scott Walker (R).
In fact, the band tweeted its members "literally hate" Walker, who used the band's song "I'm Shipping Up to Boston" as intro music ahead of his speech at Saturday's Iowa Freedom Summit.
Dropkick Murphys lashed out at another Wisconsin Republican in 2012 for using the same song, posting a message about then-Wisconsin Assembly Speaker Jeff Fitzgerald (R) on its Facebook page.
"The stupidity and irony of this is laughable," the message said. "A Wisconsin Republican U.S. Senate candidate - and crony of anti-Union Governor Scott Walker - using a Dropkick Murphys song as an intro is like a white supremacist coming out to gangsta rap!"
Fitzgerald said he was "surprised" by the backlash, noting he chose the song, featured in the 2006 film "The Departed," because he liked the beginning and "my last name is Fitzgerald." He said he wouldn't use the song anymore.
"I don't want anyone to get angry or bent out of shape," Fitzgerald said.
Before You Go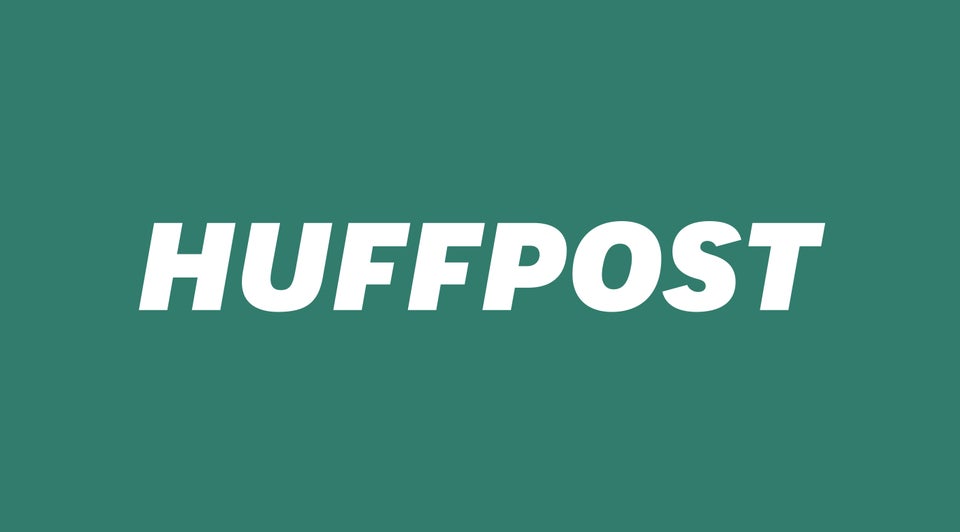 Musicians vs. Politicians: Artists Fight Back
Popular in the Community