The West is running on empty.
Lake Mead, the nation's largest reservoir in terms of capacity, dropped to its lowest levels since it was filled in the 1930s last year. Lake Powell, 180 miles upstream, is below 45 percent of capacity, and story-high "bathtub rings" -- emblems of drastically low water levels -- are now a permanent fixture.
Getty photographer Justin Sullivan documented Lake Powell's falling water levels, and the images are both beautiful and depressing. Entire stretches that were once under water now lie parched and docks rest uselessly on dry land. Take a look.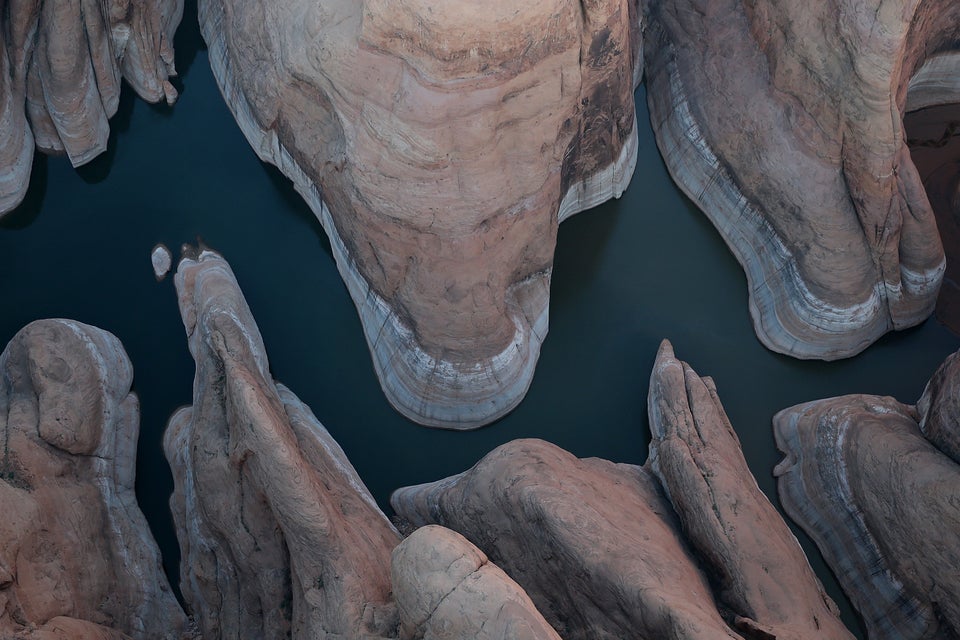 Justin Sullivan / Getty Images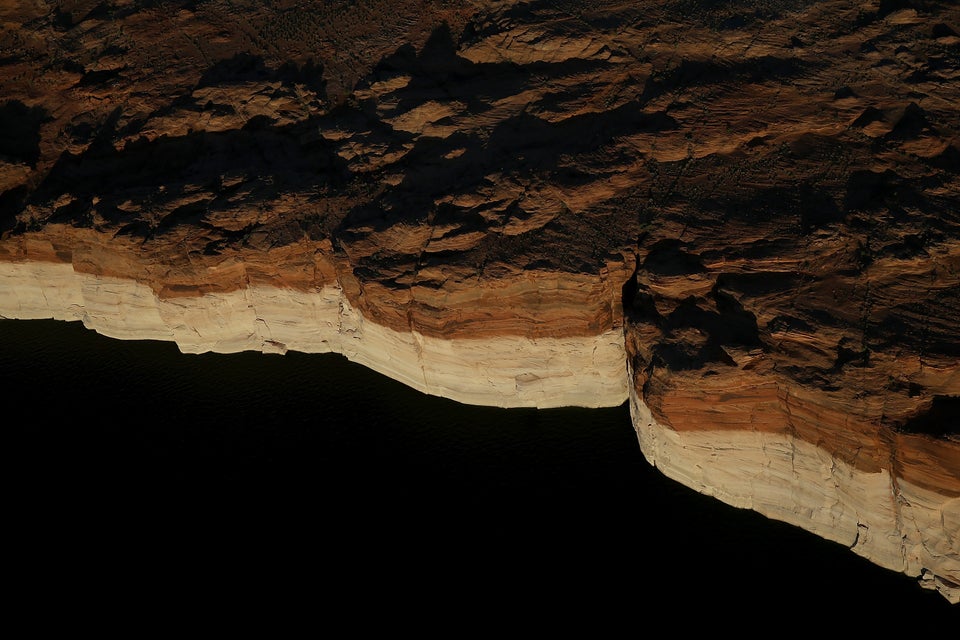 Justin Sullivan / Getty Images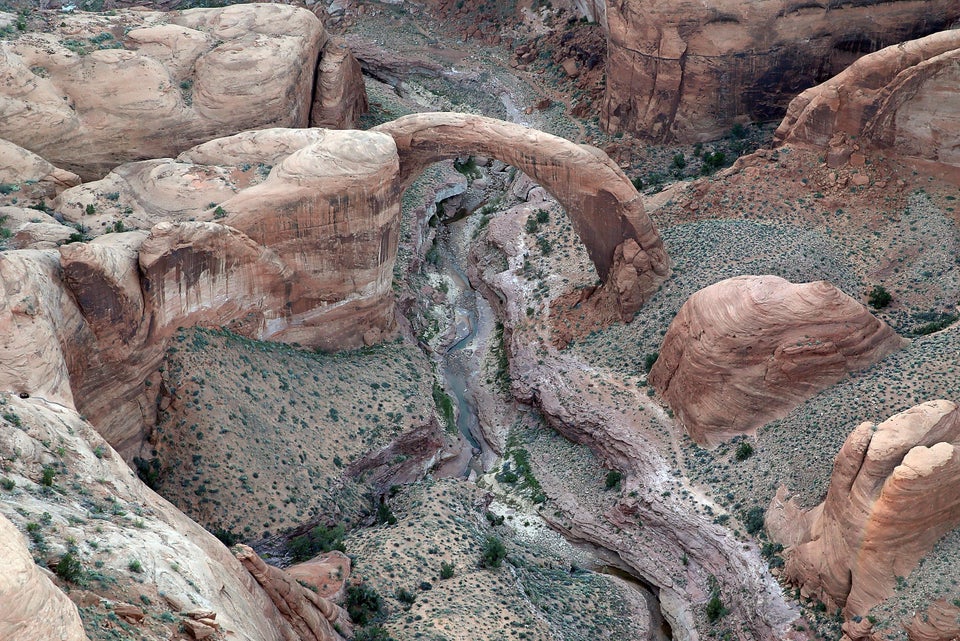 Justin Sullivan / Getty Images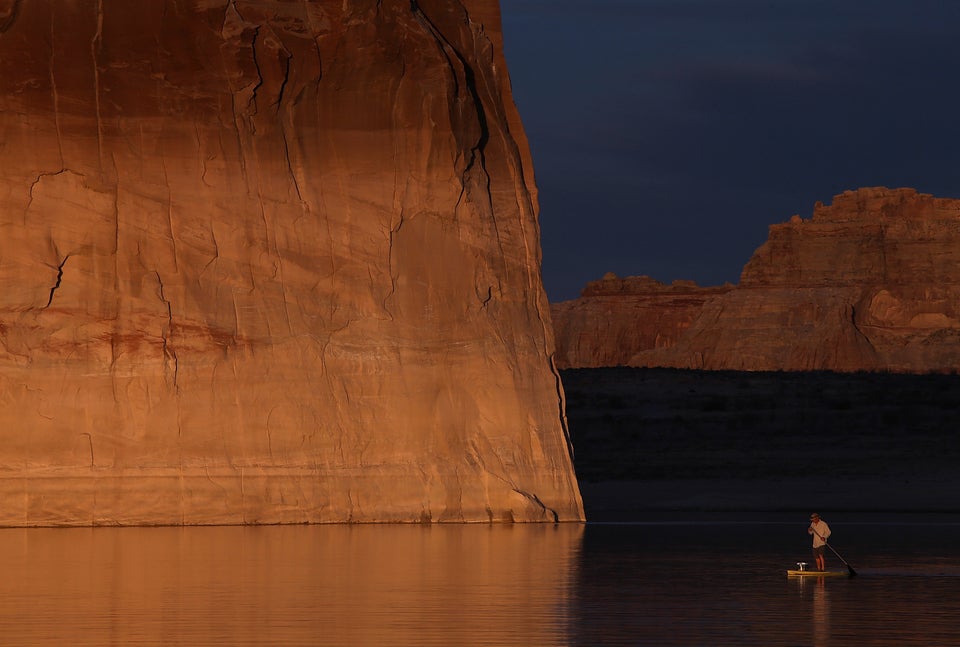 Justin Sullivan / Getty Images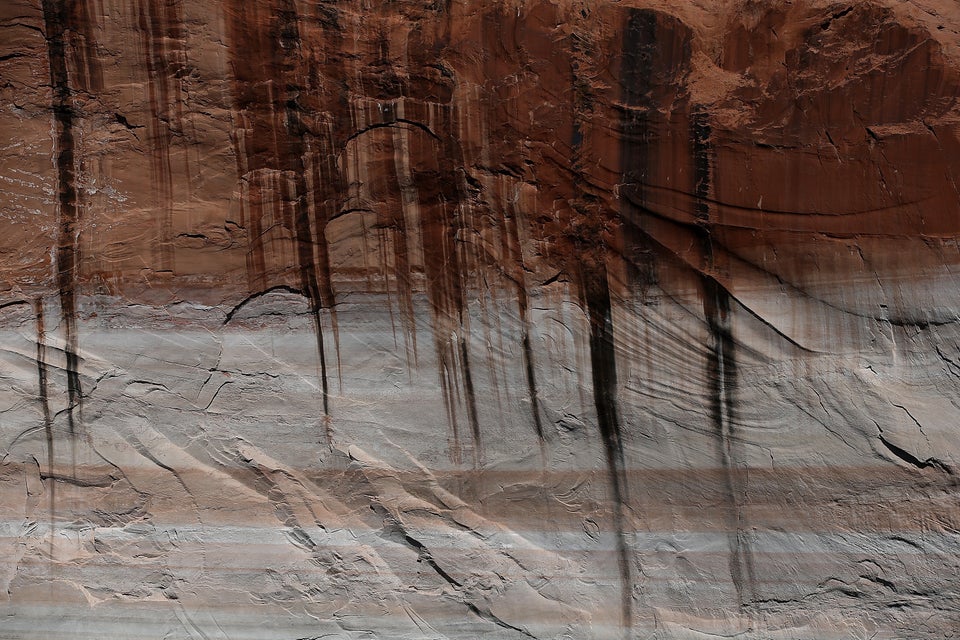 Justin Sullivan / Getty Images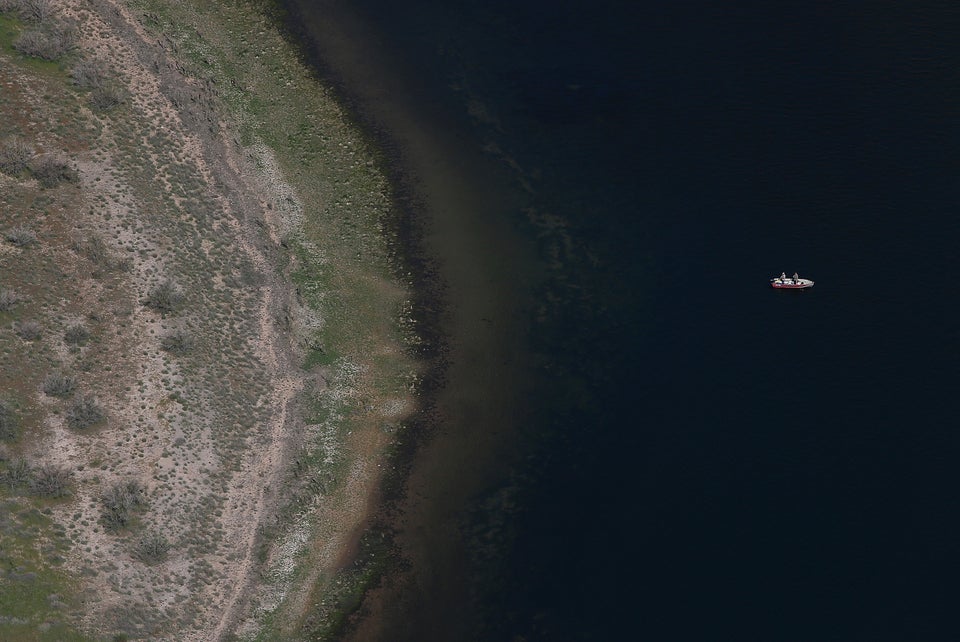 Justin Sullivan / Getty Images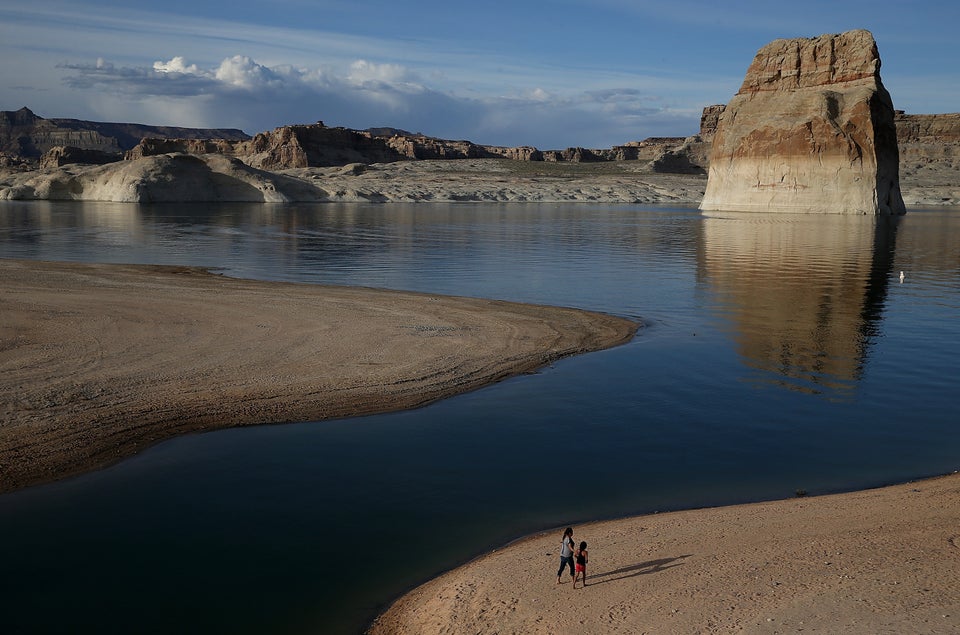 Justin Sullivan / Getty Images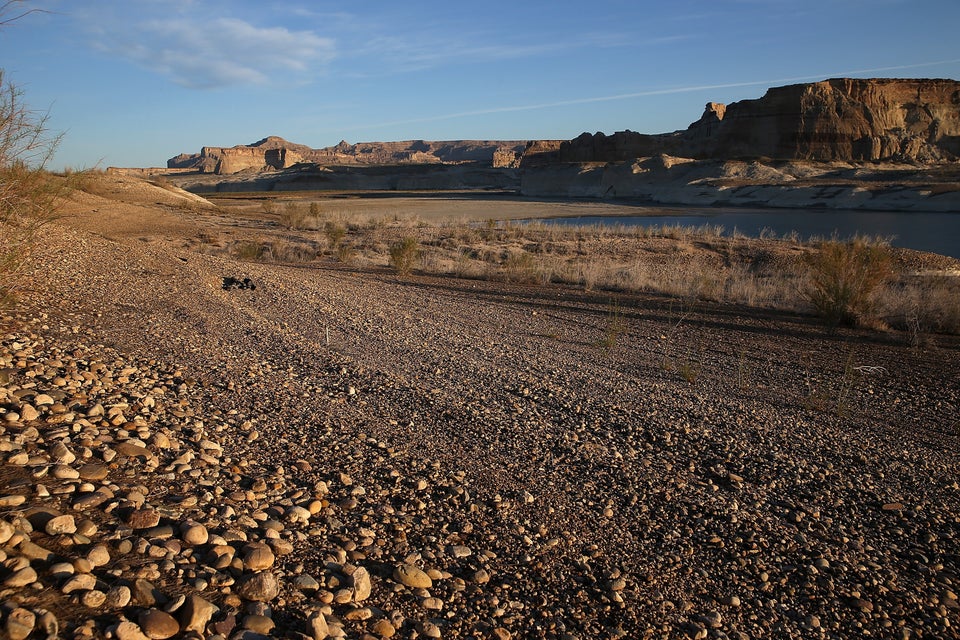 Justin Sullivan / Getty Images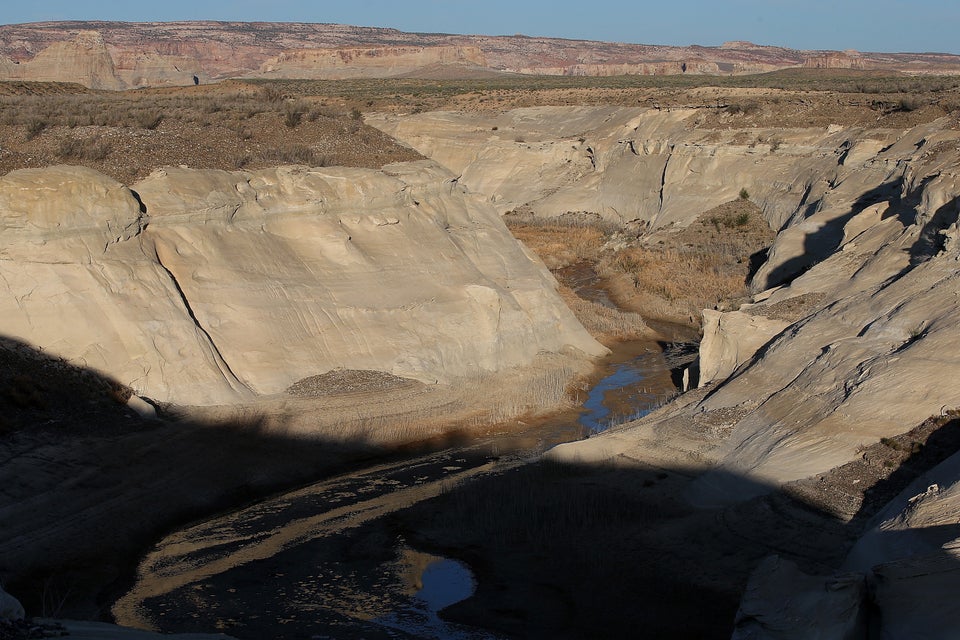 Justin Sullivan / Getty Images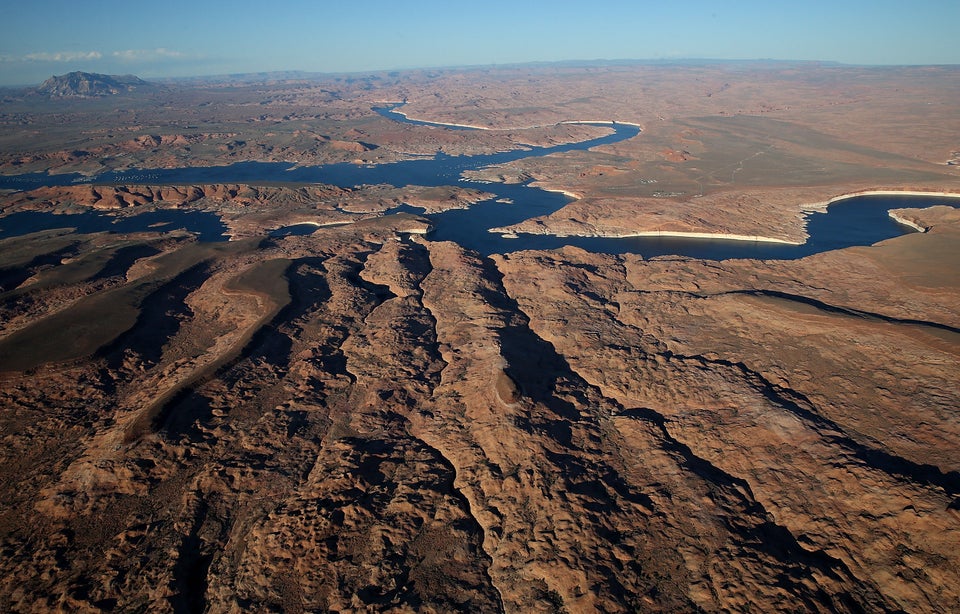 Justin Sullivan / Getty Images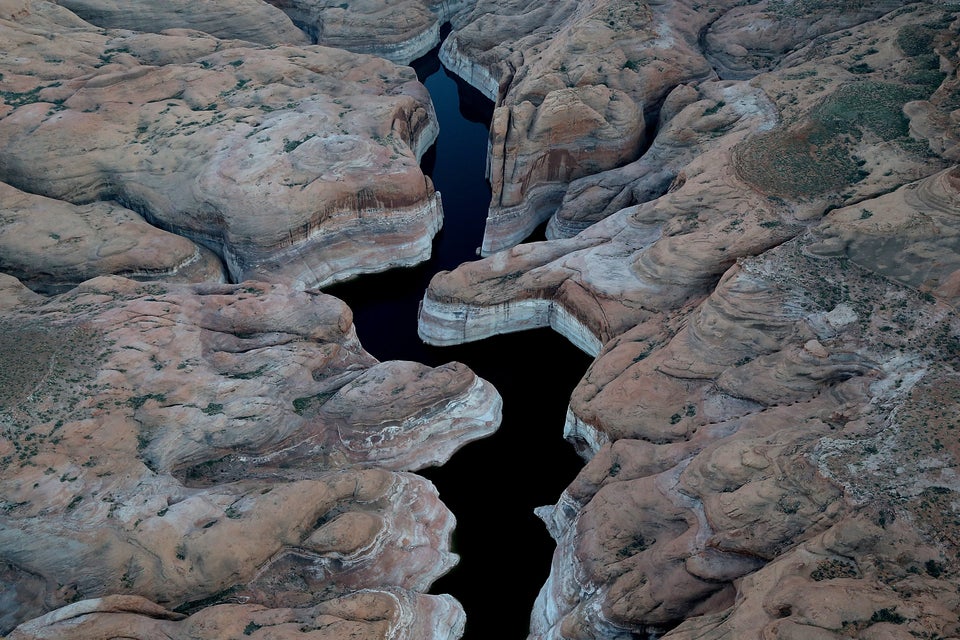 Justin Sullivan / Getty Images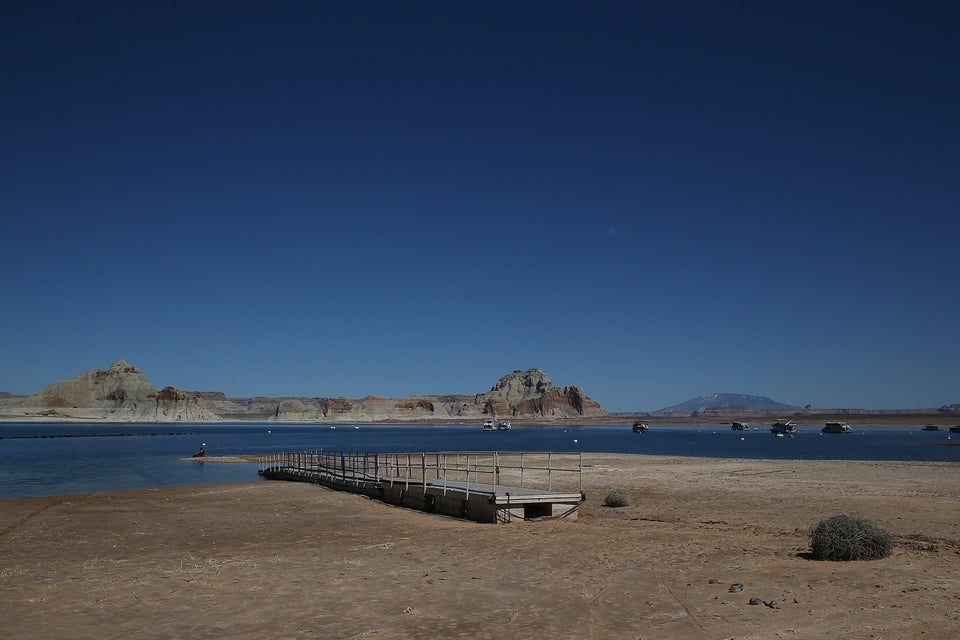 Justin Sullivan / Getty Images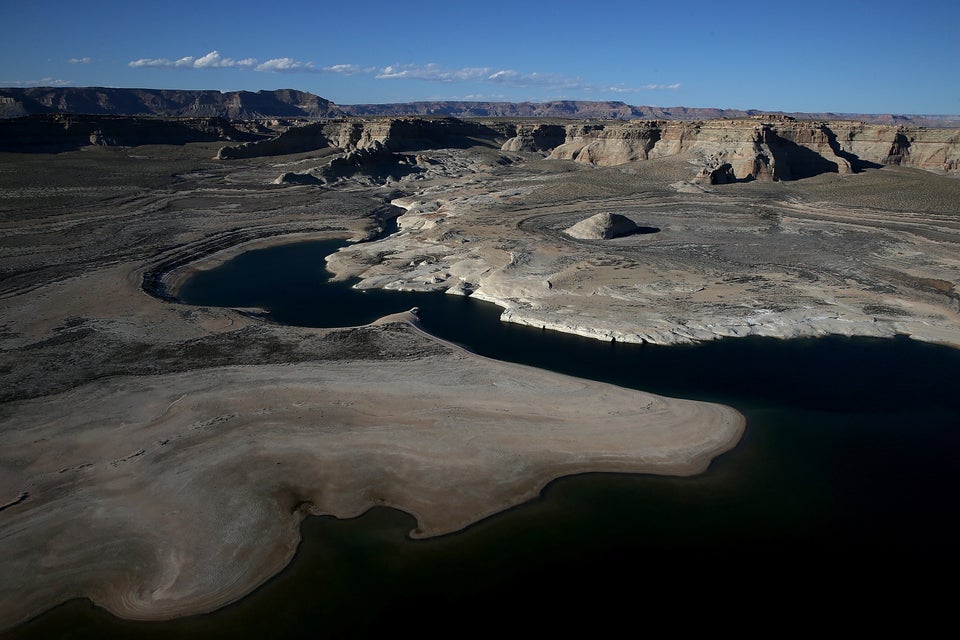 Justin Sullivan / Getty Images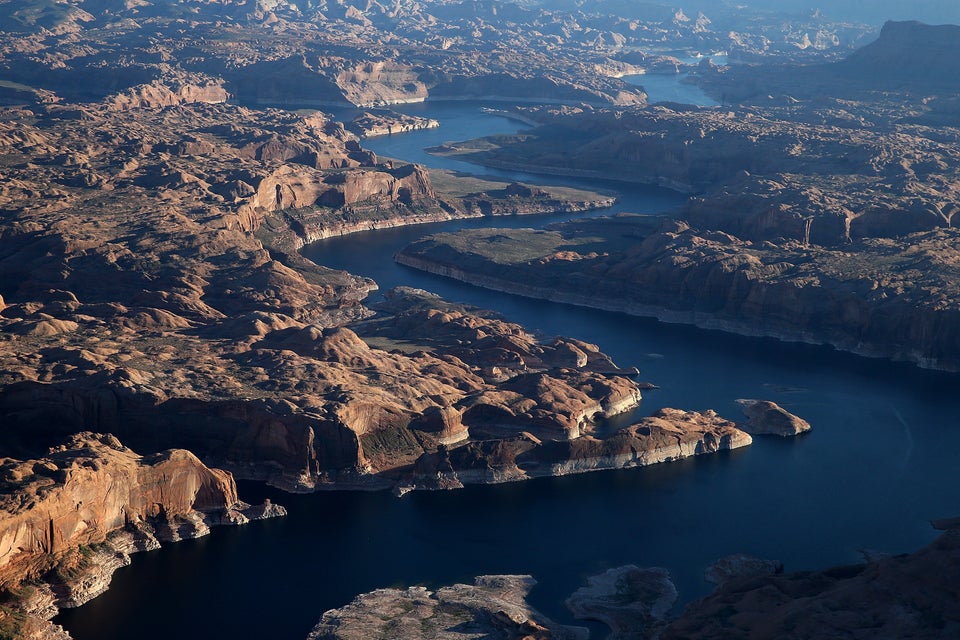 Justin Sullivan / Getty Images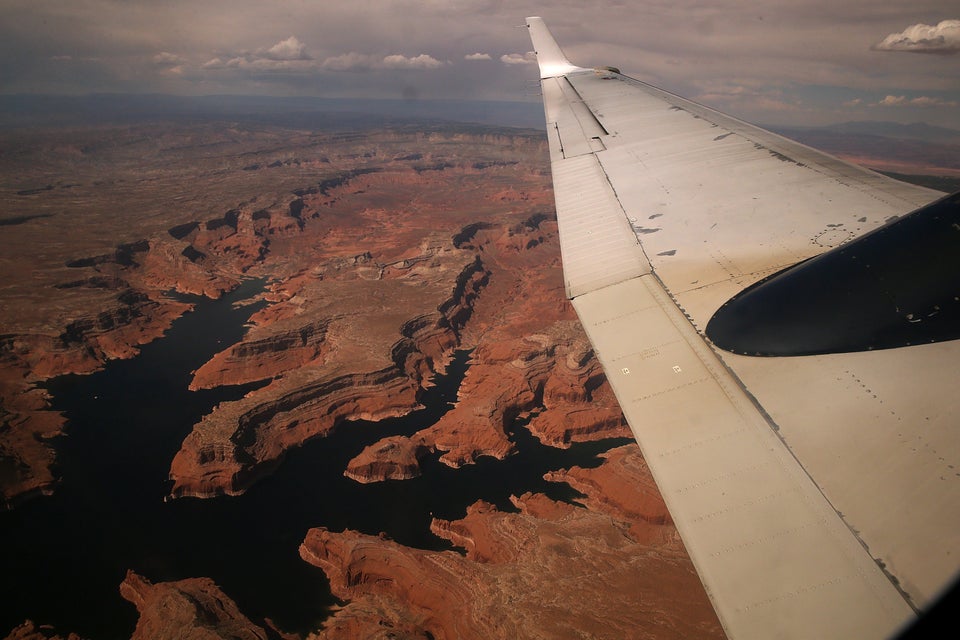 Justin Sullivan / Getty Images
Related
Before You Go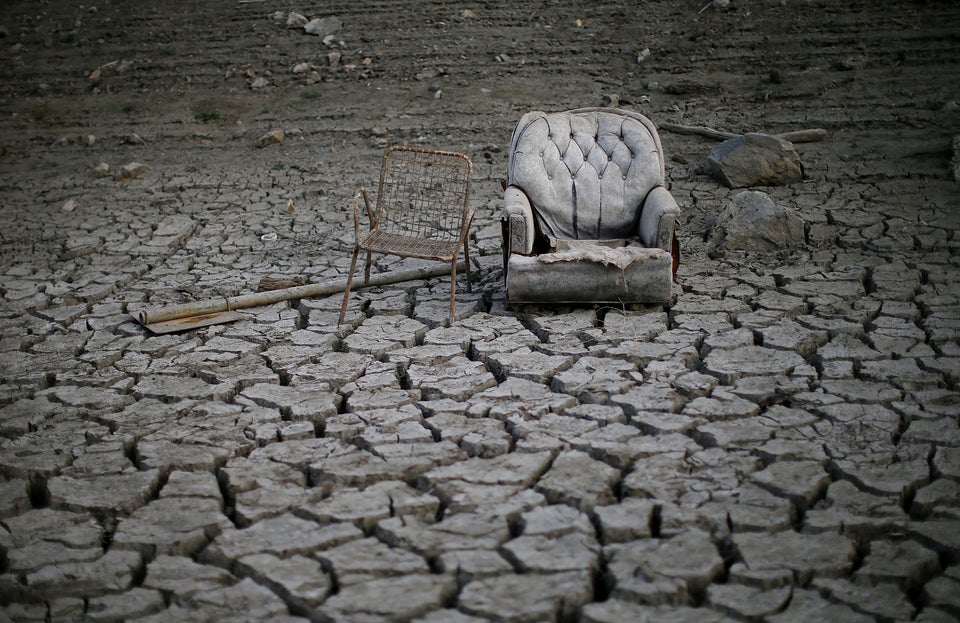 California Drought