"The shift toward more meat-based diets is becoming a major problem that puts pressure on water resources around the world," said Heather Cooley, director of research at the Pacific Institute, a nonprofit focused on finding solutions to worldwide water challenges. "We need to think about how our diets impact water use."
Some foods require a lot more water to produce than others and our appetites for them could exacerbate water issues. These foods are taxing an already scarce resource.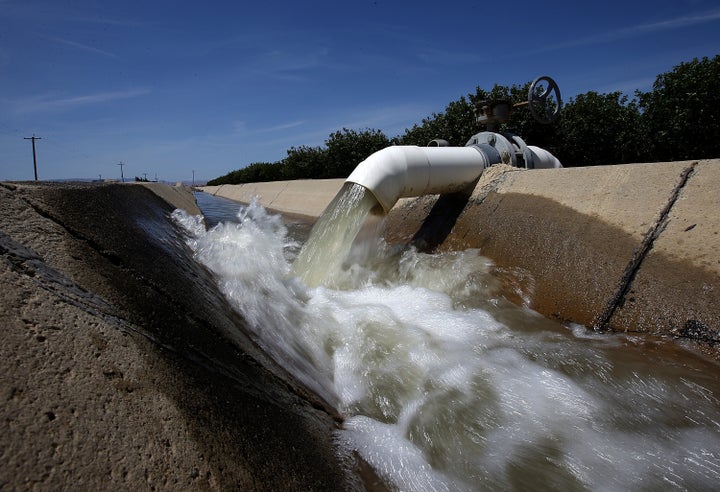 "Products that grow on trees require more water because they spend a lot of time not bearing any fruit, but must be kept alive to eventually bear fruits," Anjuli Jain Figueroa, a postdoctoral scholar and water resources engineer, told HuffPost.
Beef
"In the U.S., we devote a lot of land and resources to cattle," she explained. "Reducing the consumption of beef is one thing you can do to reduce water use."
Milk
Beer
Water is the main ingredient in beer and, thanks to our passion for cracking a cold one, the U.S. beer industry sold more than 2.8 billion cases of beer in 2018.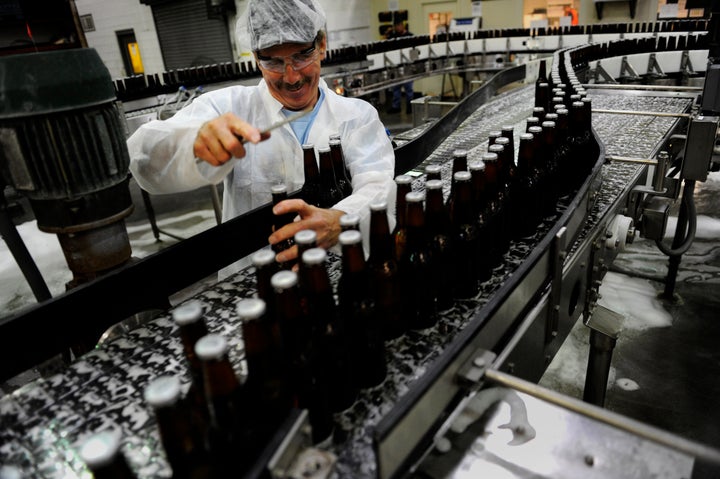 Coffee
"It's not just the water used to grow coffee that we need to think about," Cooley added. "There is a lot of water embedded into the processing to take it from a raw bean to one that is washed and roasted."
Chocolate
Rice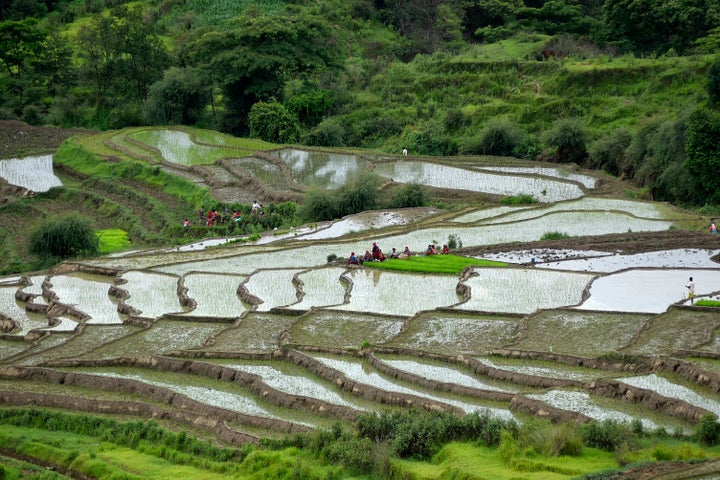 Poultry
Sugar
The not-so-sweet news is that it takes a lot of water to grow sugar cane. The tropical grass, which grows in the tropics and subtropics, including Florida, Louisiana and Texas, goes through a post-harvest extraction process that turns it into refined sugar. Each heaping tablespoon of sugar takes more than 1 gallon of water to produce.
"Interestingly enough, the U.S. alternative of high fructose corn syrup, [made from corn], uses less water and is less expensive [but] monocropping with just corn has its own set of environmental impacts," Figueroa said.
Of course, you don't have to give up all of your favorite foods to make your diet more drought-friendly. Instead, Cooley suggested making informed choices to reduce your personal water footprint, adding, "The choices we make do matter."
CORRECTION: A previous version of this piece incorrectly stated that 9,400 dairy cattle are in the U.S. There are more than 9.4 million. It also misstated the number of gallons required to produce a quarter-pound of beef as 150 gallons; the estimate used by the U.S. Geological Survey from the Water Footprint Network is 460 gallons per quarter-pound.
Before You Go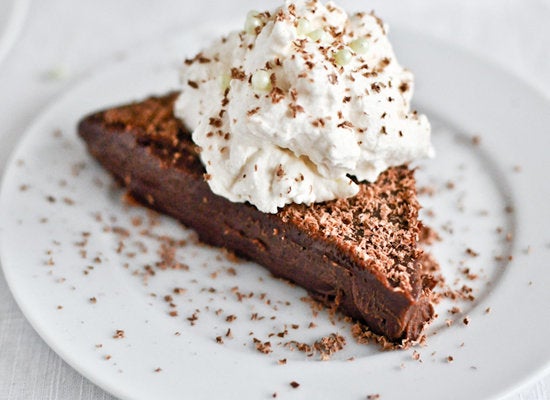 Chocolate Cake Recipes