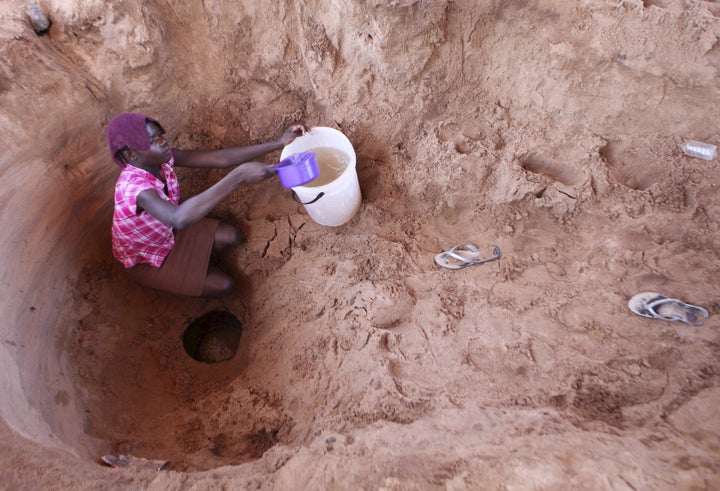 Every week, we bring you one overlooked aspect of the stories that made news in recent days. You noticed the media forgot all about another story's basic facts? Tweet @TheWorldPost or let us know on our Facebook page.
The drought contributed to massive crop failures, including in South Africa which ordinarily produces 40 percent of the region's corn. The country had to import the crop earlier this year, after it faced the worst drought since 1992.
The regional drought crisis has raised fears of renewed chaos in Zimbabwe, just as it was beginning to emerge from years of economic turmoil. The World Food Program warned this week that 1.5 million Zimbabweans will face food shortages after the production of staple crops like corn was slashed by around 50 percent.
"What you will see is people buying less of everything else so that they can afford corn," Zimbabwe-based economist John Robertson told Bloomberg News. "People will limit buying to corn and nothing else."
Zimbabwean officials said over 20,000 people have fled drought-hit regions for more fertile areas, sparking conflict and hurting the region's ecosystem. The government warns that rainfall in Zimbabwe could decline by between 5 and 20 percent by 2050.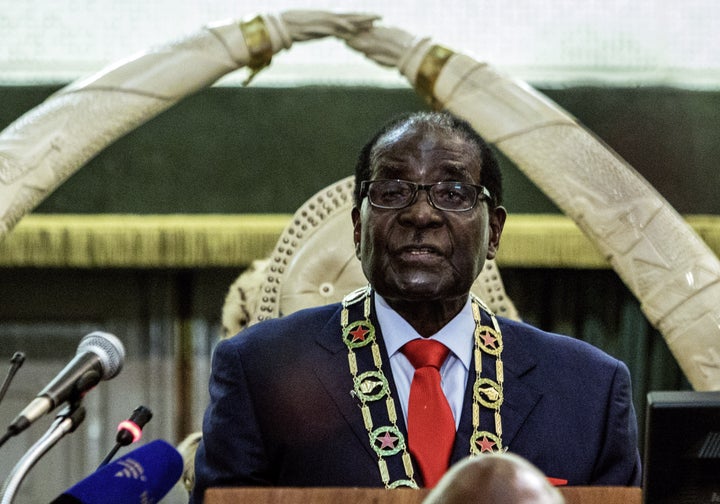 Zimbabwe came close to economic collapse after 2000, in part because of 91-year-old President Robert Mugabe's land reform policies, according to analysts. But after years marked by recession, widespread food shortages, and hyperinflation that reached a billion percent, the country experienced modest economic growth in recent years. Food output rose by 82 percent in 2013-2014 from the previous year.
Now these gains risk being wiped out by the drought and other negative factors, including lower commodity prices. Zimbabwe cut its economic growth forecast from 3.2 percent to 1.5 percent last month.
"Everyone is very much dreading a return to 2008, which was the era of meltdown and hyperinflation," Stephen Chan, international relations professor at the U.K.'s School of Oriental and African Studies, told The Guardian after a recent trip to Zimbabwe. Chan explained that while hyperinflation is unlikely to return now that Zimbabwe is using the U.S. dollar and other foreign currencies, there is mounting pressure on Mugabe to attract more investment and tackle's the country's debt.
Yet experts warn of more drought and food shortages across southern Africa, as climate change disrupts rainfall and temperature patterns. The United Nations' Intergovernmental Panel on Climate Change said last year that climate change has already had a negative impact on agriculture around the world.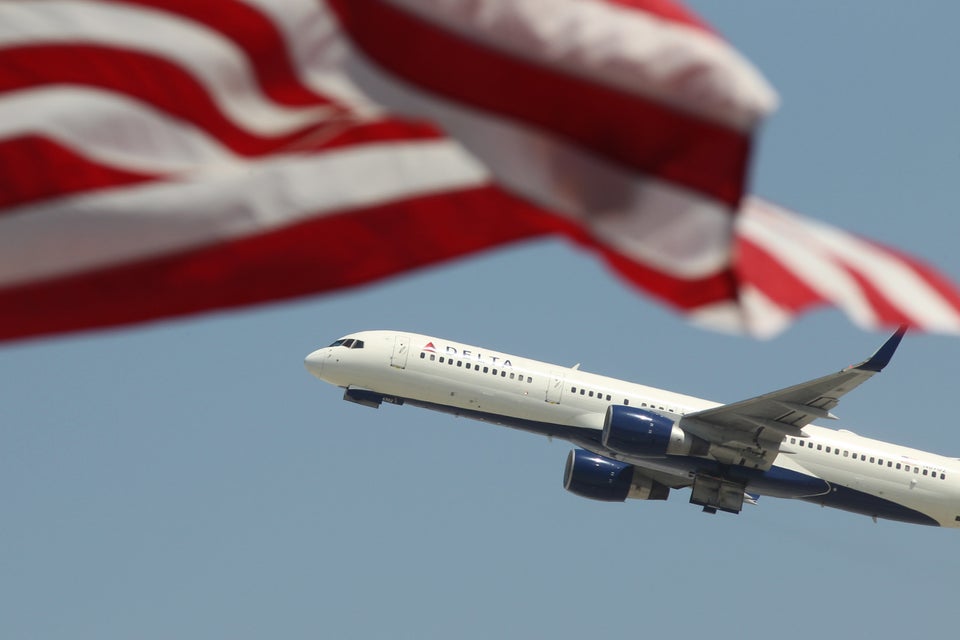 15 Ways You Contribute To Climate Change
Popular in the Community