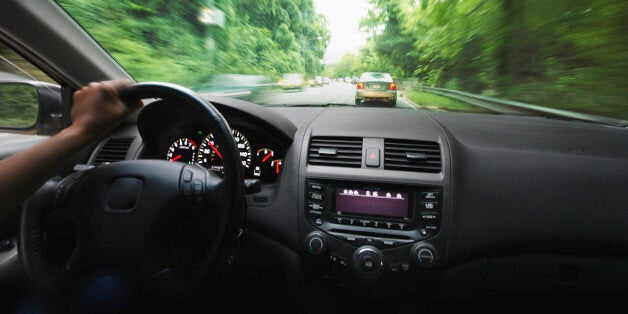 That's why, once again, the National Sleep Foundation is raising awareness with its Drowsy Driving Prevention Week, this year taking place Nov. 2 to 9. The weeklong campaign hopes to lower the number of motor vehicle accidents due to fatigue and make the roads a safer place overall.
Should you find yourself feeling sleepy behind the wheel, it's crucial to stop driving, even if you haven't yet reached your destination. The National Sleep Foundation highlights several warning signs that you're too drowsy to drive, including difficulty focusing, difficulty staving off daydreams, drifting from your lane, missing traffic signs, feeling restless or irritable and -- of course -- heavy eyelids or trouble keeping your head up.
To help put the gravity of drowsy driving in perspective, here are some harrowing statistics about the sometimes-fatal practice from DrowsyDriving.org.
Related
Before You Go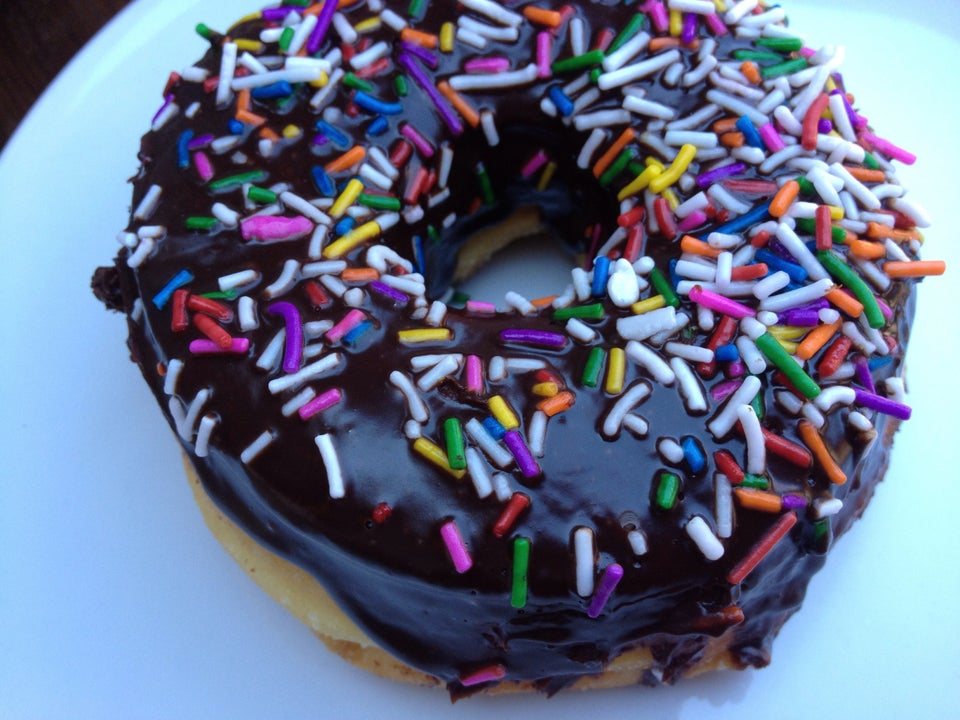 Signs You Need More Sleep