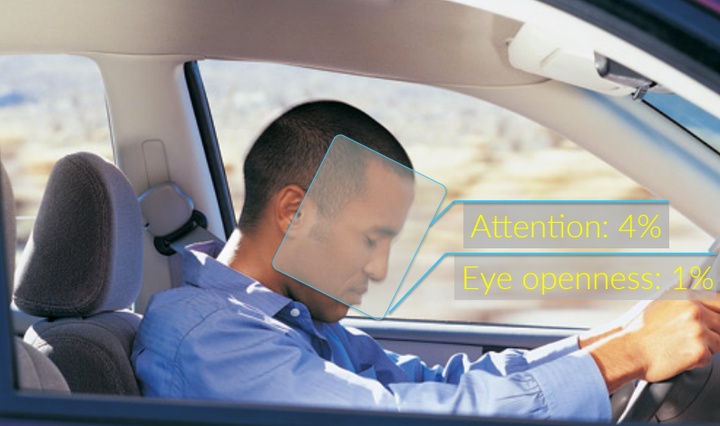 The dangers of drowsy driving have been widely documented. Most recently, a study found that car crashes become more likely in the few days after we adjust our clocks for daylight saving time and lose an hour of sleep.
Several startups now want to do the same thing for drowsy driving that breathalyzers did for drunken driving, The Wall Street Journal reports. These companies have developed face-tracking technology that can detect when drivers become dangerously sleepy and have licensed their software to major carmakers.
Here's how this safety feature might work: A camera in your car monitors your facial expression, compares it to a database of expressions and determines if you are likely sleepy, distracted or agitated. The car then alerts you to pay attention or pull over.
Massachusetts-based Affectiva has developed emotion recognition technology that aims to detect when people are just starting to get tired. The idea is to catch the warning signs before drowsiness really strikes.
"Actually, when someone is drowsy, that's too late," Gabi Zijderveld, vice president of the MIT Media Lab spinoff, told The Huffington Post. "The really interesting part of our software is 'predictive analytics.' What if you can see trends in someone's face about five minutes before they become sleepy and tune out?"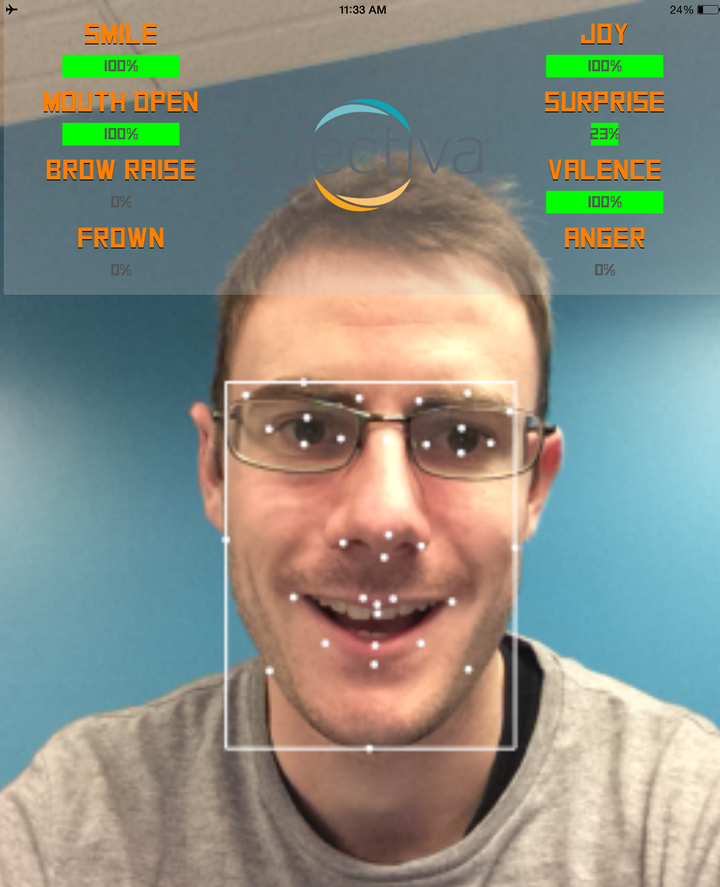 Affectiva's program can recognize seven different emotions and 15 facial expressions. Its standards were developed by sifting through a database of 4 million faces from 75 countries, said Zijderveld.
She suggested that carmakers could coordinate the program's facial recognition data with verbal reminders, perhaps to sip coffee or pull over for a nap, or nonverbal alerts, like a change of music or temperature.
Silicon Valley-based Eyeris is another startup working in facial analytics. Modar Alaoui, the company's CEO, told HuffPost that its software detects "eye openness" in addition to other facial indicators. The software can also read head position, which may indicate when someone begins to nod off.
The program that Eyeris uses specifically for monitoring drivers recognizes severe emotional states that can affect safety on the road. "Head pose and eye tracking is a good start," said Alaoui, "but a driver can also be distracted when highly emotional or angry."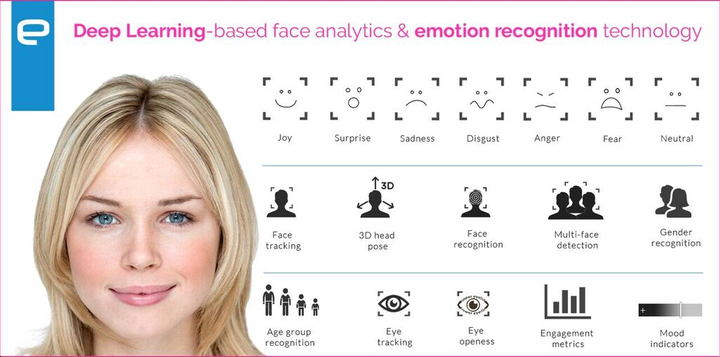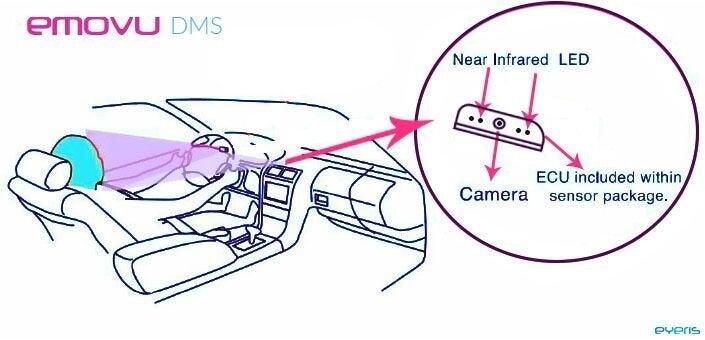 Both Alaoui and Zijderveld declined to tell HuffPost which car companies have shown interest in their technologies. Alaoui said he expects Eyeris' system to reach consumers starting in 2017. Affectiva's technology should reach consumers within the next couple of years, Zijderveld said.
As for the obvious privacy concerns with a camera that monitors you while you drive, Alaoui said that data from these recordings are meant to stay in the car. With Eyeris' system, he said, "No videos are being recorded for external use, and all processing happens locally, within the car itself."
In any case, drivers may not have much of a choice in the matter. Alaoui suggested that drowsy-driving monitors might be endorsed as a safety measure the same way as backup cameras have. In 2014, the National Highway Traffic Safety Administration mandated that all new vehicles under 10,000 pounds must have a backup camera by 2018.
These technologies aren't the first attempt to combat drowsiness behind the wheel. Inventors came up with the analog "sleeper beeper" to prevent dozing in cars all the way back in 1983. The sleeper beeper clipped onto a driver's ear and would sound an alarm when the driver's head nodded past a certain point. But the latest software would intervene earlier and hopefully more effectively.
"Mobile technology is the glue between us and the world," Zijderveld said. "Having this kind of technology in cars can bridge the gap between dangerous behaviors and safer roads."
Related
Before You Go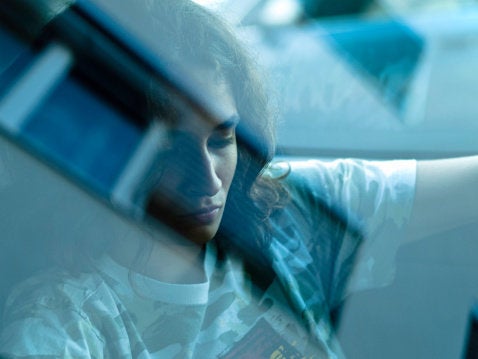 LOOK: Common Distracted Driving Violations