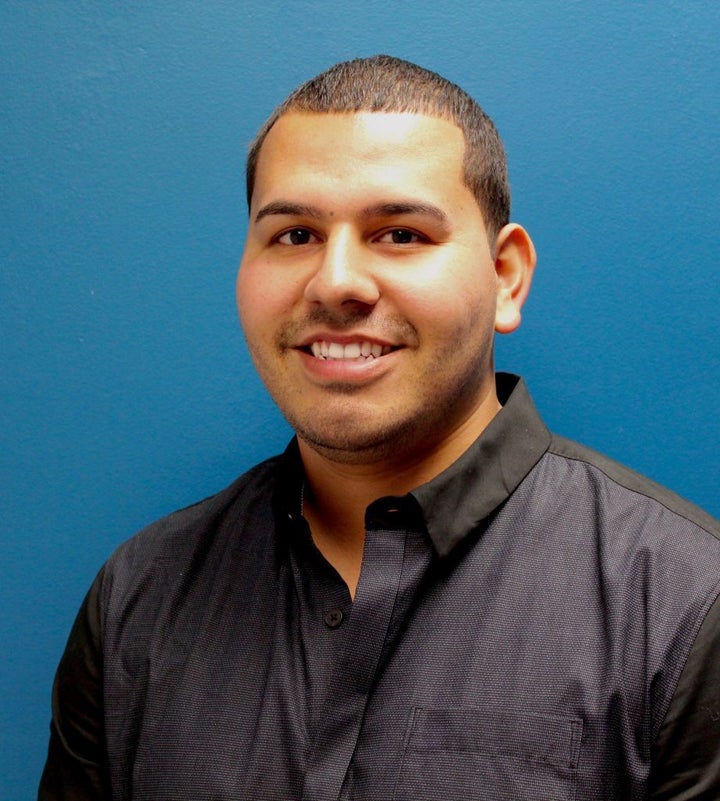 Alleging that South Florida is the drug recovery capital of the world, Bryan Alzate held a 2016 launch of the United Recovery Project rehabilitation center in Hollywood, Florida.
Alzate decision to open the United Recovery Project rehabilitation center stemmed from his history of drug abuse at a very young age.
"I was addicted to crack cocaine and OxyContin at the age of 14 and got clean and stayed clean at the age of 17," he said. "I went to an adolescent program for six months and I felt the staff at this program didn't really know how to deal with severe drug addiction, especially at my age."
According to Alzate, no one working at the adolescent program facility was in recovery. To him this was a disadvantage since he felt he needed someone to talk to that went through what he was going through. The struggle continued until Alzate was able to enter into the twelve-step program for drug addiction recovery.
In the midst of his recovery, Alzate managed to build a solid reputation that he thinks influenced his triumphant venture into the United Recovery Project.
"I've found that when you do the right thing, good things happen," said Alzate. "I approached United Recovery Project with the same mentality, which is why our program is so successful."
Although Alzate praises the décor of his rehabilitation center, he insists that his employees are what really makes the facility beautiful and unique.
"What makes us so great is hands down our staff," he said. "I love how everyone wants to talk about the nice rooms and marble floors, but how about mentioning the actual treatment?"
During the hiring process, Alzate and his executive team look for more than just credentials.
"We look for people who are licensed and experienced, but also people who get it," said the Florida native. "[We look for] people who can reach the clients in a way that does not just come from reading a textbook."
Alzate claims that members of his staff are able to make close connections with the clients because they have been in similar situations. This assertion comes from his friendships with a majority of his employees.
"I love every single person that works for me and I have known many of them for years," said Alzate. "Many of them are my close friends. I trust them, I believe in them."
Since each person's circumstances vary, the United Recovery Project aims to individualize treatment methods.
"Every client is different, comes from a different background, has a different story, and requires different necessities," said Alzate. "Treatment should never be one-size-fits-all."
Developing life skills like yoga and nutrition are components in treatment methods at the United Recovery Project. However, Alzate believes it is also important to set short and long-term goals in order to achieve sobriety.
"Every client meets with a case manager who is able to assist them in any area of their life," he said. "We have clients who have legal issues, occupational troubles, or want to go back to school."
Due to his tenacity and passion for serving others, Alzate sees himself in this role indefinitely.
"I love helping people. I love the challenge," he said. "I believe there's hope for everyone. I'll take the troubled clients all day long."
Related
Popular in the Community