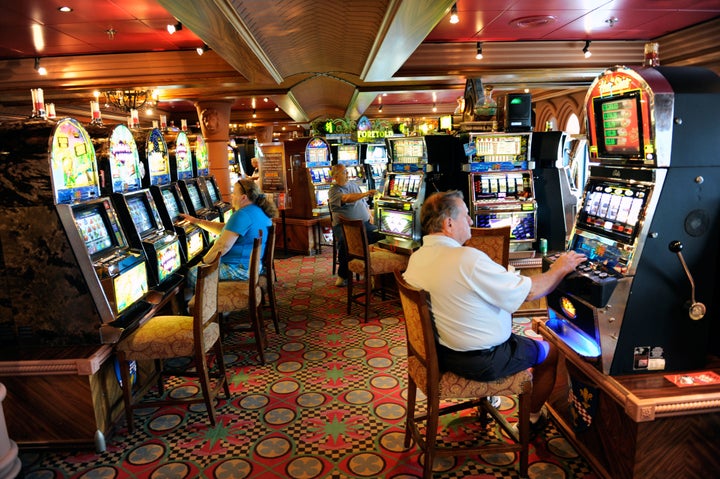 The aging boomer population -- which is now facing financial strain, job loss, declining health, and grieving the death of a parent -- has some addiction experts concerned.
"As Baby Boomers enter a transitional stage in their lives, [those] new stressors…make them more prone to depression and anxiety," Dr. Barbara Krantz of the nonprofit Hanley Center addiction treatment facility said Wednesday in a statement, NewsMax.com reported.
That depression and anxiety is fueling both substance abuse and other behavioral addictions, such as hoarding and compulsive gambling, experts say.
According to Tampa Bay Online, government reports show an estimated three million American seniors suffer from alcoholism or drug dependency. That number is estimated to triple by 2020 as baby boomers continue to age, according to the report.
Bob Hazlett, a manager for substance abuse programs at the state Department of Children and Families, told Tampa Bay Online that 14 percent of all hip fractures to adults 60 and older are attributed to mixing prescription drugs and alcohol.
While alcoholism is the most predominant addiction among seniors, a recent National Survey on Drug Use and Health says the rate of illicit drug use has increased more than 3 percent over the past eight years, NewsMax.com reported.
There's also a growing issue with marijuana use among boomers, as potency has increased to its highest level in more than 30 years, the Daily Tribune said.
"Baby-boomer parents who still think marijuana is a harmless substance need to look at the facts," Walters told the Daily Tribune. "Marijuana potency has grown steeply over the past decade, with serious implications in particular for young people, who may not only be at increased risk for various psychological conditions, cognitive deficits and respiratory problems, but are at significantly higher risk for developing dependency on other drugs, such as cocaine and heroin, than are nonsmokers."

Related
Popular in the Community