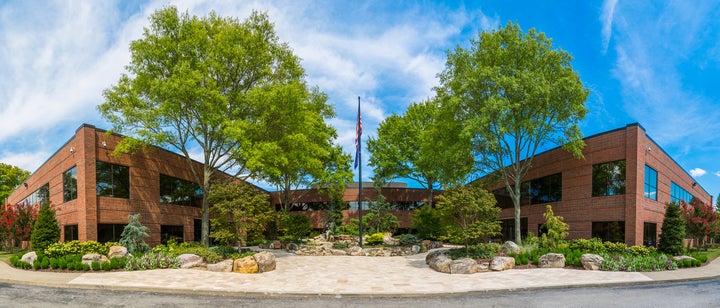 American Addiction Centers (AAC) has become a leading provider of premium addiction services since launching 10 years ago and has grown to 30 facilities across the country. The company's vision is to revolutionize the treatment of drug and alcohol addiction - and it's holding true that promise a decade later.
With even a glimpse, a person would notice, "We all have a passion for helping people recover from addiction." noted Dr. Tom Doub, AAC's Chief Clinical and Compliance Officer, when discussing commonalities among treatment providers.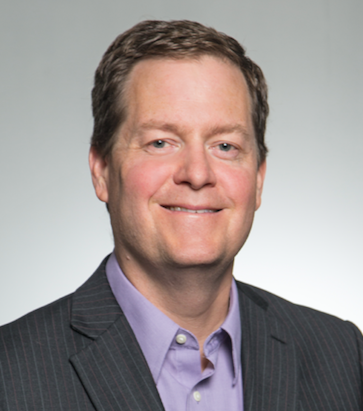 Where one will likely see its competitors doing the same thing, Dr. Doub points out that AAC is committed to raising the bar in the industry.
"AAC provides a very strong medical foundation to its treatment, which is complemented by evidence-based group and individual therapies," said Doub. "We also offer specialized addiction genetic testing to our patients to help aid in understanding of the biological basis of the disease and aid in treatment decision-making. AAC has also committed to measurement and reporting of treatment outcomes. Our initial outcomes are positive and will be made available in the coming months."
American Addiction Centers' laboratory is also a differentiator. The lab has the capability to test for many of the new and emerging synthetic opiates that are being manufactured overseas. These new drugs are very deadly and can be difficult to detect with routine drug screenings.
"Addiction Labs is breaking new ground to battle America's deadliest epidemic," said Dr. Howard Taylor, Laboratory Director. "The goal is to enable treatment centers to properly diagnose and treat their patients."
"We provide this level of service to our clients because addiction treatment has been criticized for poor outcomes for many decades and people deserve better care," said Doub.
Ultimately, it is going to be of huge benefit to AAC's clients as they look forward to a healthy and sober future. Dr. Doub finishes, "Our patients report good outcomes not only on their addiction, but also improvements in their mental health, family functioning, and employment."
AAC's commitment to its patients even continues after treatment - with the nation's largest aftercare network.
"The AAC alumni program exists because American Addiction Centers is not just a 30, 60, or 90 day program - we are a program for life and we care about our clients and their continued success," noted Nicole Vasquez, National Alumni Manager. "We consistently connect with our alumni via phone and social media to provide ongoing support. We also do meetings, events and community service activities to keep them engaged."
AAC is on a mission to transform lives and give hope to the hundreds of people battling drug and/or alcohol addiction. Dr. Mark Calarco, National Medical Director of AAC gives the final statement.
"All our facilities provide a full range of treatment services, from detox to residential, to outpatient, and sober living. Additionally, some facilities specialize – chemical dependency, equestrian therapy, music therapy. We also offer a program specifically designed for first responders."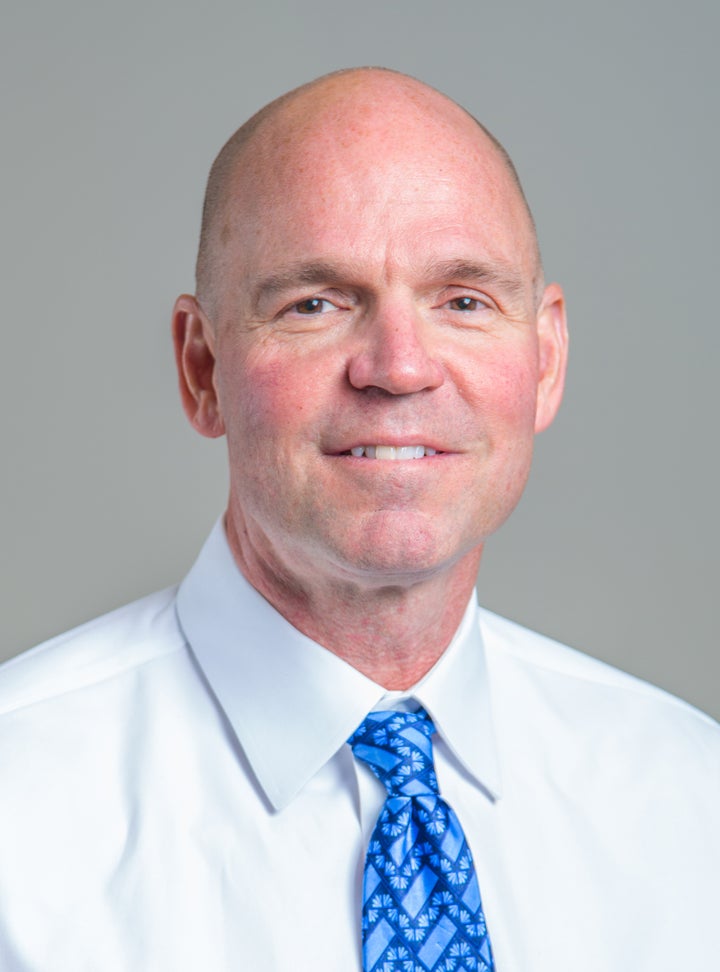 Popular in the Community