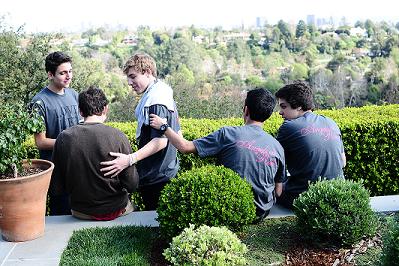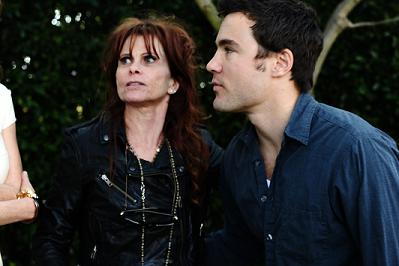 In the closing of the 2012 school year, what is cool is that everybody seems less afraid. Parents are less afraid, kids are less afraid, schools are less afraid, and communities are optimistically becoming proactive in the drug and alcohol prevention education topic.
The windows are ajar, doors aren't locked, and hearts are open.
Angels at Risk's mission, programs and services are more active and in demand than ever before.
Partnership for a Drug-Free America and D.A.R.E persistently cite and statistically acknowledge the importance of community and parent involvement. Angels at Risk loves that idea and the best part is that our educational programs and services are designed to encourage communication on a parent to parent, teen to teen, and parent to teen level, all empowering and creating a new community as a whole.
A lot of things have occurred during this school year involving the community factor and reinforcing The Angels at Risk mission that we started in 1997. We were cordially invited to duplicate and recreate our successful community based program, by an expansive Los Angeles Unified mid-city school of over 2,000 students. Also, many middle school principals, counselors and parents have happily contacted us about our program involving parents, kids and the community. Finally, Angels at Risk counselors will be on more school campuses, both public and private, and clearly that is a most positive movement.
The gift of it all is the amazing grace of a community being created and born, where everyone is getting the best chance anyone could have at a healthy and better life. Truly, when there is a community that is not divided with social, economic or political boundaries, love endures and everybody helps. The issue of drug and alcohol use and abuse is equalized.
Togetherness imparts wisdom, an idea that a social fabric can be mended.
September is not that far away, be safe, be good and most importantly always reach out to each other because all of our kids are at risk.
In every fairytale, fable and story that has endured the test of time, it is always the community of heart and love that saves the day.
Calling all HuffPost superfans!
Sign up for membership to become a founding member and help shape HuffPost's next chapter