NEW YORK -- White House drug czar Gil Kerlikowske rolled out the latest annual federal drug control strategy this week. But his office has fallen well short of 2010 goals, a report released by the Government Accountability Office on Thursday found.
The GAO said the government has made no progress or has moved away from goals President Barack Obama outlined when he took office for reducing teen drug use, drug deaths, and HIV infections from drug use. The drug czar and the federal government "have not made progress toward achieving most of the goals articulated in the 2010 National Drug Control Strategy," the report said.
Kerlikowske's latest drug control strategy "builds on the foundation laid down by the administration's previous three strategies," according to the outline he released on Wednesday.
The GAO report found that "no progress" had been made on reducing drug use among teens ages 12 to 17. It said this was "primarily" due to rising rates of marijuana use among kids, offset by declining use of other drugs.
Marijuana may represent the federal government's most complicated drug policy challenge. Voters in Colorado and Washington state legalized recreational use of the drug in November. As state state officials figure out how to regulate and tax the drug, the federal government ponders whether to ignore the rise of recreational marijuana or to enforce federal laws that still make marijuana illegal. President Barack Obama's Department of Justice has yet to officially announce a position.
Kerlikowske's small White House office, officially called the Office of National Drug Control Policy, has no enforcement powers of its own. Rather, it is meant to support and coordinate efforts in agencies that include the FBI and Drug Enforcement Administration.
Rafael Lemaitre, a spokesman for Kerlikowske's office, said in an email that illegal drug use was declining, with the exception of marijuana, particularly "over the long term." He said "the rate of drug use in the U.S. has declined by roughly 30 percent over the past 30 years."
As for prevention and treatment, Lemaitre said the drug czar's office "accepts GAO's recommendation for an assessment to identify opportunities for increased coordination amongst drug control agencies, and we will work with those agencies to further enhance program coordination."
Before You Go
Former President Bill Clinton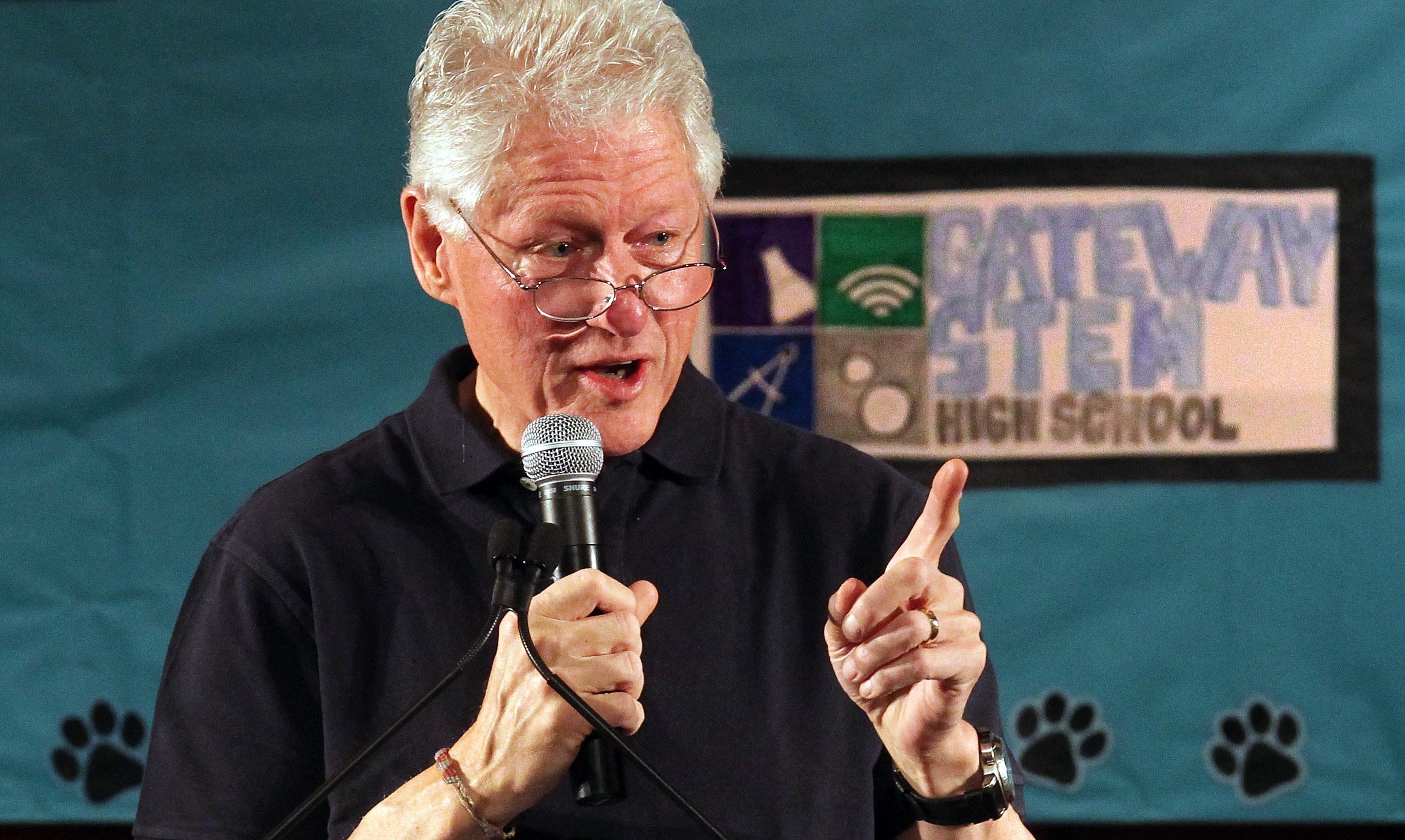 Sen. Rand Paul (R-Ky.)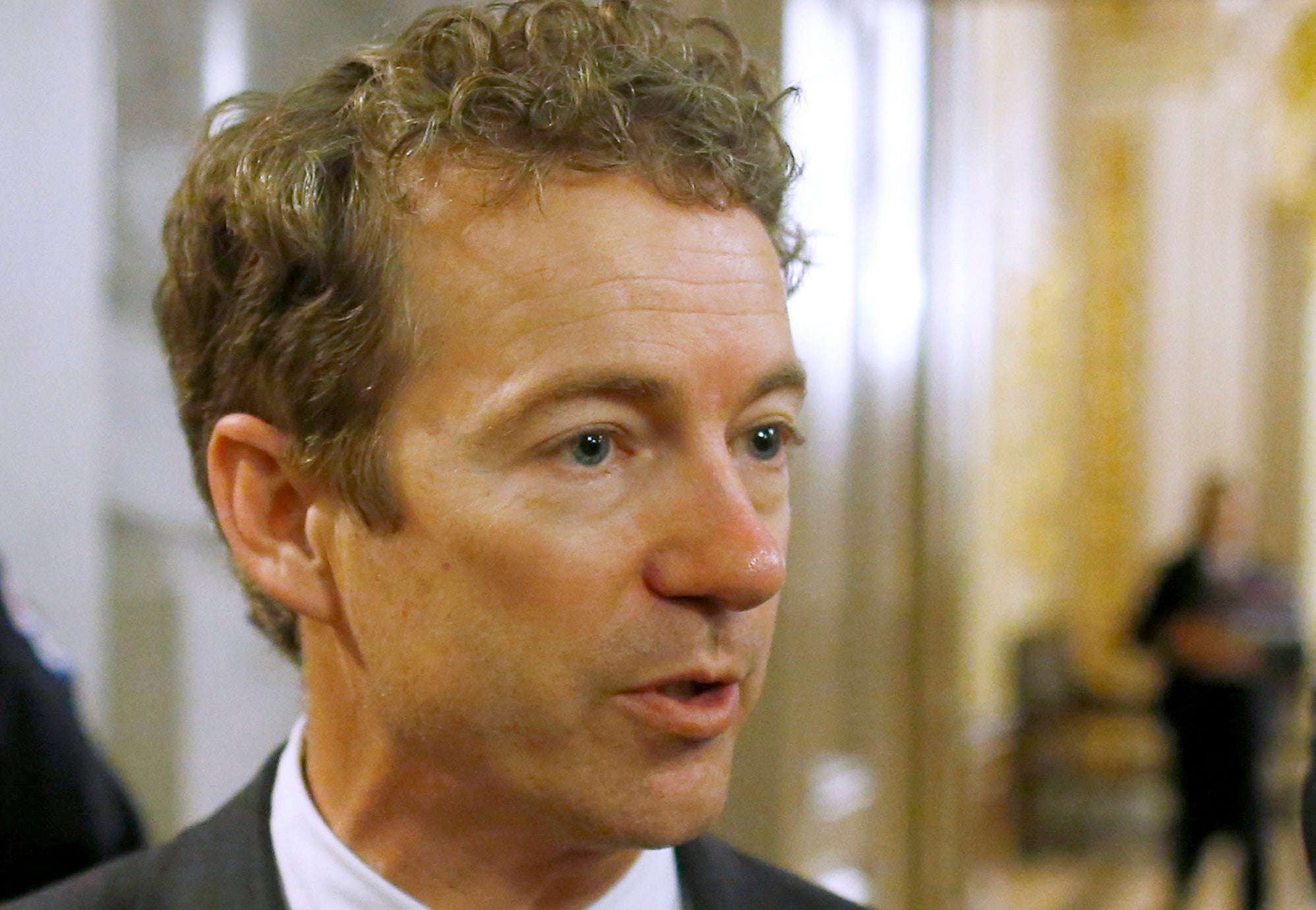 Former Rep. Ron Paul (R-Texas)

Evangelist Pat Robertson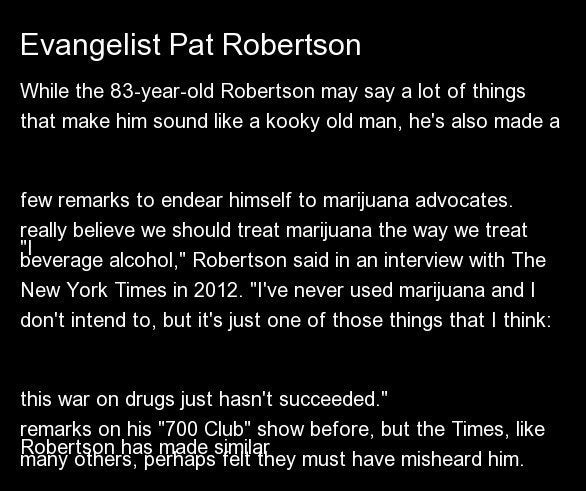 New York City Mayor Michael Bloomberg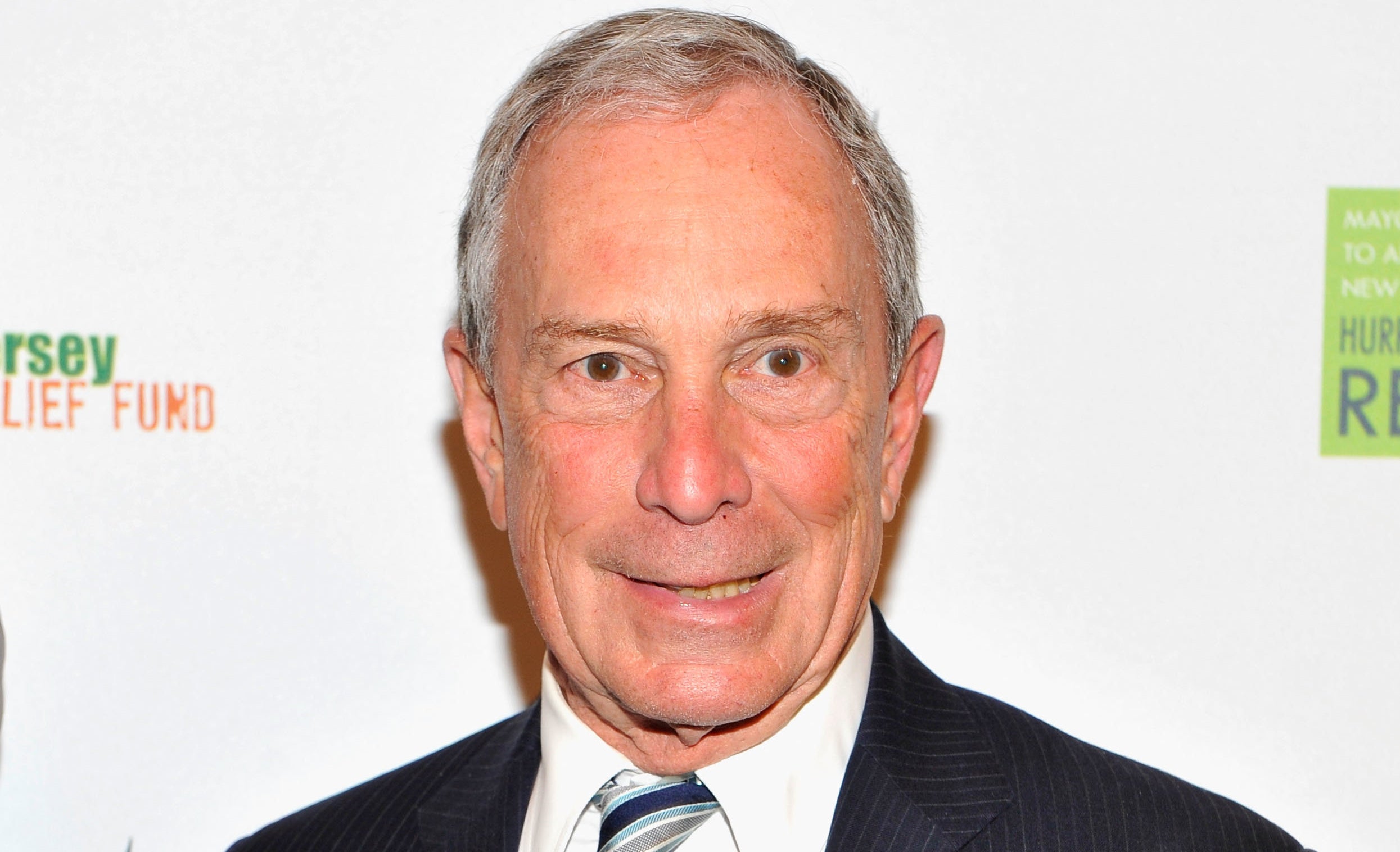 Actor Bryan Cranston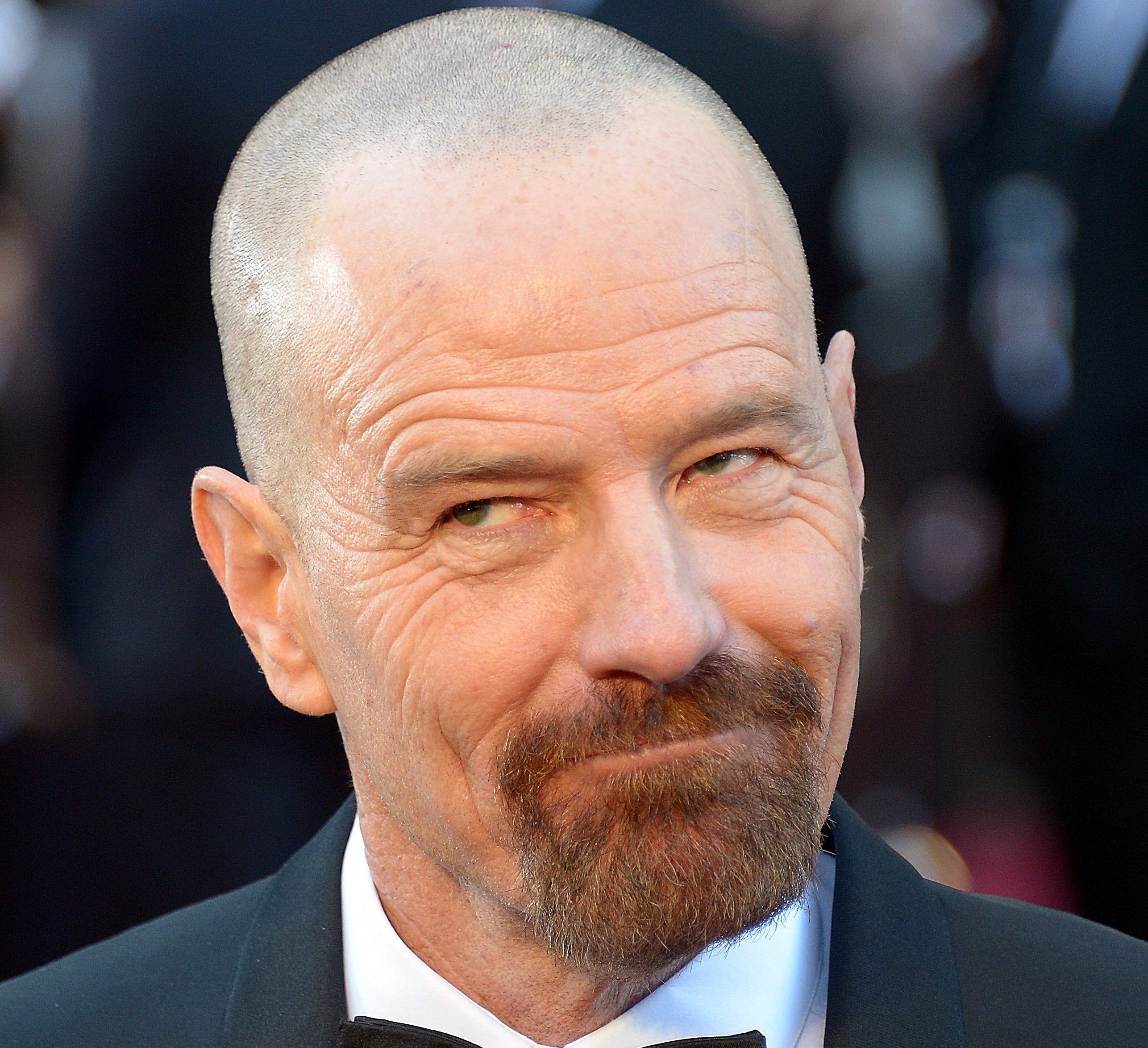 Former New Mexico Gov. Gary Johnson (R)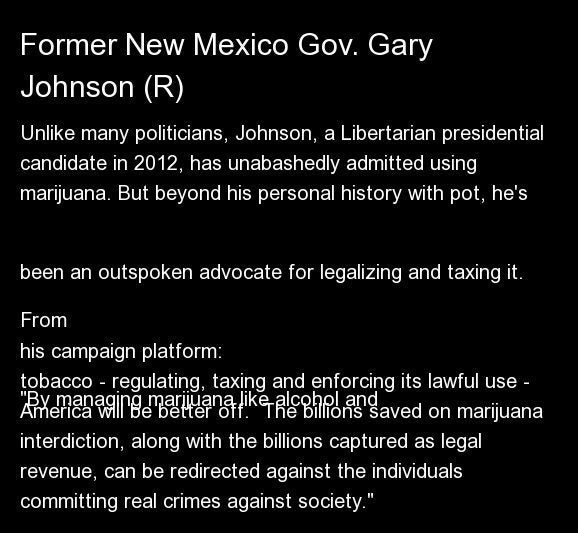 Author Stephen King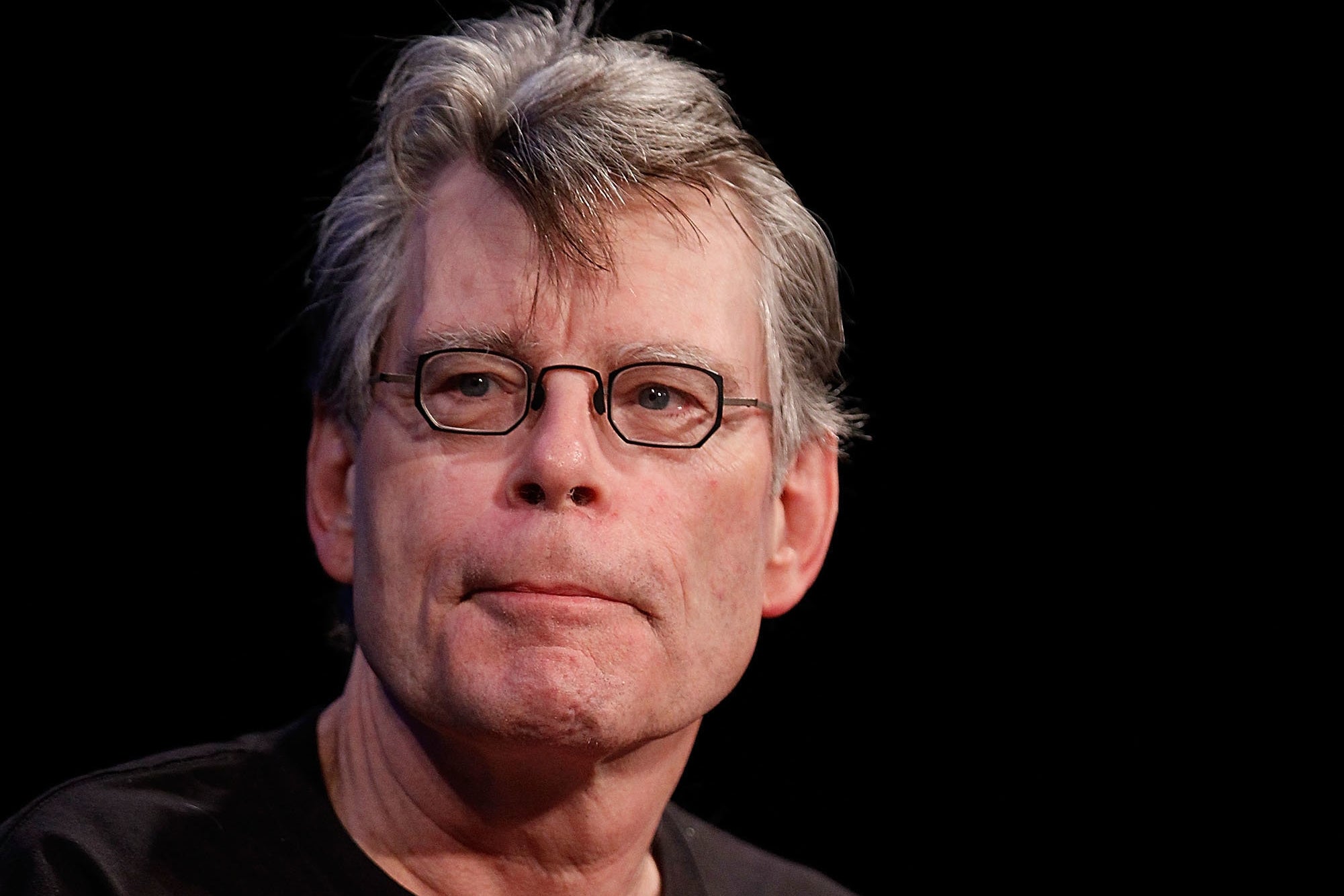 Rep. Dana Rohrabacher (R-Calif.)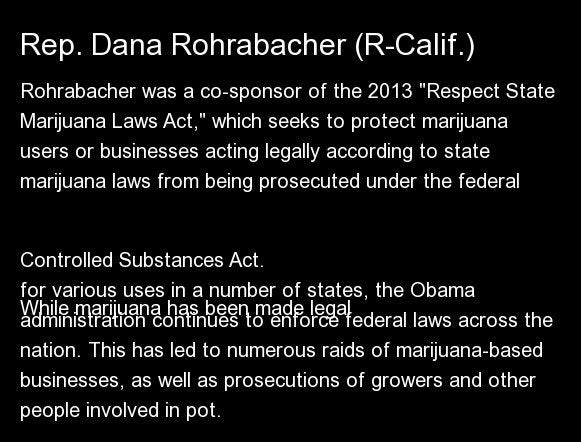 Rep. Don Young (R-Alaska)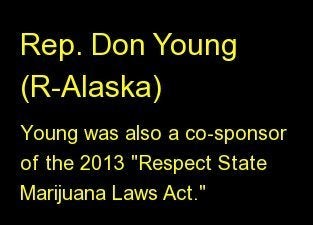 Rep. Justin Amash (R-Mich.)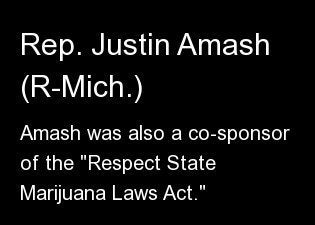 Glenn Beck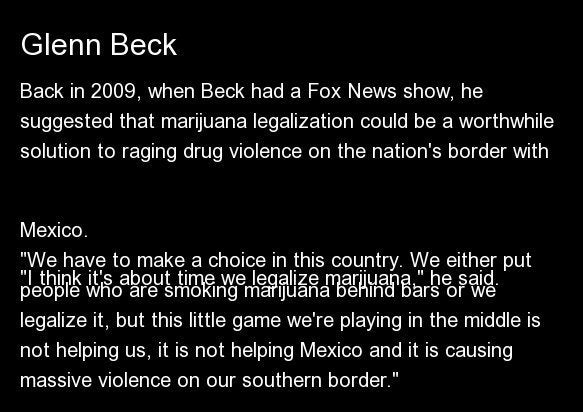 Billionaire Richard Branson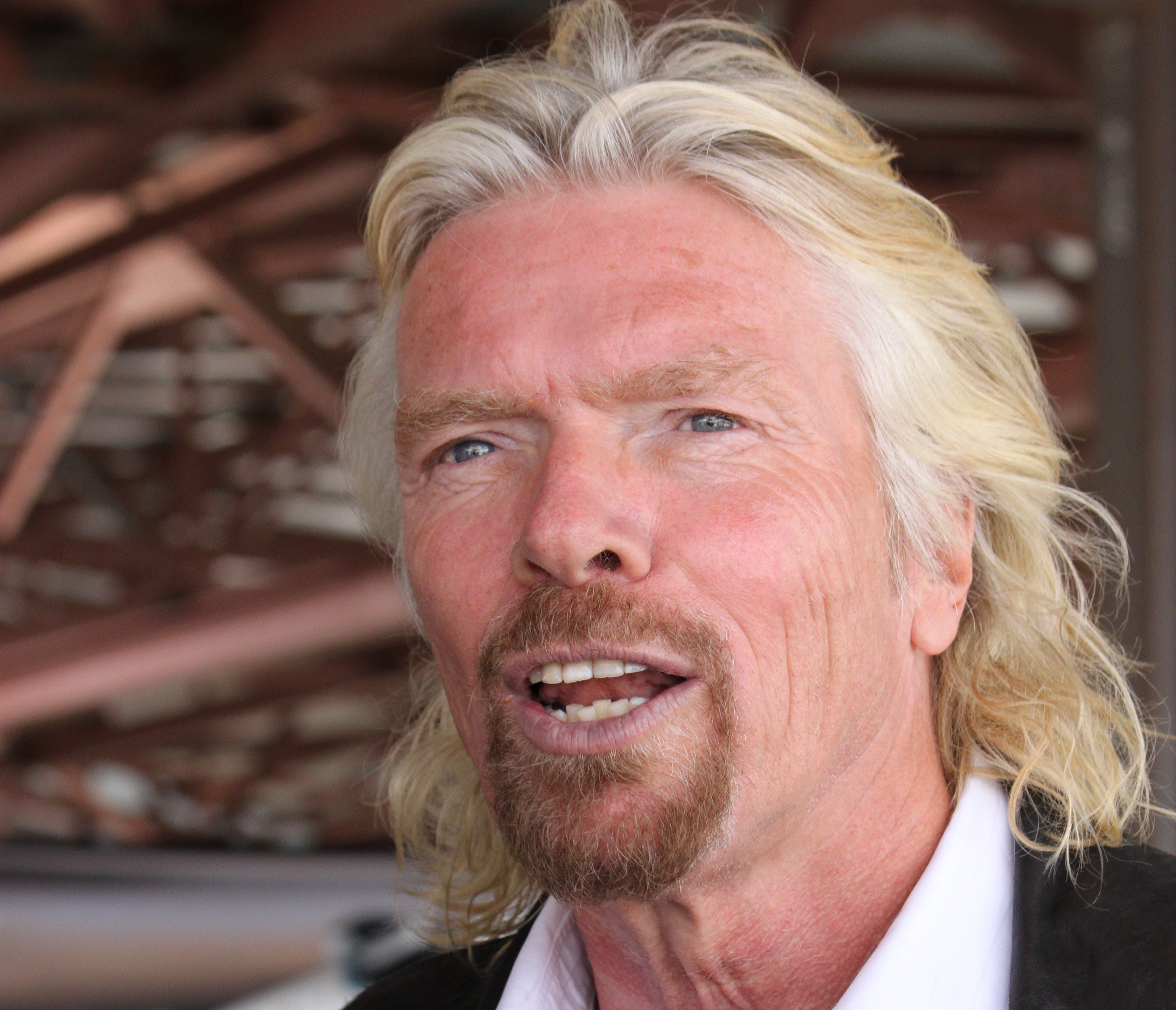 GOP Mega-Donor David Koch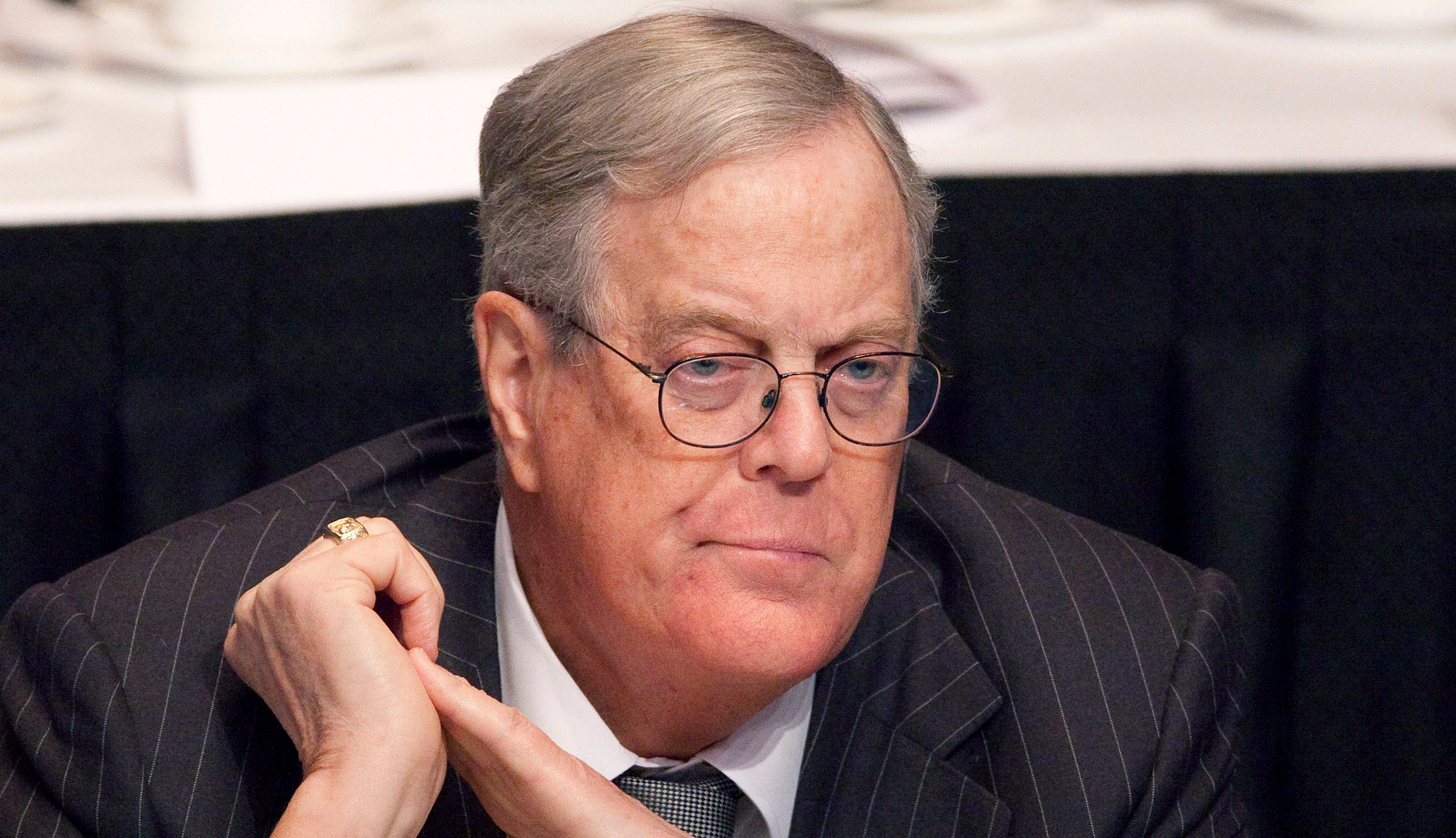 Texas Gov. Rick Perry (R)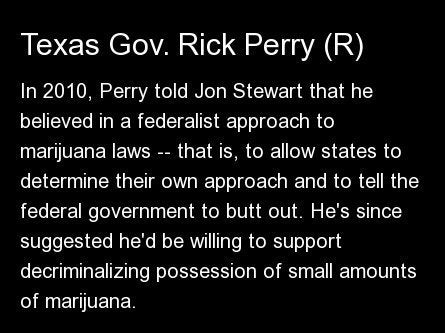 Actor Jack Nicholson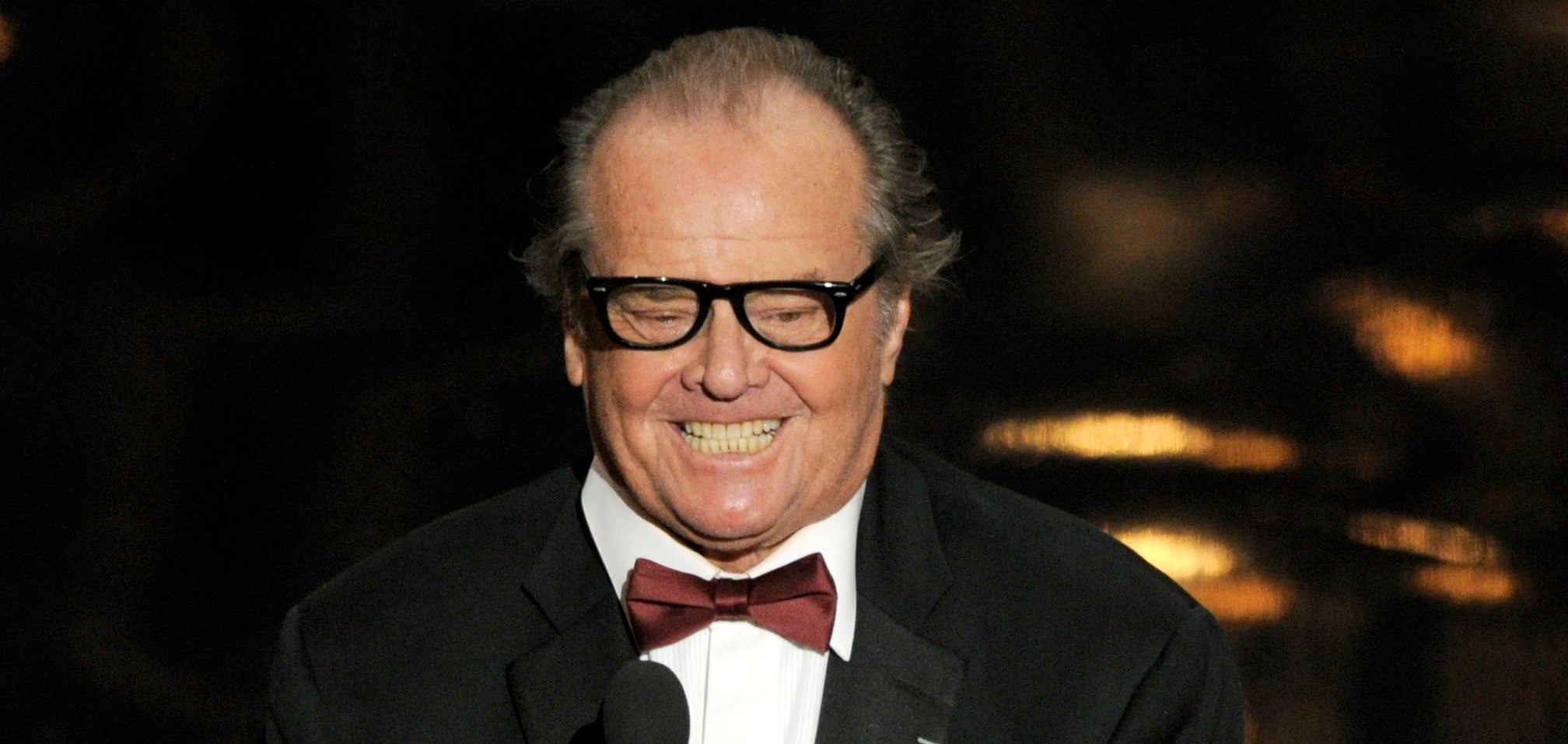 Former Utah Gov. Jon Huntsman (R)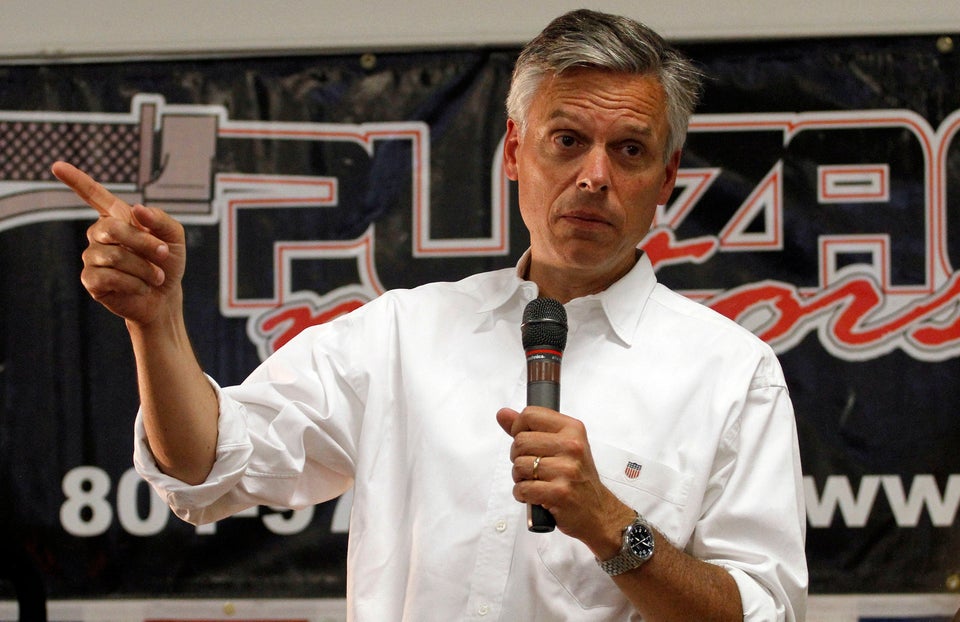 Former Alaska Gov. Sarah Palin (R)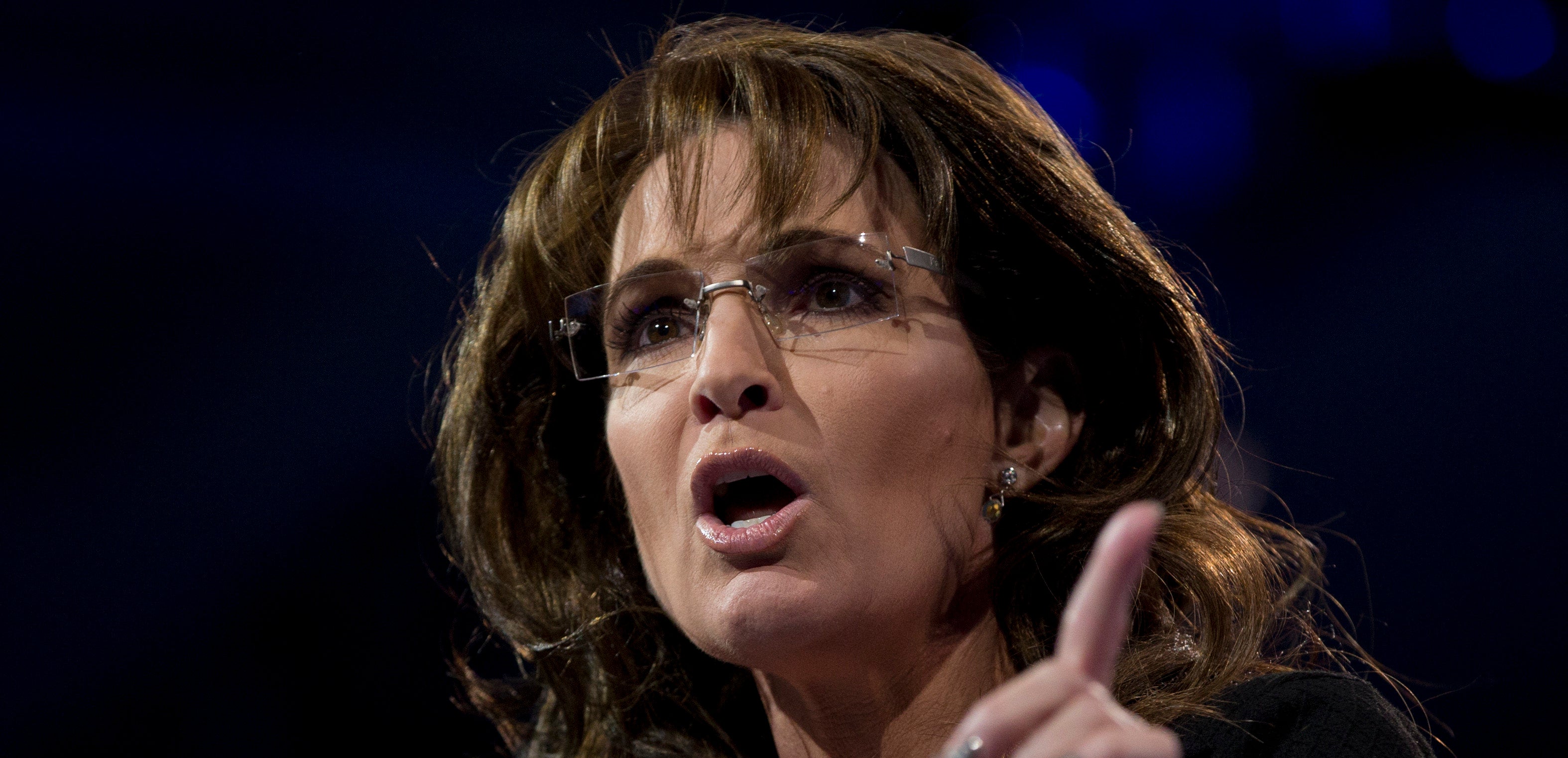 Former President Jimmy Carter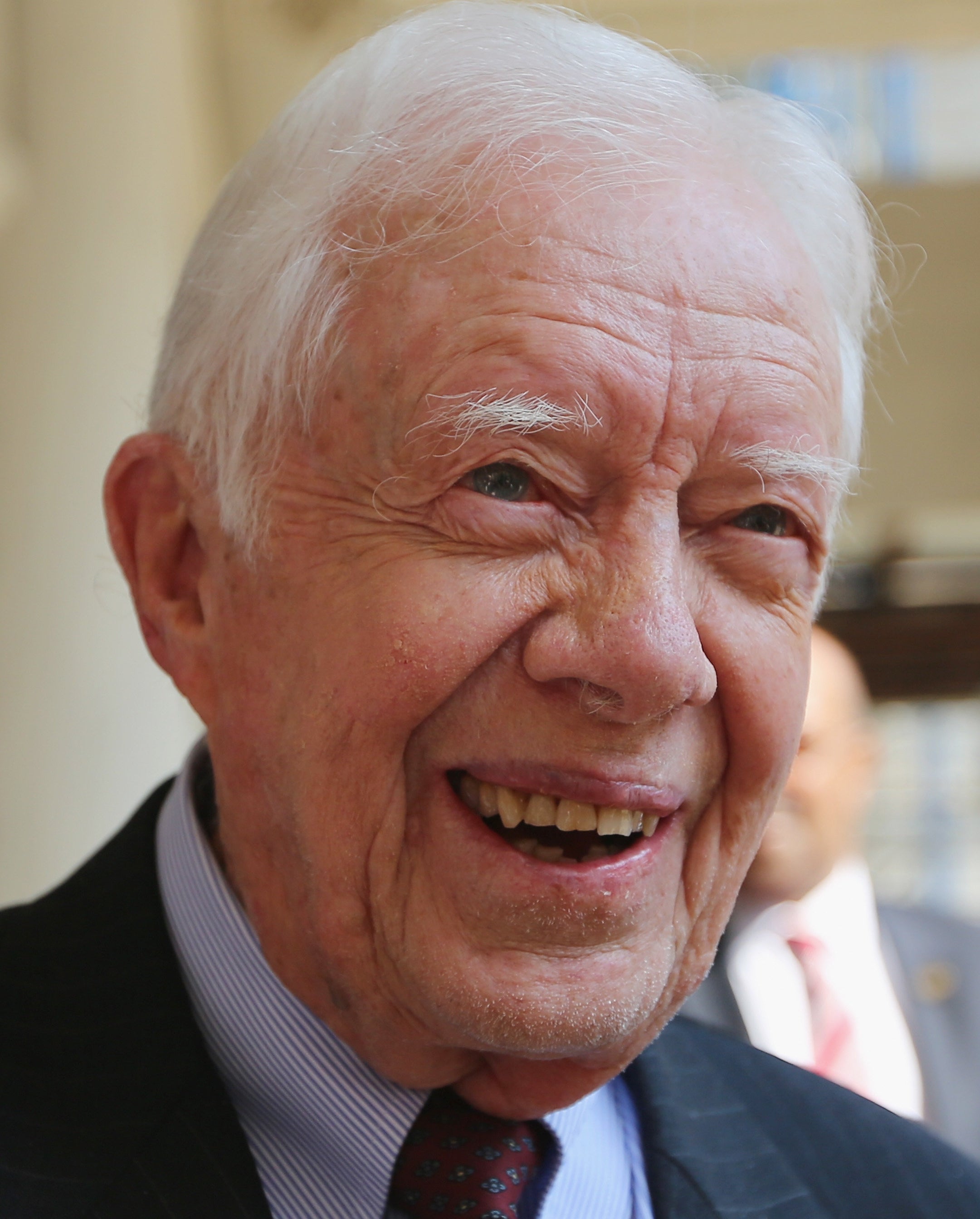 Former Virginia Attorney General Ken Cuccinelli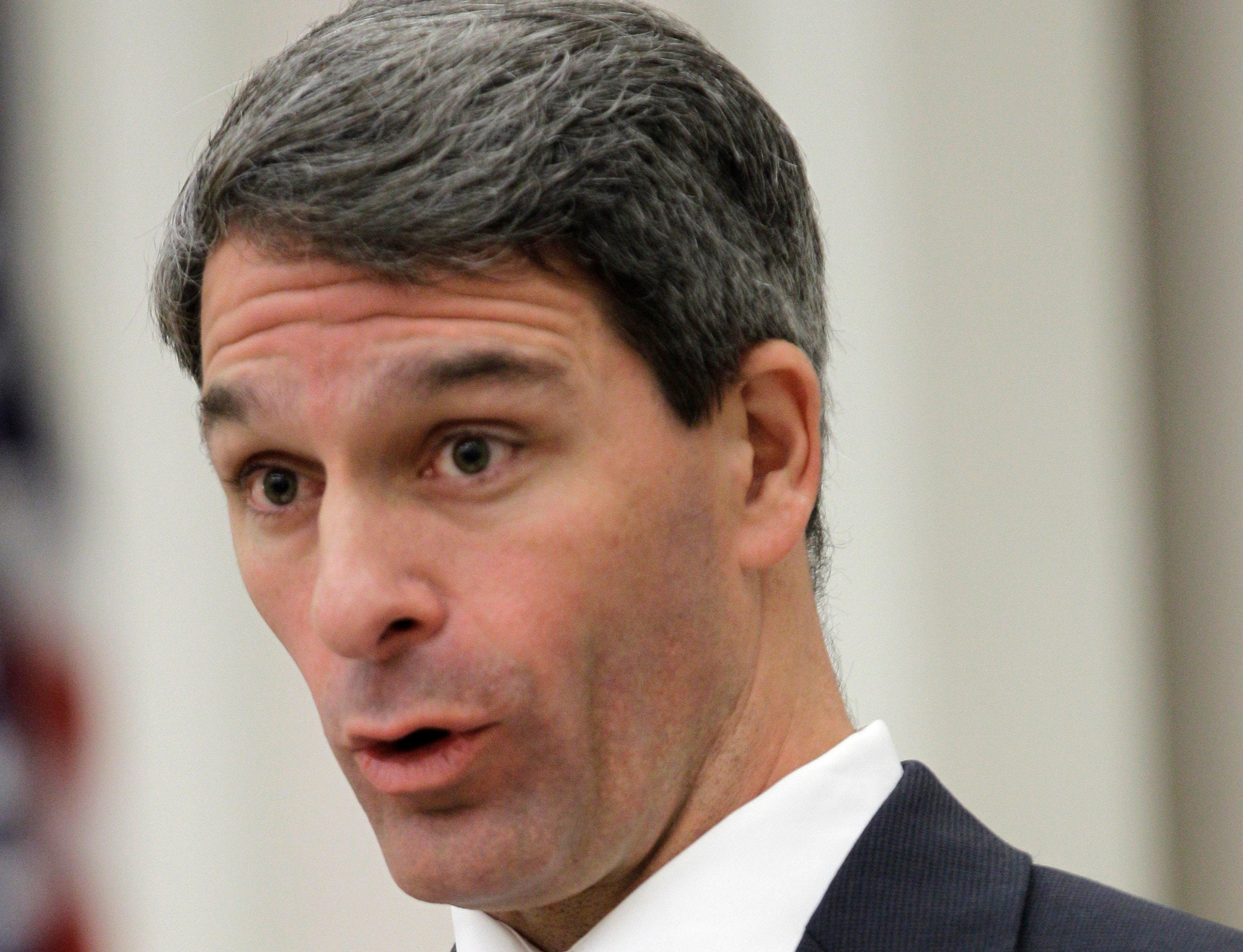 Columnist Dan Savage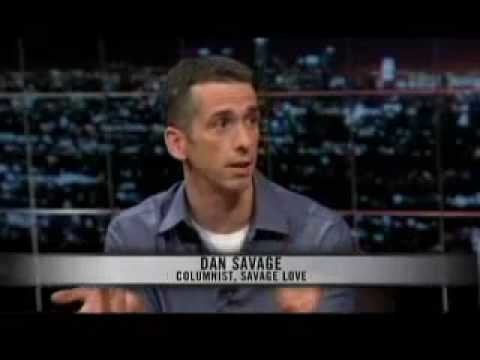 MSNBC's Al Sharpton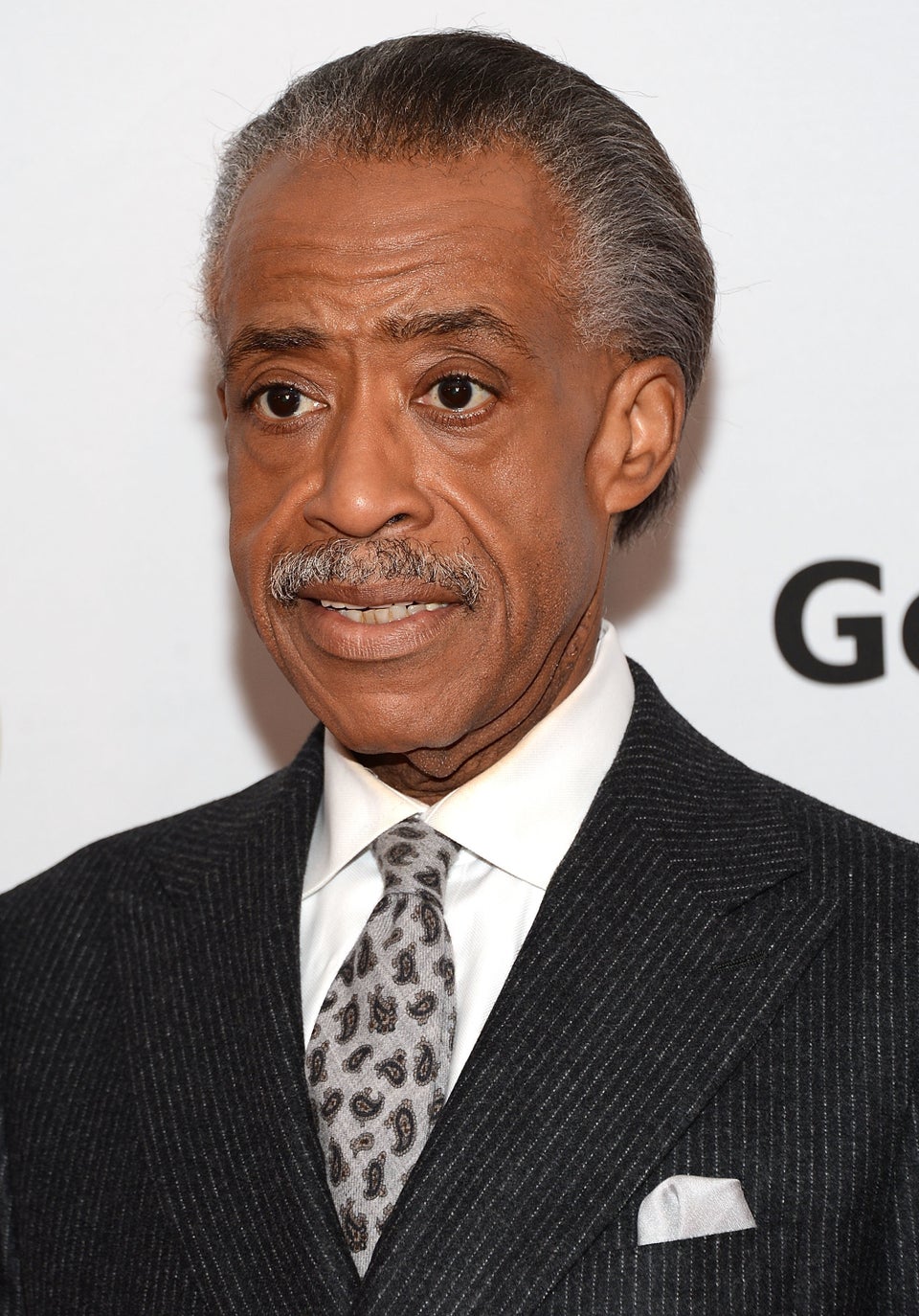 Former Rep. Tom Tancredo (R-Colo.)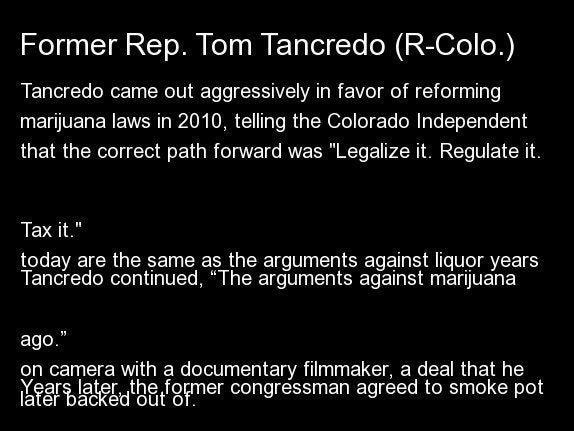 Popular in the Community