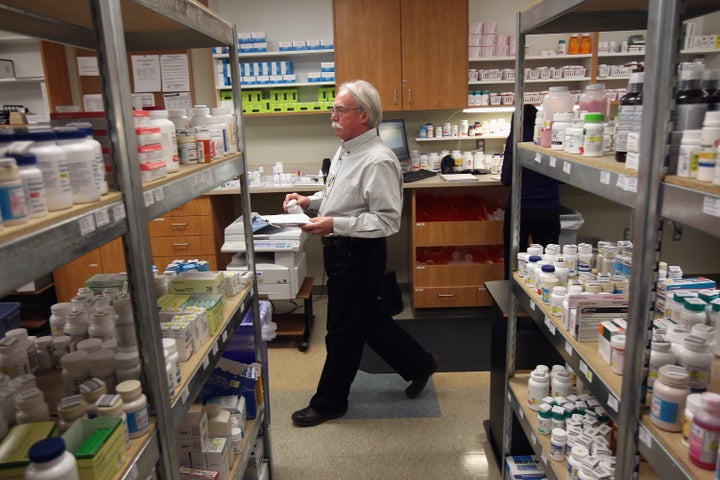 Uninsured people and those with low incomes are the most likely to go without prescription drugs they need because of cost -- and it could be harming their health, according to survey results published by the Centers for Disease Control and Prevention Tuesday.
The CDC found that one-fifth of American adults overall asked their doctors to prescribe a medicine cheaper than their first choice. Thirteen precent of adults 18-64 didn't take a prescribed drug because of cost compared to 6 percent of those over 65. Rising health care prices are a big reason why more Americans aren't getting treatments they need.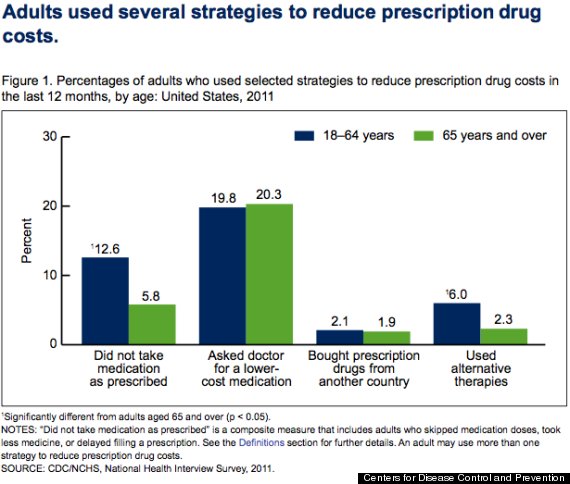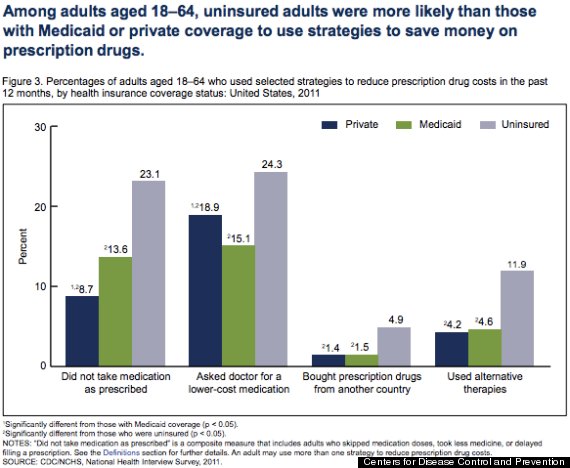 The poor and near-poor were much more apt than people with higher incomes to simply go without the prescription drug they needed because of the cost.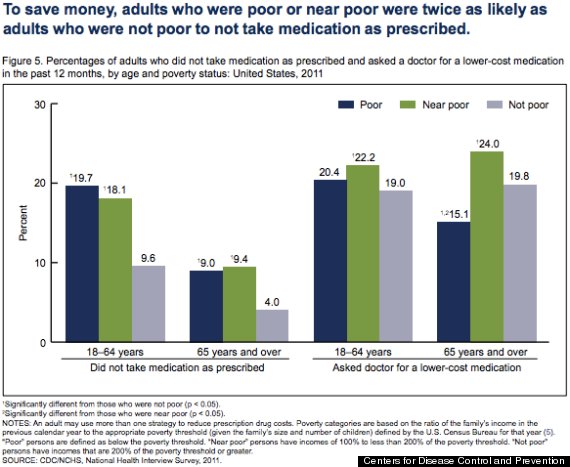 This isn't merely an academic exercise, the CDC emphasizes in its report:
Some cost-reduction strategies used by adults have been associated with negative health outcomes. For example, adults who do not take prescription medication as prescribed have been shown to have poorer health status and increased emergency room use, hospitalizations, and cardiovascular events.
Related
Popular in the Community