According to Chester County prosecutors, the candy is laced with THC, the active compound in marijuana. The candy was seized from an on-campus apartment at West Chester University Oct. 20 after police followed a series of tips.
Authorities think that the drug-laced candy was intended for sale to other students at West Chester University, but police and residents alike said they were concerned that the tainted sweets would find their way into the hands of children.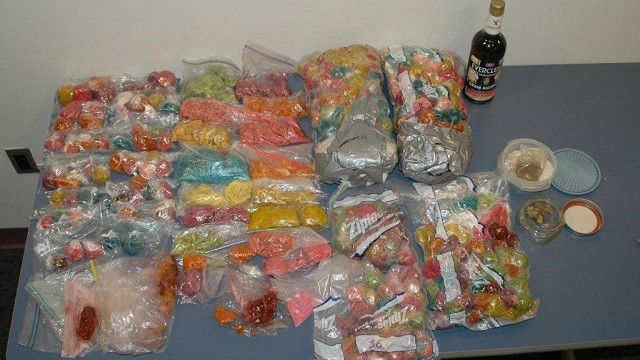 "I don't think these drugs were at all intended for kids. The problem is the recklessness of the individual in this case, who is using these drugs in this form, is that then they get out in the public," Chester County prosecutor Patrick Carmody told NBC Philadelphia. "With Halloween just around the corner, the last thing we want to see is drug-laced candy hitting the streets."
Campus police told the Associated Press that they found the candy by working backward from an incident in which officers found several university students in a car that smelled of marijuana. Questioning those students led them to an apartment on the university's south campus.
Before You Go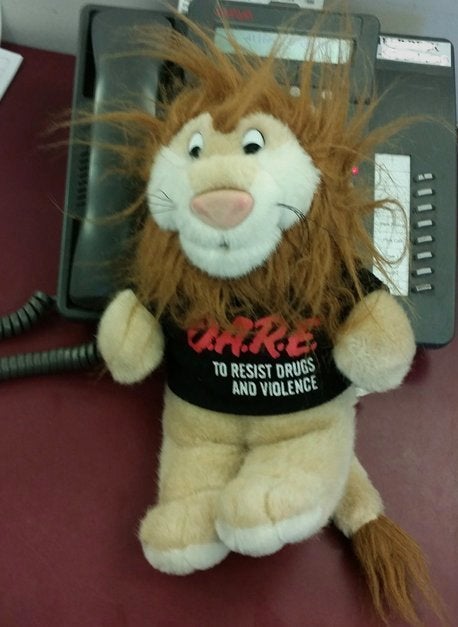 Drugs Hidden In The Darndest Places
Popular in the Community