 To legalize or not to legalize?
Drug legalization, a hot button topic if there ever was one, is increasingly being presented as the only remaining viable solution to a "failed" war on drugs.
Several Latin American leaders proposed legalization or regulated drug markets as strategies to end the drug cartel-related violence spreading across their homelands. The United States, however, remained firmly opposed to legalization -- citing risks of increased corruption and the potential loss of civic order.
EXPERTS THE WORLD OVER HAVE VARYING OPINIONS ON LEGALIZATION AS THE SOLUTION TO THE DRUG WAR: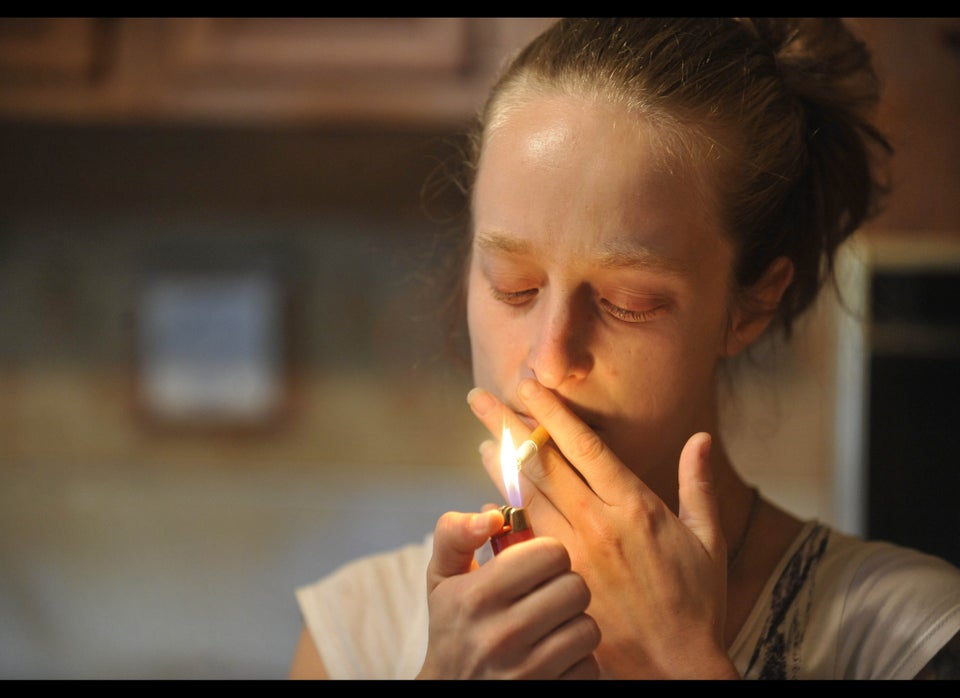 The Drug Legalization Debate: Arguments And Proposals
HuffPost Live will be taking a comprehensive look at America's failed war on drugs August 28th and September 4th from 12-4 pm ET and 6-10 pm ET. Click here to check it out -- and join the conversation.
This post is part of the HuffPost Shadow Conventions 2012, a series spotlighting three issues that are not being discussed at the national GOP and Democratic conventions: The Drug War, Poverty in America, and Money in Politics.
Popular in the Community