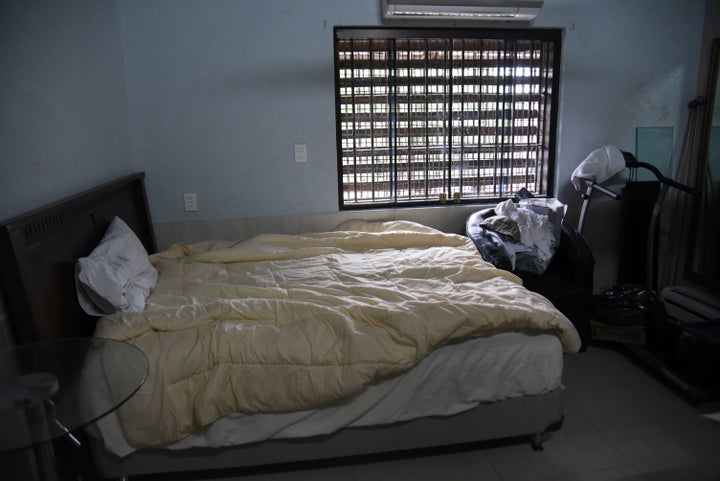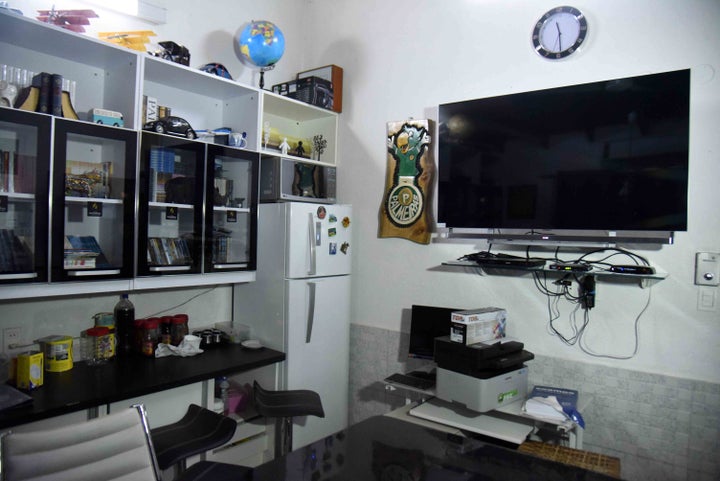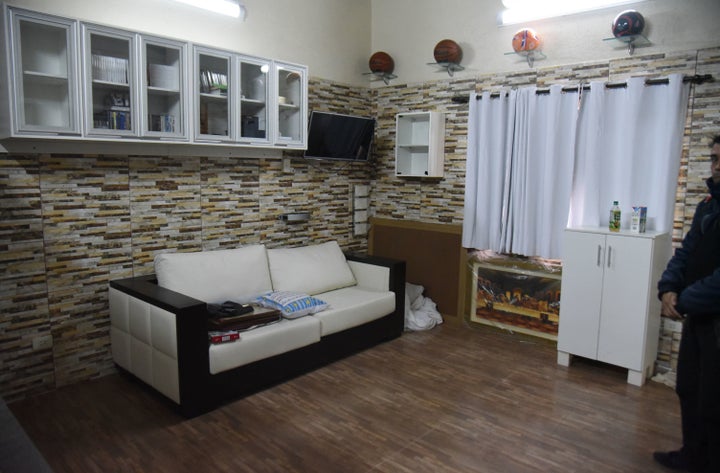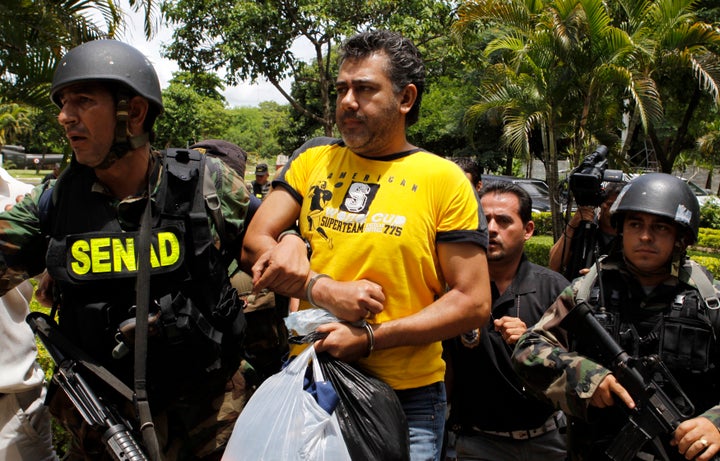 Entertainment came courtesy of his very own plasma television and computer, which was located near a refrigerator and freezer in case he needed a snack or beverage.
The 42-year-old also had ample wardrobe space for his collection of clothes and fancy footwear, as well as an en suite bathroom.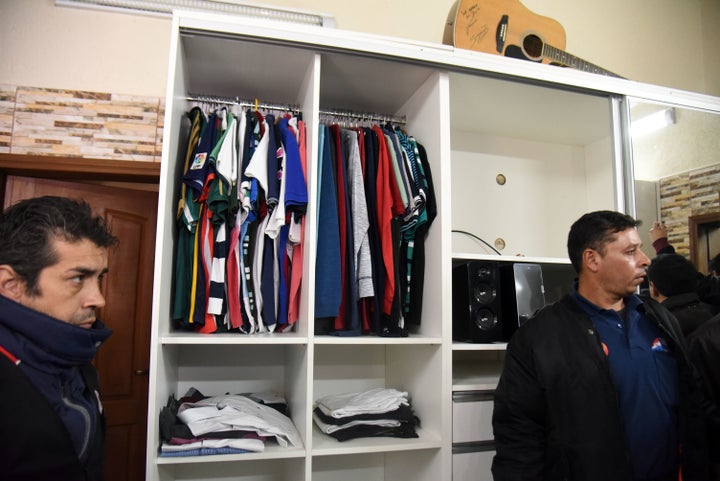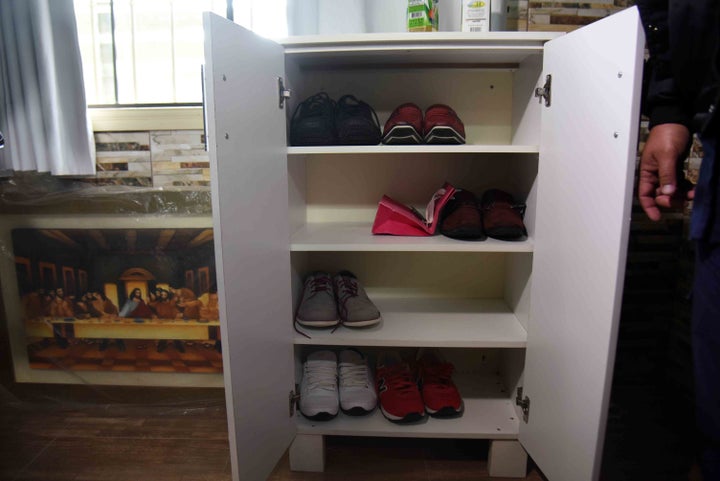 Other images show his fully stocked library and eclectic DVD collection, which included a TV series on the life of Colombian drug lord Pablo Escobar ― who himself, before his death in 1993, cut a deal with his country's authorities, who let him design and reside inside his own prison.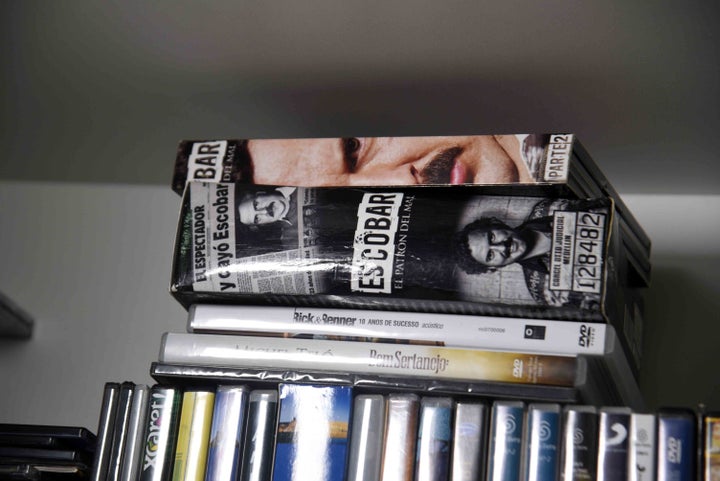 He's now been transferred to another secure unit while officials investigate how he came to set up his extravagant living quarters, which he would reportedly rent out to fellow inmates for up to $5,000 per week.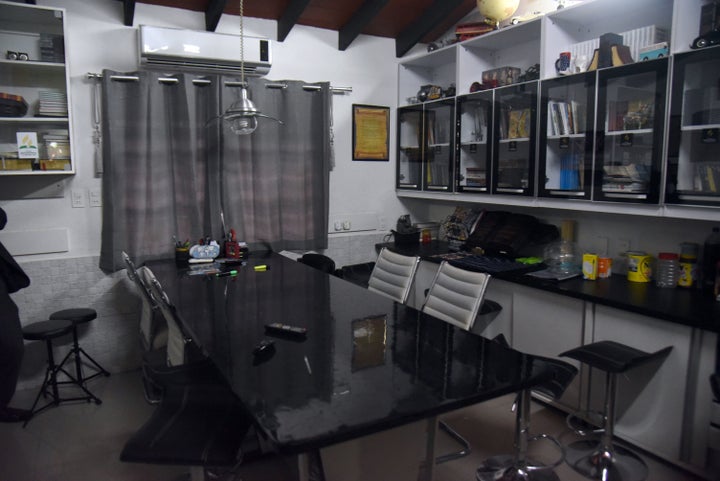 His cell, which was a far cry from the normal living conditions endured by other inmates ― pictured below ― is now set to be demolished.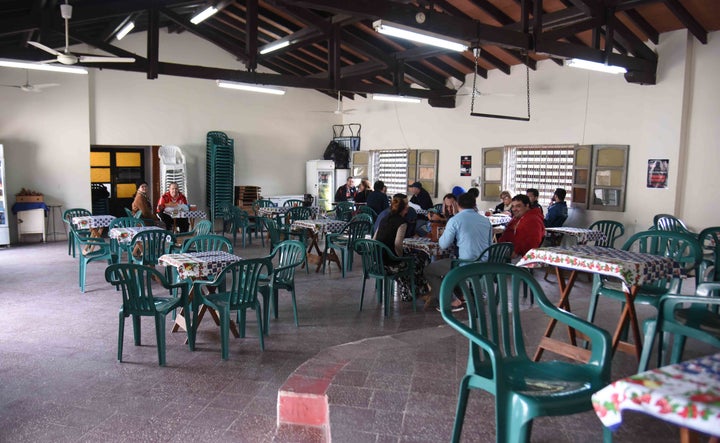 Related
Popular in the Community