More Americans are dying from drug overdoses than ever, a dire consequence of the country's opioid crisis.
Deaths from drug overdoses rose dramatically in the last quarter of last year compared with a comparable period in 2015, according to a new report from the U.S. Centers for Disease Control and Prevention.
The overdose death rate for 2016′s last three months was 20.6 per 100,000 people; in 2015, the fourth quarter death rate was 16.0 per 100,000. That's a rise of about 20 percent. The figures are based on final data for 2015 and provisional data for 2016.
The figure for 2016′s fourth quarter topped what had been a record 19.9 overdose deaths per 100,000 people that the CDC had reported for the year's third quarter.
The number of Americans dying from drug overdoses is directly linked to the country's opioid crisis: More than three out of five of the deaths involve an opioid, according to the CDC. Overdose deaths from opioids, whether through prescription or illicit use of the drugs, have more than quadrupled since 1999.
In raw numbers, more than 64,000 Americans died from drug overdoses last year, the CDC previously reported ― a greater number than from HIV or gun homicides in the worst years of those epidemics.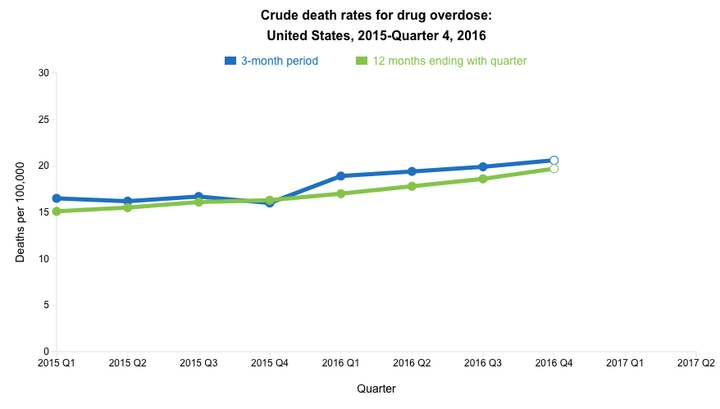 The president's declaration could help secure federal grant money, which could be used to expand access to telemedicine services for addiction treatment and medication-based addiction treatments like buprenorphine. However, Trump's repeated efforts to cut Medicaid benefits ― used by low-income people to get addiction treatment under the Affordable Care Act ― may hinder access to such services for vulnerable populations.
Part of what's behind the high rate of drug overdose deaths is the increased use of synthetic opioids, such as fentanyl, CDC experts told the New York Times. Deaths from fentanyl ― a drug 50 times more potent than heroin and 100 times stronger than morphine ― have more than doubled from 2015 to 2016.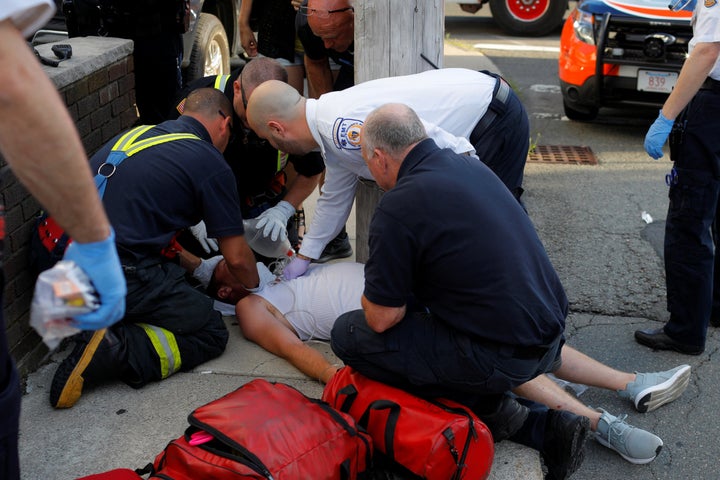 "Death rates from opioid overdose will continue to rise until we implement a comprehensive strategy to reduce harms and expand treatment for opioid use disorder using effective medications," Dr. Peter Friedmann, associate dean for research at the University of Massachusetts Medical School, told HuffPost in August.
Before You Go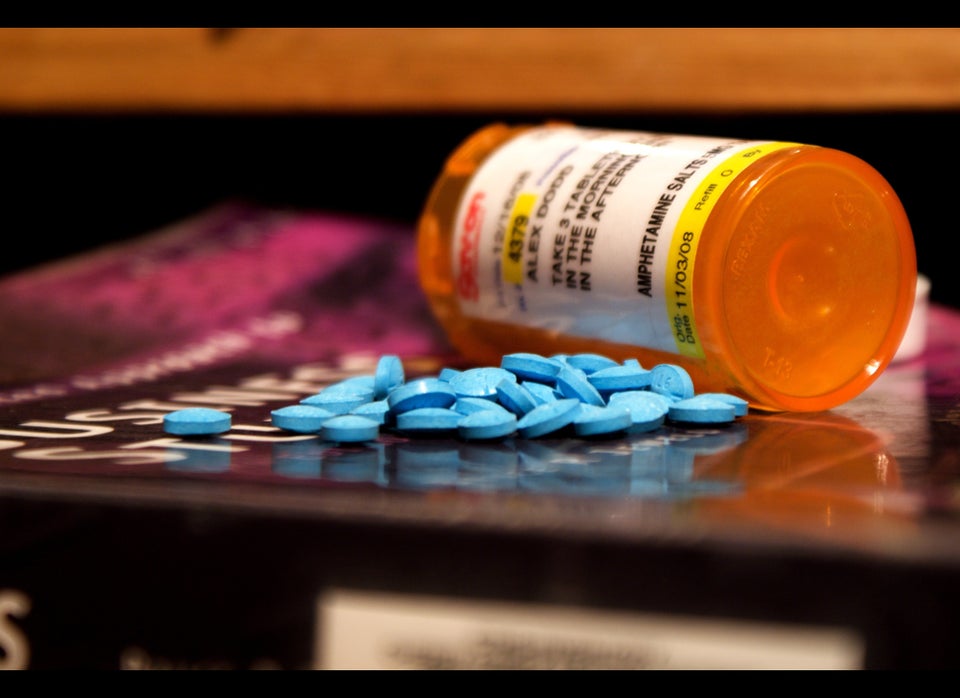 The 5 Drugs Most Commonly Abused By Post-50s